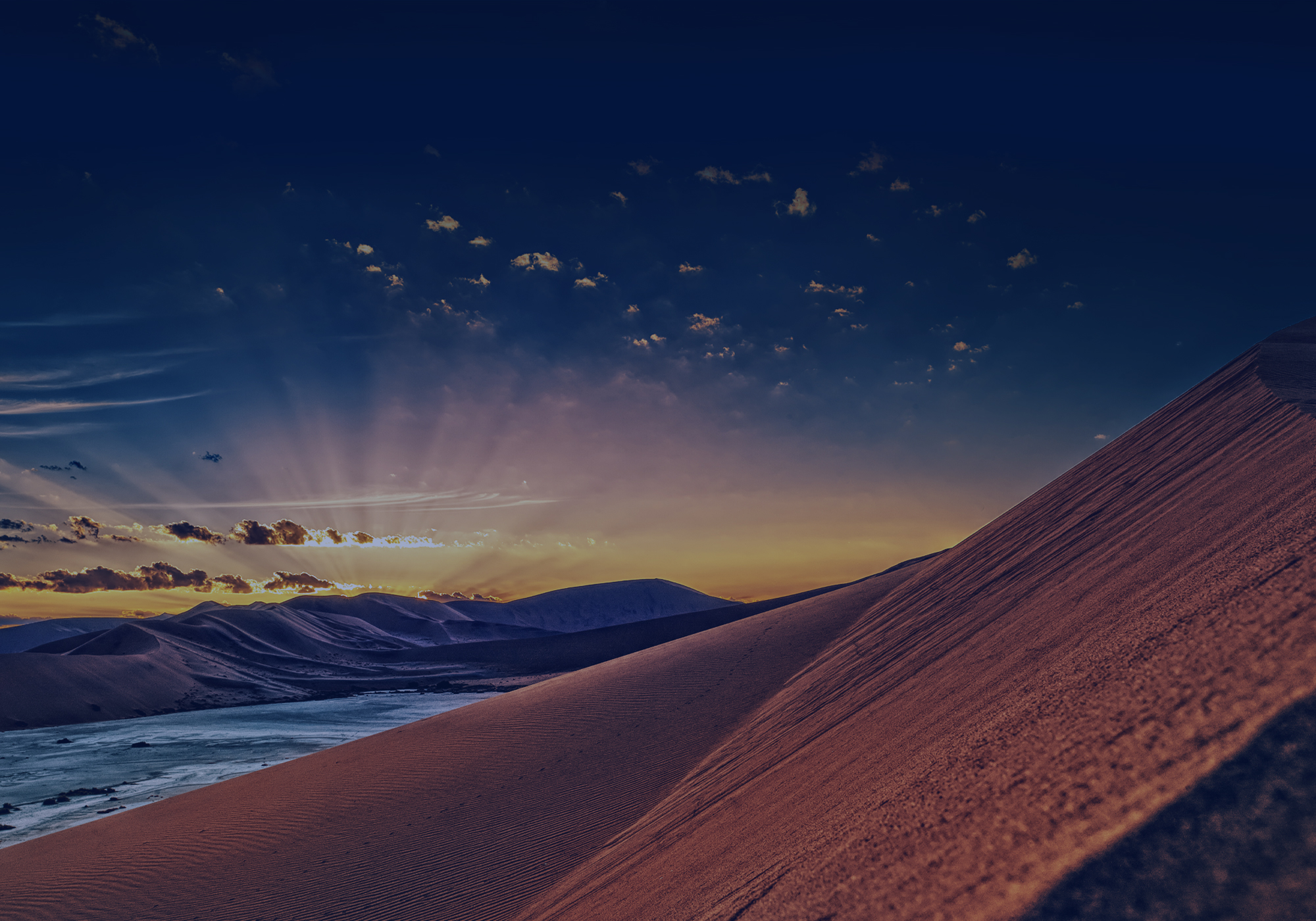 Mr Mahdi Sajjad to succeed Mr Ric Malcolm as Chief Executive Officer
London, 11th April, 2013: Gulfsands Petroleum plc ("Gulfsands", the "Group" or the "Company" – AIM: GPX), the oil and gas production, exploration and development company with activities in Syria, Morocco, Colombia, Tunisia and the USA, announces that the Board has today accepted the resignation of Mr Ric Malcolm as Chief Executive and having done so, has appointed Mr Mahdi Sajjad, currently Executive Director and President, to that position.
The change will become effective immediately although Mr Malcolm has agreed to remain available until the early summer to facilitate this management transition.
Mr Malcolm said:
"Following the acquisition of Cabre Maroc in Morocco, the successful award of two permits in Colombia and the consolidation of our position in Tunisia, Gulfsands Petroleum has embarked upon a new phase in its evolution. This represents an appropriate time for me to move on, confident that I am leaving to my successors a solid business platform that should provide the Company with a promising future. I have therefore offered to remain available until the early summer to assist the Company during this period of management transition.

I am pleased to be able to hand the helm seamlessly to Mahdi Sajjad, one of the original founders of the business. Notwithstanding the highs and lows we have experienced in Syria, the Company has managed to retain the core of its very talented staff who has worked with us to deliver a number of quite exceptional achievements during the period I have worked with Mahdi and I expect that record of achievement to continue under his entrepreneurial leadership.

I wish to sincerely thank my fellow Directors and our talented team for their contributions during my tenure and wish them and all shareholders every success in the future."
Andrew West, Chairman, said:
"I would like to record the Board's gratitude to Ric for his contribution to the Company over the past four and a half years. In the face of all the challenges we have had to deal with, particularly in recent times, he has remained resolute and has played a key role in identifying and implementing the Company's recent diversifications and developing its technical capabilities. Ric leaves the Company in very good hands and with some promising new opportunities in train. We very much appreciate his willingness to remain available to ensure an orderly transition and wish him every success in his future career."
For more information please contact:
Gulfsands Petroleum (London)
+44 (0)20 7024 2130
Andrew West, Chairman
Kenneth Judge, Director: Corporate Development & Communications
Buchanan (London)
+44 (0)20 7466 5000
Bobby Morse
Ben Romney
RBC Capital Markets (London)
+44 (0)20 7653 4000
Matthew Coakes
Daniel Conti
Tim Chapman
Certain statements included herein constitute "forward-looking statements" within the meaning of applicable securities legislation. These forward-looking statements are based on certain assumptions made by Gulfsands and as such are not a guarantee of future performance. Actual results could differ materially from those expressed or implied in such forward-looking statements due to factors such as general economic and market conditions, increased costs of production or a decline in oil and gas prices. Gulfsands is under no obligation to update or revise any forward-looking statements, whether as a result of new information, future events or otherwise, except as required by applicable laws.
More information can be found on the Company's website www.gulfsands.com