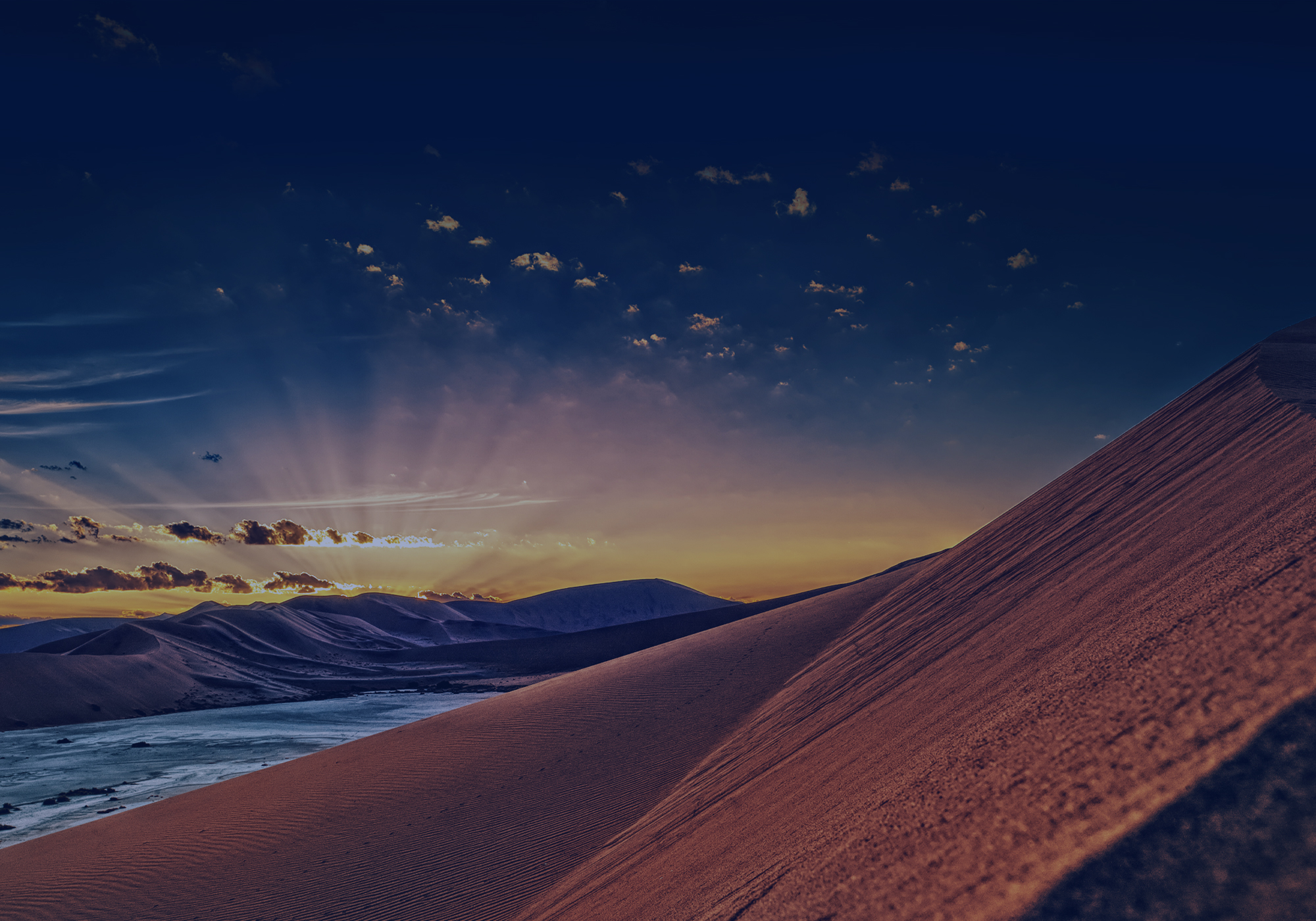 Interim Financial Results 2014
London, 30 September 2014: Gulfsands Petroleum plc ("Gulfsands", the "Group" or the "Company" – AIM: GPX), the oil and gas production, exploration and development company with activities in Syria, Morocco, Tunisia, Colombia and the U.S.A. announces its interim results for the six months ended 30 June 2014.
Period Highlights
Total bank and cash resources totaled $29.3 million at 30 June 2014 which included $8.4 million of cash and cash equivalents and $20.9 million of restricted cash balances.
Audited Group working interest 2P reserves of 75.8 mmboe and un-risked, best estimate working interest prospective resources increased to 526 mmboe at 31 December 2013.
214 BOE per day of net revenue interest production in the first six months of 2014.
Continued reduction in general administrative expenses to $3.1 million for the first half of 2014 (H1 2013: $7.5 million).
2D and 3D seismic surveys completed in Morocco in the first half of 2014.
Award of the Moulay Bouchta license in Morocco in April 2014 with Gulfsands appointed Operator.
Post Period Highlights
Natural gas discovery at LTU-1 well announced on 31 July 2014.
Currently in discussions with ONHYM to agree programme to commercialise LTU-1 discovery and are pressing ahead to develop this discovery before the end of 2014.
The Rharb drilling campaign is expected to continue during the latter half of 2014, with two prospects identified from the new 3D seismic data being drill ready.
Syrian assets remain shut-in and secure during continuation of sanctions.
Commenting on the Annual Results, Mahdi Sajjad, Chief Executive of Gulfsands, said:
"Gulfsands has made considerable progress in 2014, particularly in Morocco where the results of the LTU-1 well in July underpinned our decision to enter Morocco in the first place as well as our decision to await the results of the high quality seismic data before recommencing drilling activity on the Rharb permit. We hope to complete the required development for the commencement of commercial production from this discovery by the end of the year with commercial production to follow shortly after which will represent a significant milestone for our business in Morocco and Gulfsands generally."
For further information, and to view the full interim financials, please refer to the Company's website www.gulfsands.com or contact:
Gulfsands Petroleum
+44 (0)20 7024 2130
Mahdi Sajjad, Chief Executive Officer
Kenneth Judge, Commercial Director
Buchanan
+44 (0)20 7466 5000
Bobby Morse
Ben Romney
RBC Capital Markets
+44 (0)20 7653 4000
Stephen Foss
Matthew Coakes
Daniel Conti
FirstEnergy Capital
+44(0)20 7448 0200
Majid Shafiq
Jonathan Wright