Gulfsands Opens Abu Dhabi Office
Gulfsands is pleased to announce the opening of its new Middle Eastern Business Hub in the United Arab Emirates, based in the international finance centre, Abu Dhabi Global Market ("ADGM").
In parallel to opening its new offices in Abu Dhabi, Gulfsands is also establishing a MENA-dedicated subsidiary, Gulfsands Middle East Limited ("GMEL").  GMEL's focus will be on increasing Gulfsands' profile and presence in the region as part of its goal to become a major MENA-centric energy company.
Gulfsands' Abu Dhabi office will be led by Mr. Mark Cutis.   Mr. Cutis has extensive regional commercial experience having been an active member of the Abu Dhabi business community for 14 years, formerly as Chief Investment officer for Global Special Situations at Abu Dhabi Investment Council ("ADIC"). He was also Group CFO and Chief Adviser at Abu Dhabi National Oil Company ("ADNOC"), as well as, most recently, Chief Executive at ADGM.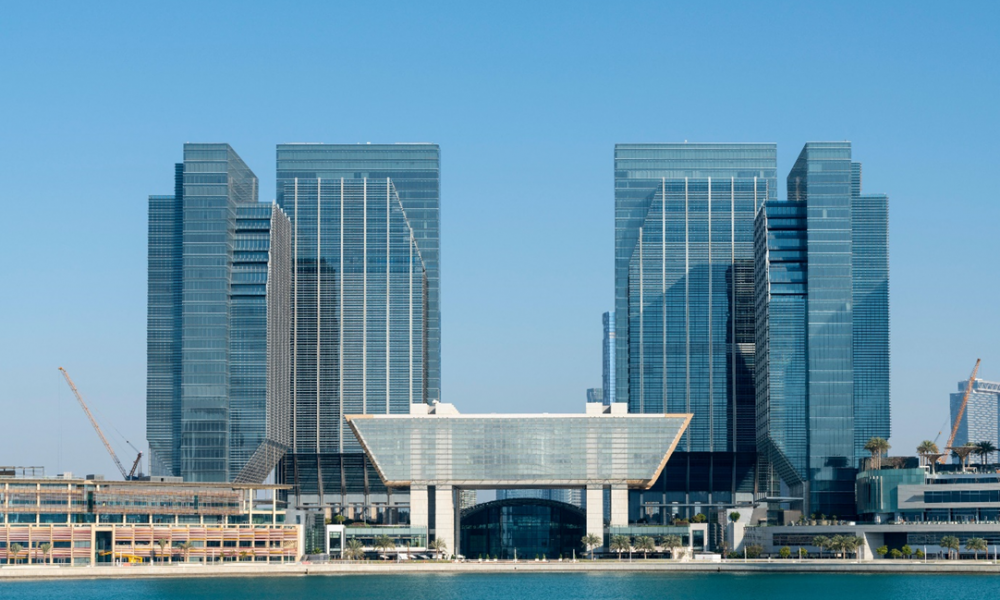 Mr. John Bell, Gulfsands Managing Director, and also Director of GMEL, commented "We are very excited to be finally establishing a presence in the Gulf which has been a long sought-after objective of the Group.  We are delighted to welcome Mark on board, as we press ahead with business development across the region as well as our initiatives that will hopefully allow us to restart our operations in Syria, for the benefit of all Syrians. 
With respect to Syria, we remain committed to compliance with all relevant sanctions and continue to support and uphold international protocols such as UNSCR 2254.  We also believe that a regionally led initiative to harness the power of Syria's natural resource endowment for the good of all the Syrian people is a viable way forward for Syria.  Our newly established presence in Abu Dhabi demonstrates our commitment to ensuring engagement with regional stakeholders to help navigate this complex multi-tiered political and humanitarian landscape.
To keep up to date with Gulfsands' news follow us at our website https://www.gulfsands.com
#Gulfsands    #Syria   #oilandgas  #adgm  #energytransition