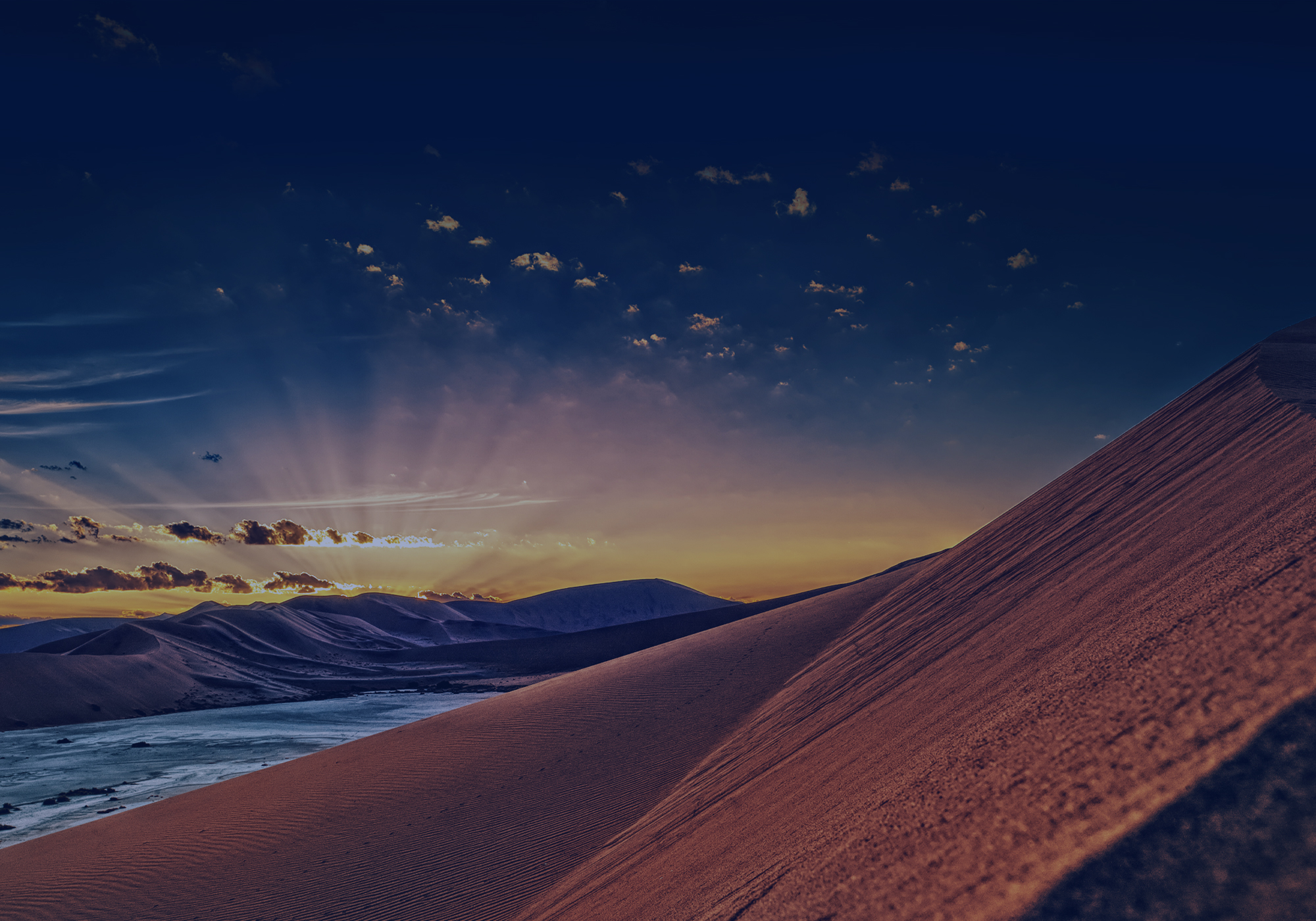 Moulay Bouchta Contract Update
Gulfsands Petroleum plc ("Gulfsands", the "Group" or the "Company" – AIM: GPX), the oil and gas company with activities in Syria, Tunisia, Colombia and Morocco, today provides an update on its Moulay Bouchta Petroleum Agreement ("Moulay Bouchta") which is held by its subsidiary, Gulfsands Petroleum Morocco Limited ("GPML").
As previously reported on 15 February 2017, Gulfsands had received an extension of the duration of the Initial Phase of the Exploration Period of Moulay Bouchta ("Initial Phase"), from Office National des Hydrocarbures et des Mines ("ONHYM"), from two years to three years, together with a revised work programme. This took the Initial Phase to June 2017.
At that time GPML noted that it planned to immediately seek to secure a further extension to allow additional time to complete the revised work programme. ONHYM had indicated a willingness to extend the Initial Phase further, from three years to four years meaning that it would then run through to June 2018. In its 2016 Annual Report, the Company indicated that it was considering whether to pursue the extension, a decision that would be predicated on it finding an appropriate partner to help take the project forward.
The Company continues to try and find a partner for the licence but has not yet been successful in securing one and so, as of 20 June 2017, the Moulay Bouchta licence has technically expired; with certain minimum work obligations remaining outstanding. The Company remains in active dialogue with ONHYM to find a mutually beneficial way in which to pursue the work programme and the Company will update the market as those discussions develop.
Potential work on the Moulay Bouchta licence focuses on an oil prospective area identified to the east of the depleted Haricha oil field. Based on work performed to date, GPML has identified new lead concepts with gross recoverable prospective resources internally estimated at 149 million barrels of oil. This estimate has not been subject to external audit. Recent completion of a 180km seismic reprocessing project with thrust belt specialists has confirmed the interpretation of these structural leads as indicated on the legacy data.
Operationally, the Group has commenced its Environmental Impact Study in anticipation of the new seismic acquisition should an extension be consummated and continues to be interested in identifying a farm-in partner for the Moulay Bouchta permit. Any parties interested are invited to contact the Group directly.
Pursuant to the requirements of the AIM Rules for Companies, the technical information and resource reporting contained in this announcement has been reviewed by Ms Natalie Wells MEarthSc, Senior Geoscientist. Ms Wells has more than 11 years' experience as a petroleum geoscientist, and is a member of the AAPG (American Association of Petroleum Geologists) and the PESGB (Petroleum Exploration Society of Great Britain). She has read and approved the technical disclosure in this regulatory announcement which complies with the SPE/WPC/AAPG/SPEE standard.
For further information, please contact:
Gulfsands Petroleum Plc                 
John Bell, Managing Director
Andrew Morris, Finance Director
James Ede-Golightly, Non-Executive Chairman
+44 (0)20 7841 2727
Cantor Fitzgerald Europe
Sarah Wharry Craig Francis
+44 (0)20 7894 7000
Certain statements included herein constitute "forward-looking statements" within the meaning of applicable securities legislation. These forward-looking statements are based on certain assumptions made by Gulfsands and as such are not a guarantee of future performance. Actual results could differ materially from those expressed or implied in such forward-looking statements due to factors such as general economic and market conditions, increased costs of production or a decline in oil and gas prices. Gulfsands is under no obligation to update or revise any forward-looking statements, whether as a result of new information, future events or otherwise, except as required by applicable laws.
The information contained within this announcement is deemed by the Company to constitute inside information as stipulated under the Market Abuse Regulations (EU) No. 596/2014 ("MAR"). Upon the publication of this announcement via Regulatory Information Service ("RIS"), this inside information is now considered to be in the public domain. If you have any queries on this, then please contact Andrew Morris, the Finance Director of the Company (responsible for arranging release of this announcement) at 5th Floor, 88 Kingsway, London, WC2B 6AA or on +44 20 7841 2727.
 Click here to View PDF version