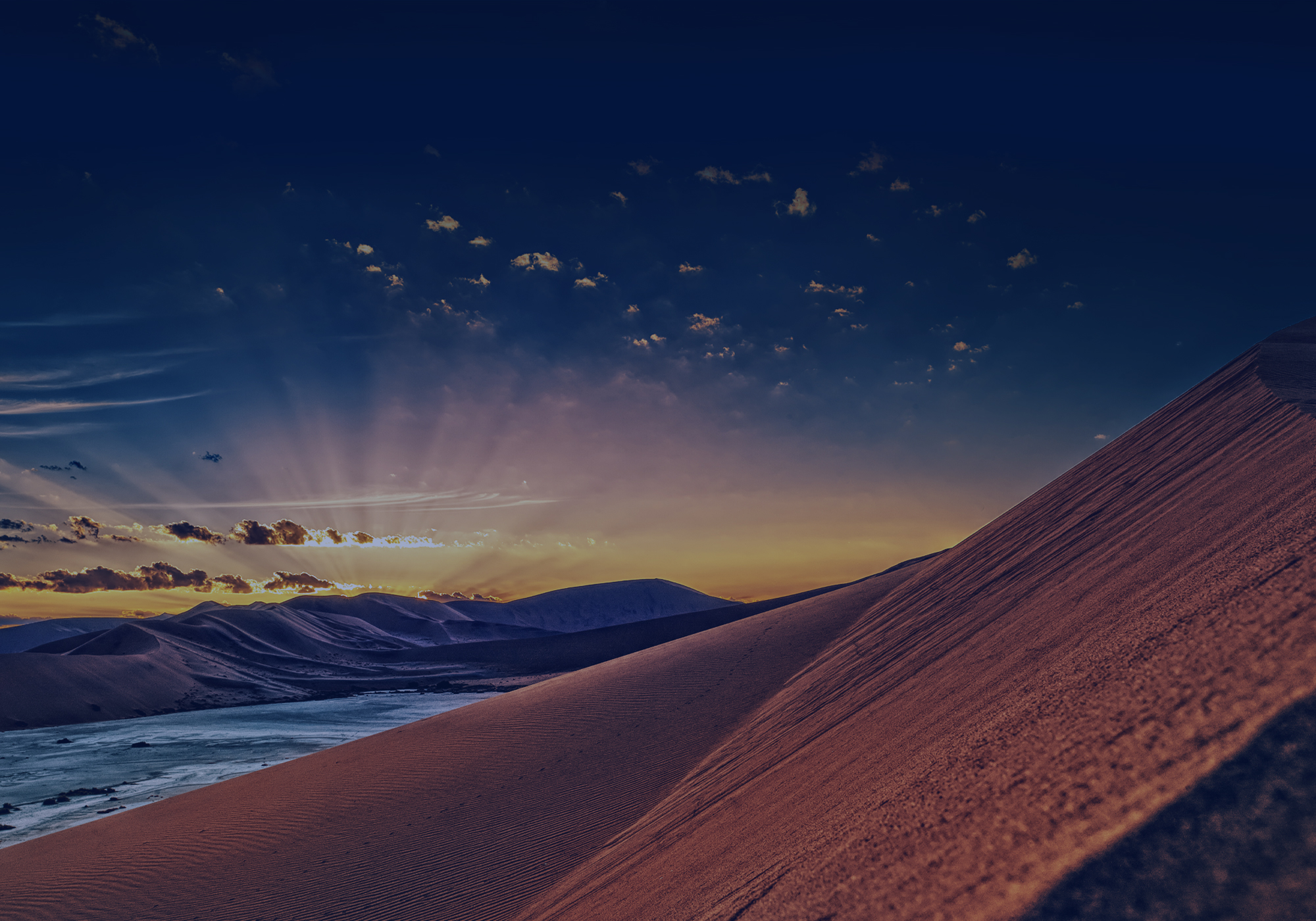 Options Exercise and Transfer of Treasury Shares
London, 4th October, 2013: Gulfsands Petroleum plc ("Gulfsands", the "Group" or the "Company" – AIM: GPX), the oil and gas production, exploration and development company with activities in Syria, Morocco, Tunisia, Colombia and the U.S.A, announces that following an exercise of options held by a member of staff who is a participant in the Company's Restricted Share Plan, the Company has satisfied this option exercise by delivery of 16,796 ordinary shares from Treasury Shares held by the Company.
As a consequence of this option exercise the Company has 121,989,500 ordinary shares on issue of which 4,103,355 are Treasury Shares resulting in the Company having 117,886,145 outstanding ordinary shares entitled to vote at meetings of the Company's shareholders.
For further information, please refer to the Company's website www.gulfsands.com or contact:
Gulfsands Petroleum
+44 (0)20 7024 2130
Mahdi Sajjad, Chief Executive Officer
Kenneth Judge, Commercial Director
Buchanan
+44 (0)20 7466 5000
Bobby Morse
Ben Romney
RBC Capital Markets
+44 (0)20 7653 4000
Matthew Coakes
Daniel Conti
Tim Chapman
FirstEnergy Capital
+44(0)20 7448 0200
Majid Shafiq
Jonathan Wright
Certain statements included herein constitute "forward-looking statements" within the meaning of applicable securities legislation. These forward-looking statements are based on certain assumptions made by Gulfsands and as such are not a guarantee of future performance. Actual results could differ materially from those expressed or implied in such forward-looking statements due to factors such as general economic and market conditions, increased costs of production or a decline in oil and gas prices. Gulfsands is under no obligation to update or revise any forward-looking statements, whether as a result of new information, future events or otherwise, except as required by applicable laws.