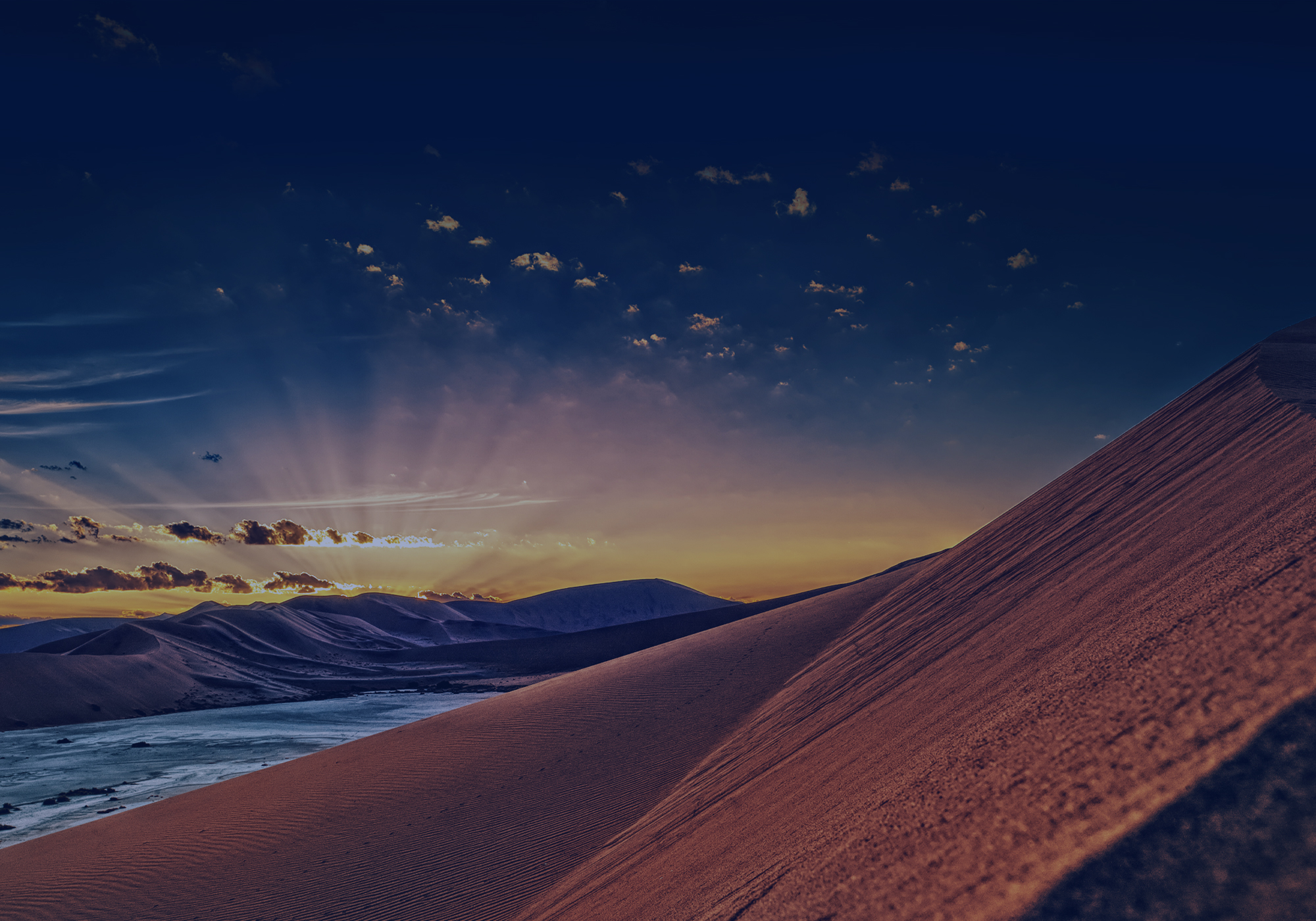 Gulfsands is an independent, public energy company, incorporated in the United Kingdom focused on growth in the Middle East and North Africa region
Learn More
Unauthorised Production from Block 26
Gulfsands' assets in Syria (Block 26) remain under force majeure. However, the fields continue to be illegally produced at a rate of around 20,000 boepd. Since the beginning of 2017, when this increased illegal production was first reported, the amount of "lost" oil and the potential value of this stolen oil is as follows:
Barrels Lost
Barrels of Oil stolen from the Syrian People since January 2017
Potential value stolen
Potential value of Oil Stolen From the Syrian People since January 2017
US$ *
* using an oil price of $70 per barrel
Media
Hub
Syria Focused News, Opinions, Interviews and Business Development.