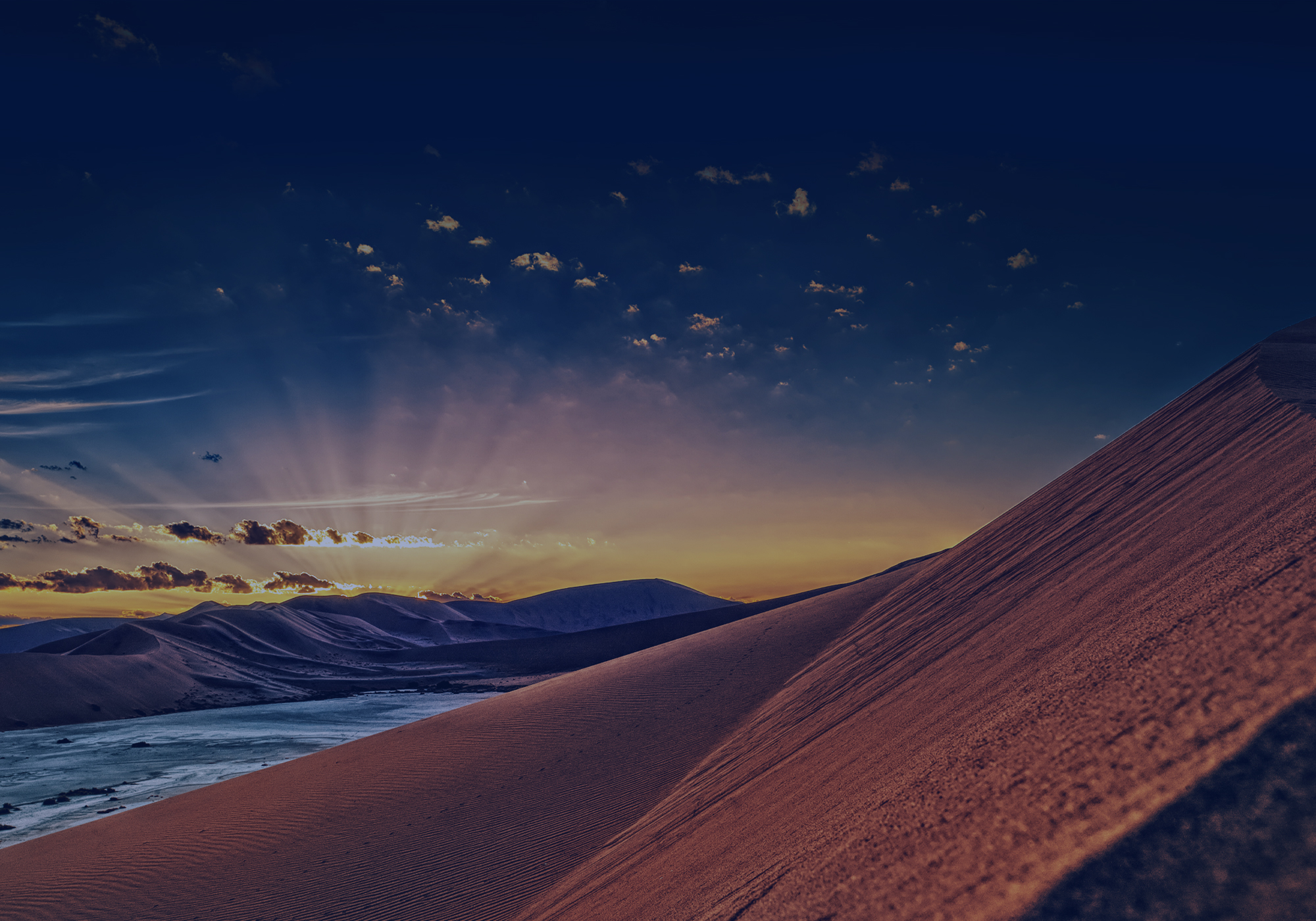 2 Year Extension Granted for the Chorbane Permit, Tunisia
Gulfsands Petroleum Plc ("Gulfsands" or the "Company"), the AIM listed oil and gas exploration company (AIM:GPX) with activities in Syria, Morocco, Tunisia and Colombia, provides the following update on the Chorbane hydrocarbon exploration licence, Tunisia ("Chorbane Licence").
The Company is pleased to announce that following the favourable opinion of the Comité Consultatif des Hydrocarbures made in August 2015 to extend the duration of validity of the first renewal period of the Chorbane Licence by two years, the decision to extend has now been ratified by the Tunisian Ministry of Industry, Energy and Mines; the decision of the Ministry was published on 22nd December 2015 in the Official Journal of the Tunisian Republic. The duration of the first renewal period is now extended until 12th July 2017 and, based upon the application to extend made by Gulfsands, has a minimum work obligation of 200km of 2D seismic and 1 exploration well.
The Chorbane permit covers an area of 1,940 square kilometres in central Tunisia near the port city of Sfax and is principally an onshore permit. The Chorbane area is surrounded by several producing oil fields and extensive oil and gas infrastructure, and there exists a significant data base of legacy 2D seismic data within the permit area. Gulfsands, as operator of the Chorbane Licence (100% working interest) has identified drillable onshore prospects for light oil and wet gas. The Company's best estimate net prospective resource bookings for the Chorbane permit are 44.2 million barrels of oil equivalent (unrisked).
Alastair Beardsall, Gulfsands Chairman said:
"We are pleased to receive the ratification of the 2-year extension for the Chorbane Licence as this increases the attractiveness of the block to those potential joint venture partners who have reviewed the technical data and expressed an interest in farming into the licence."    
[row ]
[col span="1/2″ ]
Gulfsands Petroleum Plc
Alastair Beardsall, Chairman
[/col]
[col span="1/2″ ]
+44 (0)20 7024 2130
[/col]
[/row]
[row ]
[col span="1/2″ ]
Cantor Fitzgerald Europe
Sarah Wharry
David Porter
[/col]
[col span="1/2″ ]
+44 (0)20 7894 7000
[/col]
[/row]