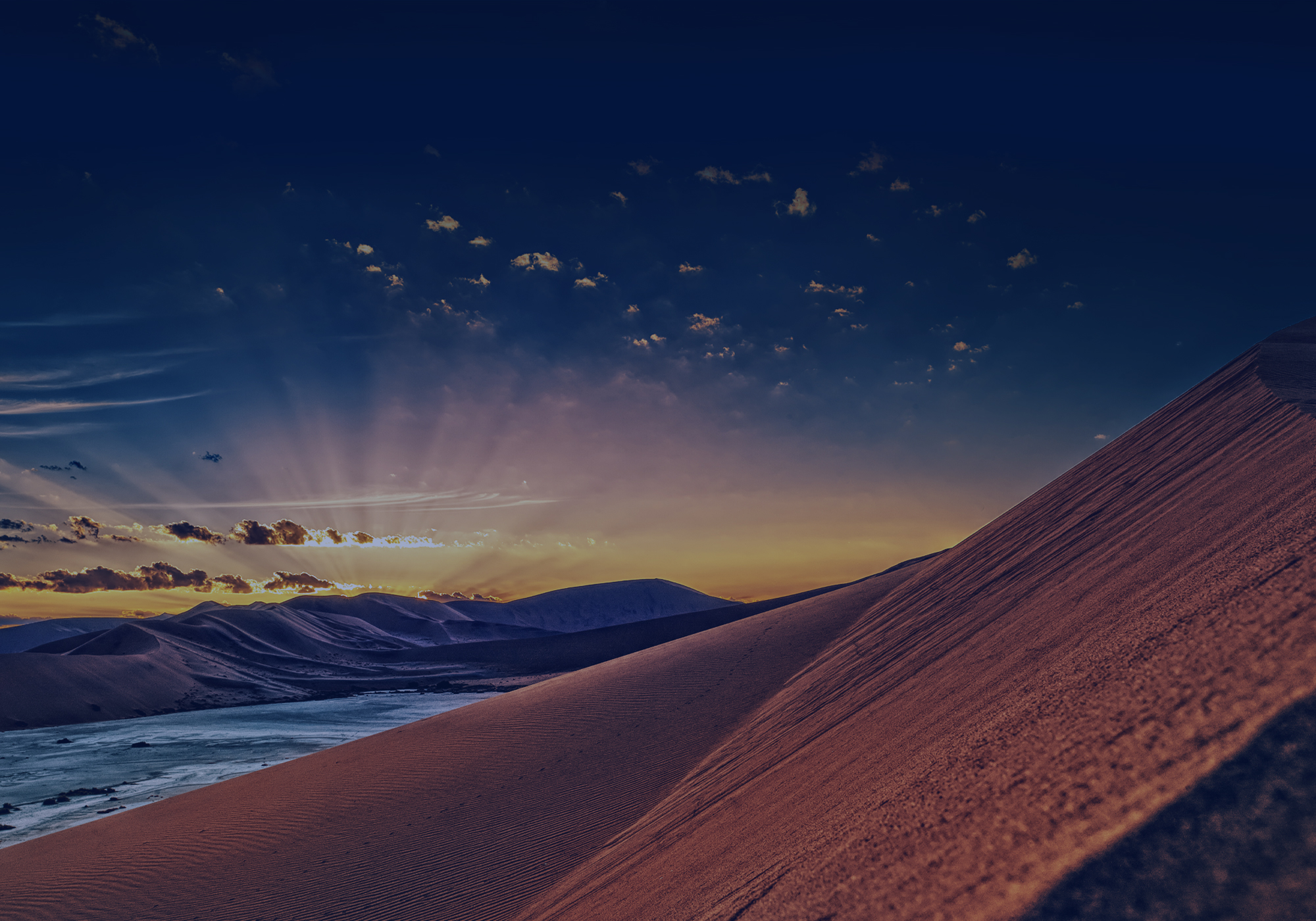 2012 Annual Report & Accounts, Notice of Meeting and Form of Proxy
London, 10th May, 2013: Gulfsands Petroleum plc ("Gulfsands", the "Group" or the "Company" – AIM: GPX), the oil and gas production, exploration and development company with activities in Syria, Morocco, Tunisia, Colombia and the U.S.A., announces that the Company's 2012 Annual Report & Accounts have been posted to shareholders, along with a notice of an Annual General Meeting ("AGM") to be held at 11:00 a.m. on 5th June, 2013 at the offices of Buchanan, 3rd Floor, 107 Cheapside London EC2V 6DN.
Copies of the accounts and notice of AGM are available from the Company's website, www.gulfsands.com, and from the Company's registered office at One America Square, Crosswall, London EC3N 2SG.
For further information, please refer to the Company's website www.gulfsands.com or contact:
Gulfsands Petroleum (London)
+44 (0)20 7024 2130
Mahdi Sajjad, Chief Executive Officer
Kenneth Judge, Commercial Director
Buchanan (London)
+44 (0)20 7466 5000
Bobby Morse
Ben Romney
RBC Capital Markets (London)
+44 (0)20 7653 4000
Matthew Coakes
Daniel Conti
Tim Chapman
Certain statements included herein constitute "forward-looking statements" within the meaning of applicable securities legislation. These forward-looking statements are based on certain assumptions made by Gulfsands and as such are not a guarantee of future performance. Actual results could differ materially from those expressed or implied in such forward-looking statements due to factors such as general economic and market conditions, increased costs of production or a decline in oil and gas prices. Gulfsands is under no obligation to update or revise any forward-looking statements, whether as a result of new information, future events or otherwise, except as required by applicable laws.