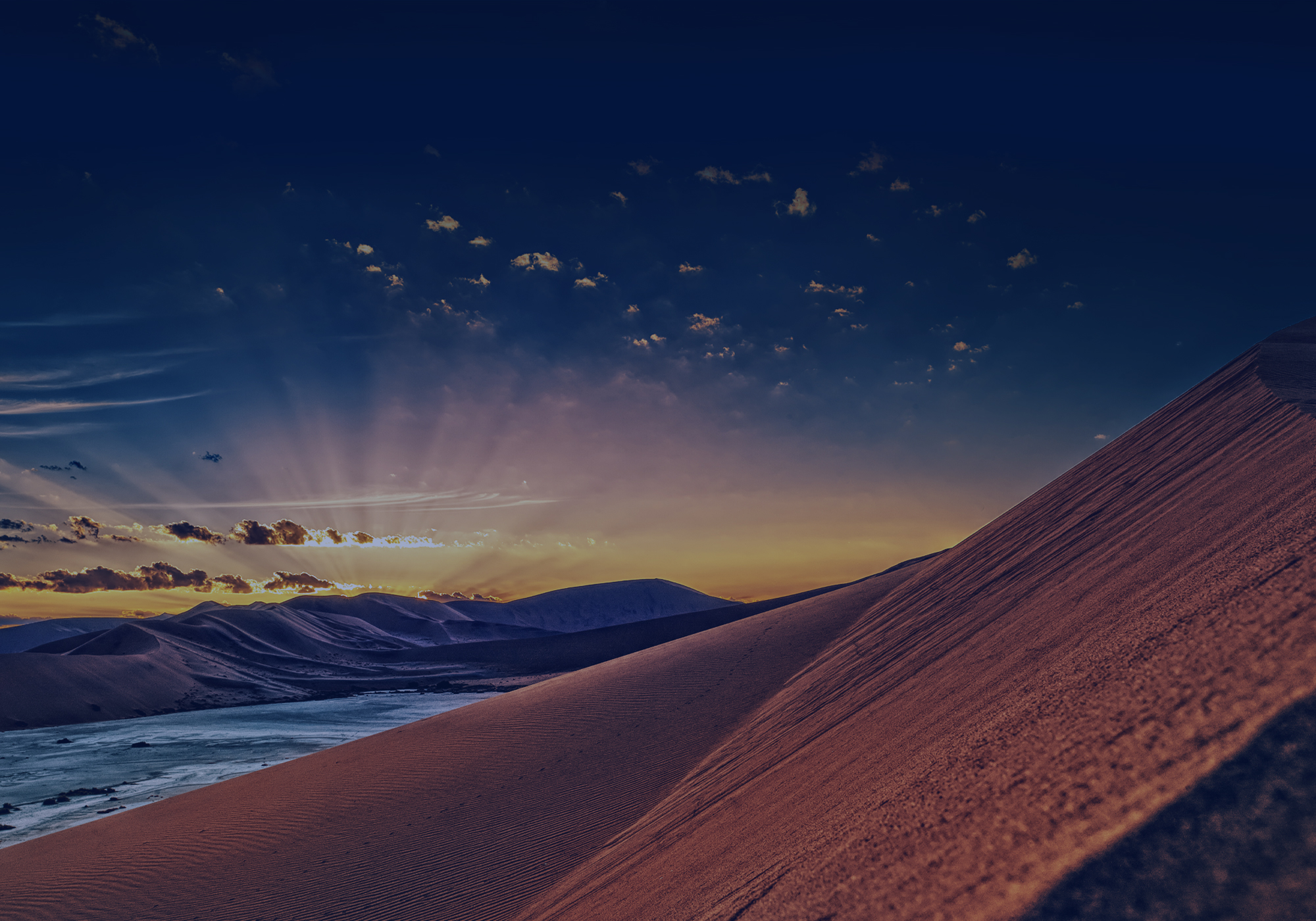 2019 Annual Report, Notice of Annual General Meeting and Covid-19 Update
Gulfsands Petroleum plc ("Gulfsands" or the "Company", the "Group"), the oil and gas company focused on the Middle East region, is pleased to announce that the Company's Annual Report and Accounts for the year-ended 31 December 2019 ("2019 Annual Report and Accounts") are now available to shareholders along with a Notice of the Annual General Meeting ("AGM"). The 2019 Annual Report and Accounts and Notice of AGM are available to download from the Company's website, www.gulfsands.com and from the Company's registered office at 60 Gracechurch Street, London, EC3V 0HR. A letter has been dispatched to all shareholders explaining the arrangements for the AGM together with hard copies of the 2019 Annual Report and Accounts and Notice of AGM to any shareholders who have elected to receive them.
Annual General Meeting ("AGM")
The Company's Annual General Meeting will be held at 1 Aston Court, Kingsmead Business Park, High Wycombe, Buckinghamshire, HP11 1LA on Thursday 25 June 2020 at 11.00 am. However, due to the ongoing Covid-19 pandemic and related UK Government guidance, shareholders will not be permitted to attend the meeting in person. The minimum number of Directors and/or employees of the Company will attend to ensure that the meeting is quorate, and the meeting will be curtailed to formal business only, with no strategy discussion or corporate presentation. Should shareholders wish to raise any questions ahead of the AGM, they are invited to do so via email to the Company at info@gulfsands.com.
Impact of Covid-19
More generally, the Directors note that the Covid-19 pandemic has had a significant impact on economies and populations globally. The impact on the oil and gas industry is amplified, as concerns over hydrocarbon demand and international disputes over oil production volumes have led to a very significant drop in oil and gas prices since the year-end. The Board has therefore undertaken a thorough assessment of all aspects of its operations, and the specific risks and challenges posed by the Covid-19 pandemic. In doing so, the Group seeks to comply with local and international recommendations protecting the wellbeing of its people, and in turn to minimise the impact on its operations.
Although there is no immediate direct impact on the Company with respect to revenue, various capital efficiency measures have been implemented to preserve the Company's capabilities, strengths and resources to ensure Gulfsands can survive and thrive when the Covid-19 crisis is over. These measures have included some permanent changes which will increase overall efficiency, as well as temporary measures, such as salary cuts for all staff and Directors which will assist the Group during the period of highest impact of the Covid-19 pandemic. Working-from-home protocols are in place to ensure efficient online collaboration, communications, and that decision-making can continue, as seamlessly as possible.
The Directors continue to closely monitor the impact of unfolding events in order to respond swiftly to any consequential implications on the business.
In issuing the 2019 Annual Report and Accounts, Gulfsands' Managing Director Mr. John Bell said:
"2019 was a year of considerable progress as we simplified the Group and focussed the business on our core asset, Block 26 in North East Syria, where net 2C contingent resources increased from 77.4 million boe to 83.7 million boe. Block 26 has the capability of producing for over 20 years at above 50,000 boepd from existing discoveries with a very low cash breakeven, as well as having significant potential upside. We have reduced costs and are well funded for the medium term as re-entry planning gathers pace."
For further information, please refer to the Company's website at www.gulfsands.com or contact:
Gulfsands Petroleum Plc
+44 (0)20 3008 4555
John Bell, Managing Director
Andrew Morris, Finance Director
James Ede-Golightly, Non-Executive Chairman
Camarco
+44 (0)20 3757 4983
Billy Clegg / Owen Roberts
Certain statements included herein constitute "forward-looking statements" concerning the Company within the meaning of applicable securities legislation. These forward-looking statements are based on certain assumptions made by Gulfsands and as such are not a guarantee of future performance. These forward-looking statements involve risks and uncertainties that could cause actual results to differ materially from those expressed or implied in such forward-looking statements. Many of these risks and uncertainties relate to factors that are beyond Gulfsands' ability to control or estimate precisely, such as general economic and market conditions in various countries and regions, political risks, environmental and physical risks, legislative, fiscal and regulatory developments, drilling and production results, reserves estimates, changes in demand for Gulfsands' products, increased costs of production or price fluctuations in crude oil and natural gas. Gulfsands cannot give any assurance that such forward-looking statements will prove to be correct. Gulfsands does not undertake any obligation to update or revise publicly any forward-looking statements set out herein, whether as a result of new information, future events or otherwise, except as required by applicable laws.