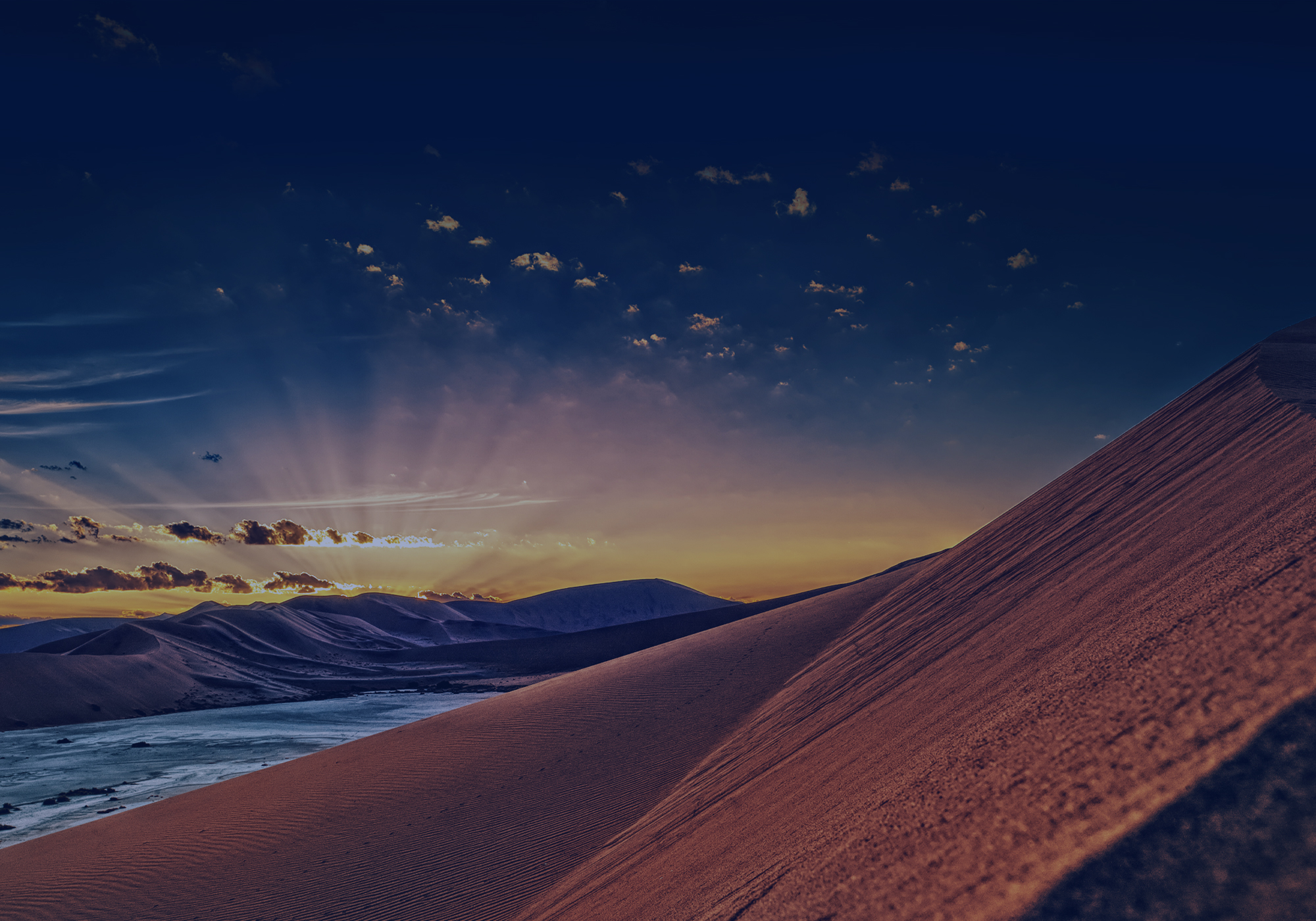 Announcement of Intended Retirement of Chairman
London, 11th July, 2013: Gulfsands Petroleum plc ("Gulfsands", the "Group" or the "Company" – AIM: GPX), the oil and gas production, exploration and development company with activities in Syria, Morocco, Tunisia, Colombia and the U.S.A. advises that it has been informed of the decision of the Company's Chairman, Andrew West, to step down from the Board later this year in light of his other professional and personal commitments.
Mr. West has provided ample notice of his intentions to enable the Board, in consultation with the Company's NOMAD, RBC Capital Markets, and its significant shareholders, to initiate a process to identify and appoint a non-executive director to succeed to the position of Chairman and to ensure an orderly handover.
Mr. West joined the Board in early 2006 and was appointed Chairman in October of that year.
His tenure has coincided with a period of continuous operational and developmental activity and dramatic shifts in the Company's fortunes. He has overseen several changes of management and has helped to guide the Company through both its phase of rapid growth in Syria and the more recent challenges posed by the difficult political situation currently pertaining in that country.
As Mr. West's term as Chairman draws to a close, he remains committed to leaving the Company in the strongest possible position to achieve its twin goals of building significant reserves and operating revenues in new markets while remaining poised for the earliest possible re-commencement of its Syrian operations.
The Directors wish to record their great appreciation for Mr. West's outstanding contribution to leadership of the Company over the past seven years and his continuing commitment to its affairs.
Shareholders will be kept informed as the process of transition evolves.
For further information, please refer to the Company's website www.gulfsands.com or contact:
Gulfsands Petroleum 
+44 (0)20 7024 2130
Mahdi Sajjad, Chief Executive Officer
Kenneth Judge, Commercial Director
Buchanan 
+44 (0)20 7466 5000
Bobby Morse
Ben Romney
RBC Capital Markets 
+44 (0)20 7653 4000
Matthew Coakes
Daniel Conti
Tim Chapman
Certain statements included herein constitute "forward-looking statements" within the meaning of applicable securities legislation. These forward-looking statements are based on certain assumptions made by Gulfsands and as such are not a guarantee of future performance. Actual results could differ materially from those expressed or implied in such forward-looking statements due to factors such as general economic and market conditions, increased costs of production or a decline in oil and gas prices. Gulfsands is under no obligation to update or revise any forward-looking statements, whether as a result of new information, future events or otherwise, except as required by applicable laws.