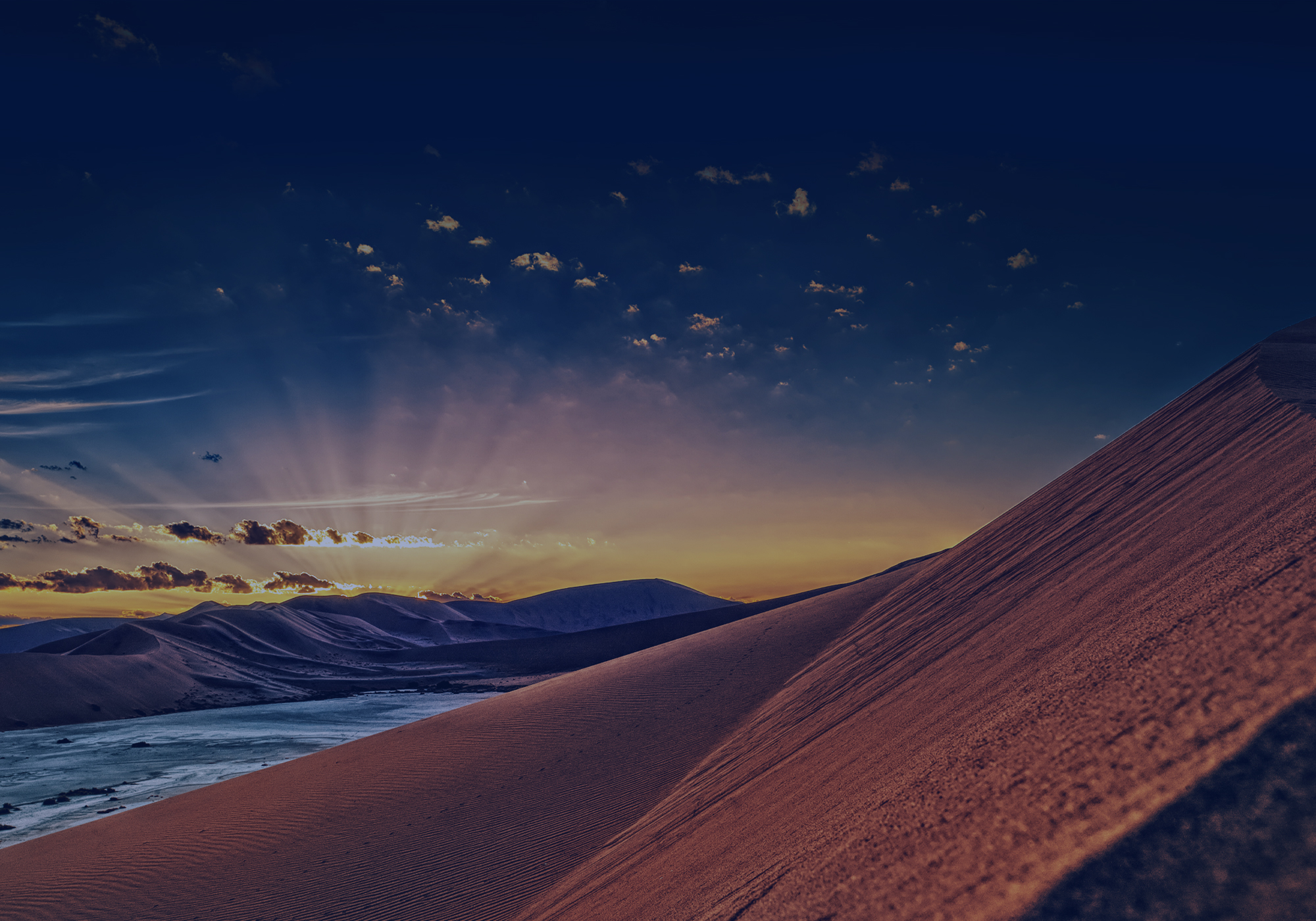 Gulfsands Petroleum plc ("Gulfsands", the "Group" or the "Company" – AIM : GPX), the oil and gas production, exploration and development company with activities in Syria, Morocco, Tunisia, Colombia and the USA is pleased to announce the appointment of Michel Maurice Jacques Faure to the Board as a non-executive Director.
Michel, aged 61, is a widely experienced Petroleum sector professional and recently retired from Royal Dutch Shell where he had enjoyed a very successful 30+ year career including lengthy and important engagements as Shell's Country Chairman and Chief Executive of a number of Shell affiliates including Tunisia, Morocco and most recently Saudi Arabia. Michel has Masters degrees in Chemical Engineering (France) and Business Administration (USA) and is now a consultant to industry on energy strategy and business development.
Commenting on Mr Faure's appointment to the Board of Directors, the Company's Chairman, Andrew West said: "It gives me great pleasure to welcome Michel to our Board. The breadth of his experience acquired in heading Shell's operations in a number of countries across the MENA region and Africa, including Morocco and Tunisia where we are operators of oil and gas exploration and production joint ventures, should be of great benefit to the Company and our shareholders. My colleagues and I are very much looking forward to our working together."
Further information concerning Mr Faure
Current Directorships:
Emiga Conseils SAS
Former Directorships in the last five years:
Numerous subsidiaries of Royal Dutch Shell
There are no further details for Mr Faure required to be disclosed pursuant to Schedule Two, paragraph (g) of the AIM Rules.
For further information, please refer to the Company's website www.gulfsands.com or contact:
Gulfsands Petroleum
+44 (0)20 7024 2130
Mahdi Sajjad, Chief Executive Officer
Kenneth Judge, Commercial Director
Buchanan
+44 (0)20 7466 5000
Bobby Morse
Ben Romney
RBC Capital Markets
+44 (0)20 7653 4000
Matthew Coakes
Daniel Conti
Tim Chapman
Certain statements included herein constitute "forward-looking statements" within the meaning of applicable securities legislation. These forward-looking statements are based on certain assumptions made by Gulfsands and as such are not a guarantee of future performance. Actual results could differ materially from those expressed or implied in such forward-looking statements due to factors such as general economic and market conditions, increased costs of production or a decline in oil and gas prices. Gulfsands is under no obligation to update or revise any forward-looking statements, whether as a result of new information, future events or otherwise, except as required by applicable laws.