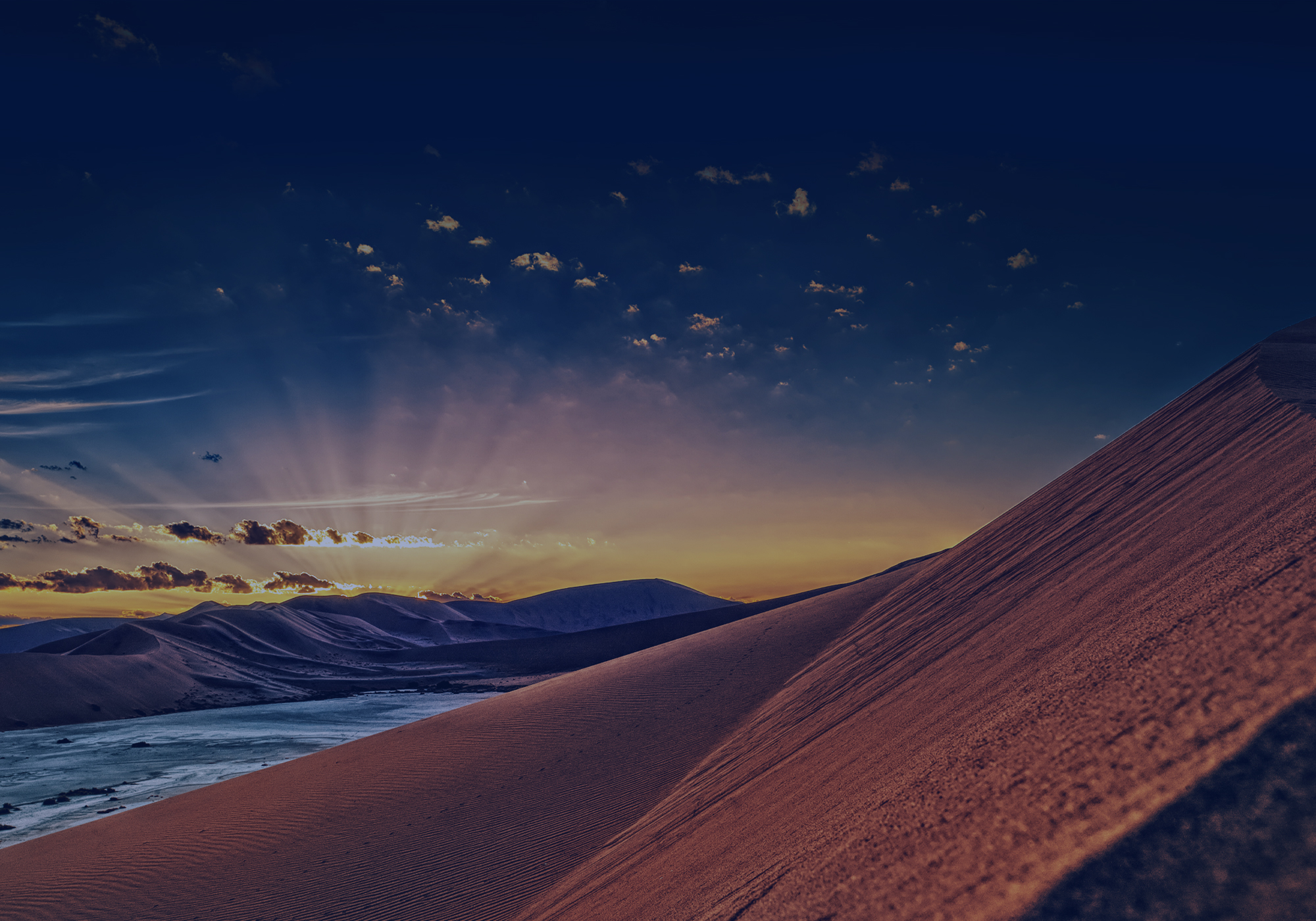 Award of Exploration Concessions in Colombia
Gulfsands Petroleum plc ("Gulfsands", the "Group" or the "Company" – AIM : GPX), the oil and gas production, exploration and development company with activities in Syria, Morocco, Tunisia and the USA, is pleased to announce that it has finalised two exploration and production agreements with the Agencia Nacional de Hidrocarburos ("ANH") in Colombia with respect to licence areas referred to as Llanos Area 50 and Putumayo Area 14 in the Llanos and Caguan Putumayo Basin respectively.
The signing of these agreements follows from preliminary awards made by the ANH in late 2012 upon the conclusion of the heavily subscribed Ronda 2012 bid round. While both of these licence areas are considered to be highly prospective for oil, the successful applications involved attractive financial terms and modest minimum exploration work obligations over the initial 4 year exploration terms.
The Company has been recognised by the ANH as the qualified operator for these blocks and is currently finalising the constitution of a consortium to undertake exploration activities anticipated to commence in the next 12 months with 2D seismic programmes on both licence areas.
A further announcement on the conclusion of joint venture discussions and the proposed work programmes to be undertaken, will be made in due course.
For more information please contact:
Gulfsands Petroleum (London)
+44 (0)20 7024 2130
Richard Malcolm, Chief Executive Officer
Kenneth Judge, Director – Corporate Development & Communications
Buchanan (London)
+44 (0)20 7466 5000
Bobby Morse
Ben Romney
RBC Capital Markets (London)
+44 (0)20 7653 4000
Matthew Coakes
Daniel Conti
Tim Chapman
Certain statements included herein constitute "forward-looking statements" within the meaning of applicable securities legislation. These forward-looking statements are based on certain assumptions made by Gulfsands and as such are not a guarantee of future performance. Actual results could differ materially from those expressed or implied in such forward-looking statements due to factors such as general economic and market conditions, increased costs of production or a decline in oil and gas prices. Gulfsands is under no obligation to update or revise any forward-looking statements, whether as a result of new information, future events or otherwise, except as required by applicable laws.
More information can be found on the Company's website www.gulfsands.com