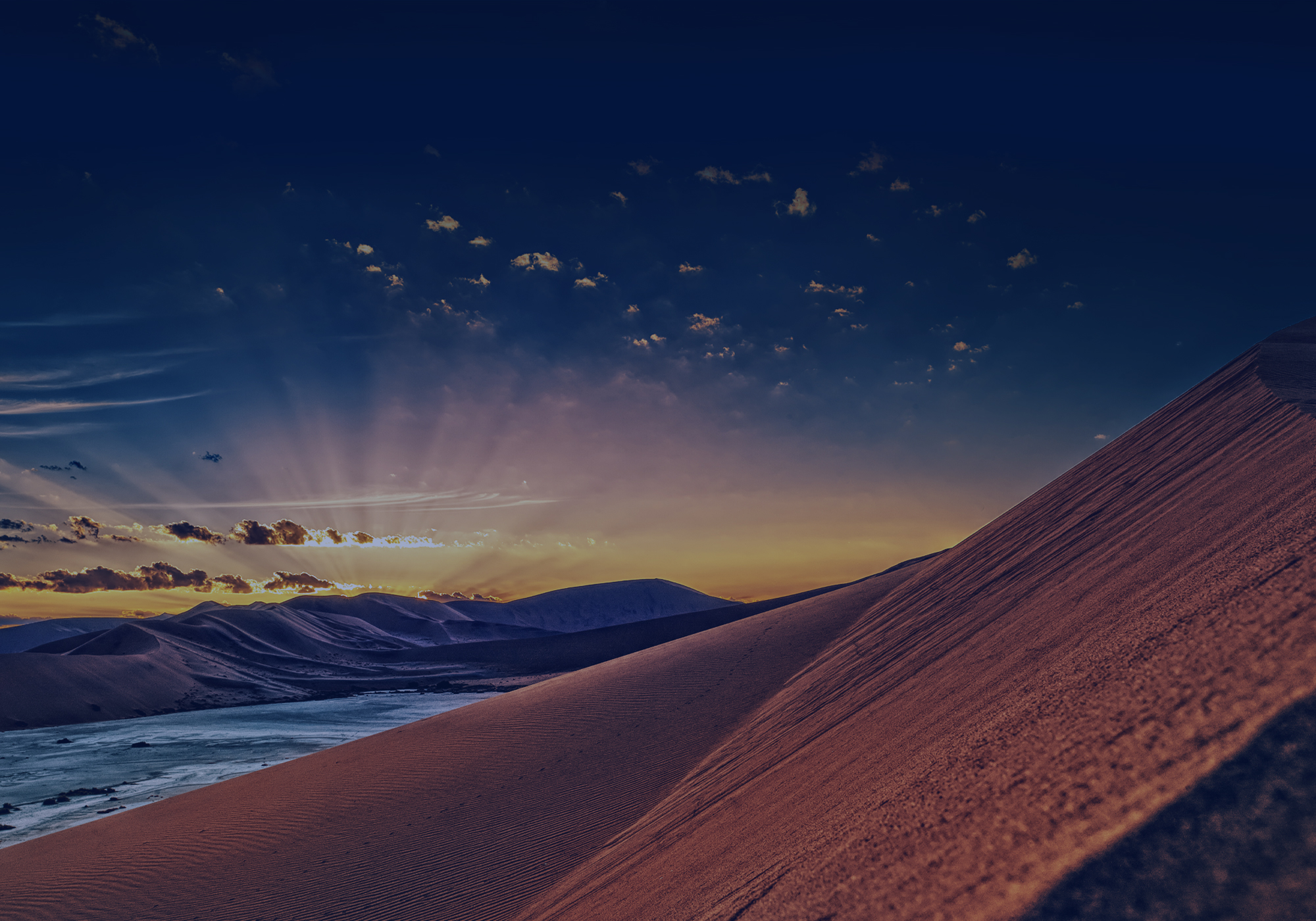 Board and Management Changes
London, 14 April, 2015: Gulfsands Petroleum plc ("Gulfsands", the "Group" or the "Company" – AIM: GPX), the oil and gas production, exploration and development company with activities in Syria, Morocco, Tunisia and Colombia, provides the following update as to Board and management changes.
The Board has appointed Mr Alastair John Beardsall to be Executive Chairman of the Company, with immediate effect. Mr Mahdi Sajjad has been removed from his role as the Company's Chief Executive, as permitted by the Company's Articles of Association. Mr Sajjad remains a Director of the Company.
Mr Beardsall, age 61, has been involved in the oil industry for over 35 years. He is currently Chairman of Sterling Energy Plc and was previously Chairman of Emerald Energy Plc, a company which was the Company's 50% working interest partner in Block 26, Syria, prior to its acquisition by Sinochem in 2009. Block 26 Syria remains the Company's most important asset.
Mr Beardsall and the other executive directors will evaluate the Company's strategic options and related funding requirements and seek a consensus within the Board and amongst shareholders and stakeholders over the future of the Company.
Mr Beardsall has held and continues to hold positions as an officer and director of several other companies in which Waterford Finance and Investment Limited ("Waterford"), the beneficial owner of approximately 28% of the Company's outstanding ordinary shares, has been and/or remains a substantial shareholder. Mr Beardsall has no business, financial or commercial interests with Waterford beyond the fact of him being an officer or Director of such other companies. He has been proposed as a Director of the Company by Waterford with the support of a number of shareholders who, when aggregated with Waterford, represent sufficient support to carry an ordinary resolution were this put to vote. As his appointment has been proposed by a substantial shareholder, Mr Beardsall is not considered Independent in corporate governance terms. Accordingly, as an additional assurance to all shareholders and to address issues of possible conflicts of interest, Mr Beardsall and Waterford have entered into a Relationship Deed with the Company. The Relationship Deed embodies customary terms providing for the proper handling of any potential conflicts. Mr Beardsall has affirmed to the Board his intention to exercise his function as Executive Chairman in the best interests of the Company and all its shareholders.
The Board has also approved the appointment of an additional Non-executive Director who has no connection with Waterford or any other substantial shareholder. The appointment is subject only to the formality of approval by the Company's Nomad, as required by the AIM Rules. It is anticipated that such approval will be forthcoming very shortly, at which point a further announcement will be made. Waterford has affirmed its support for this appointment.
Mr Andrew West has agreed to remain as a Non-executive Director.
The above steps have been taken with the support of shareholders who in the aggregate own beneficially, and are entitled to vote, sufficient of the Company's ordinary shares outstanding to carry the requisite Ordinary Resolutions to give effect to Board changes at a General Meeting.
Commenting upon Mr Beardsall's appointment as Executive Chairman, the outgoing Chairman, Andrew West, said:
"I am pleased to be handing the reins to an oil industry professional of Alastair's stature and am grateful to him for accepting the task at such a difficult moment in the Company's evolution. I ask that, in the Company's best interests, all shareholders, directors and employees now rally behind him, as I myself intend to do."
Further information concerning Mr Beardsall
Current Directorships:
Astrakhan Oil Corporation
Jupiter Energy Limited
Sterling Energy Plc
Former Directorships in the last five years:
Emerald Energy Plc
There are no further details for Mr. Beardsall required to be disclosed pursuant to Schedule Two, paragraph (g) of the AIM Rules.
Gulfsands Petroleum 
+44 (0)20 7024 2130
Alastair Beardsall, Executive Chairman
Joe Darby, Senior Independent Director
Buchanan
Bobby Morse
Ben Romney
+44 (0)20 7466 5000
RBC Capital Markets
+44 (0)20 7653 4000
Matthew Coakes
Daniel Conti
Jakub Brogowski
FirstEnergy Capital
+44(0)20 7448 0200