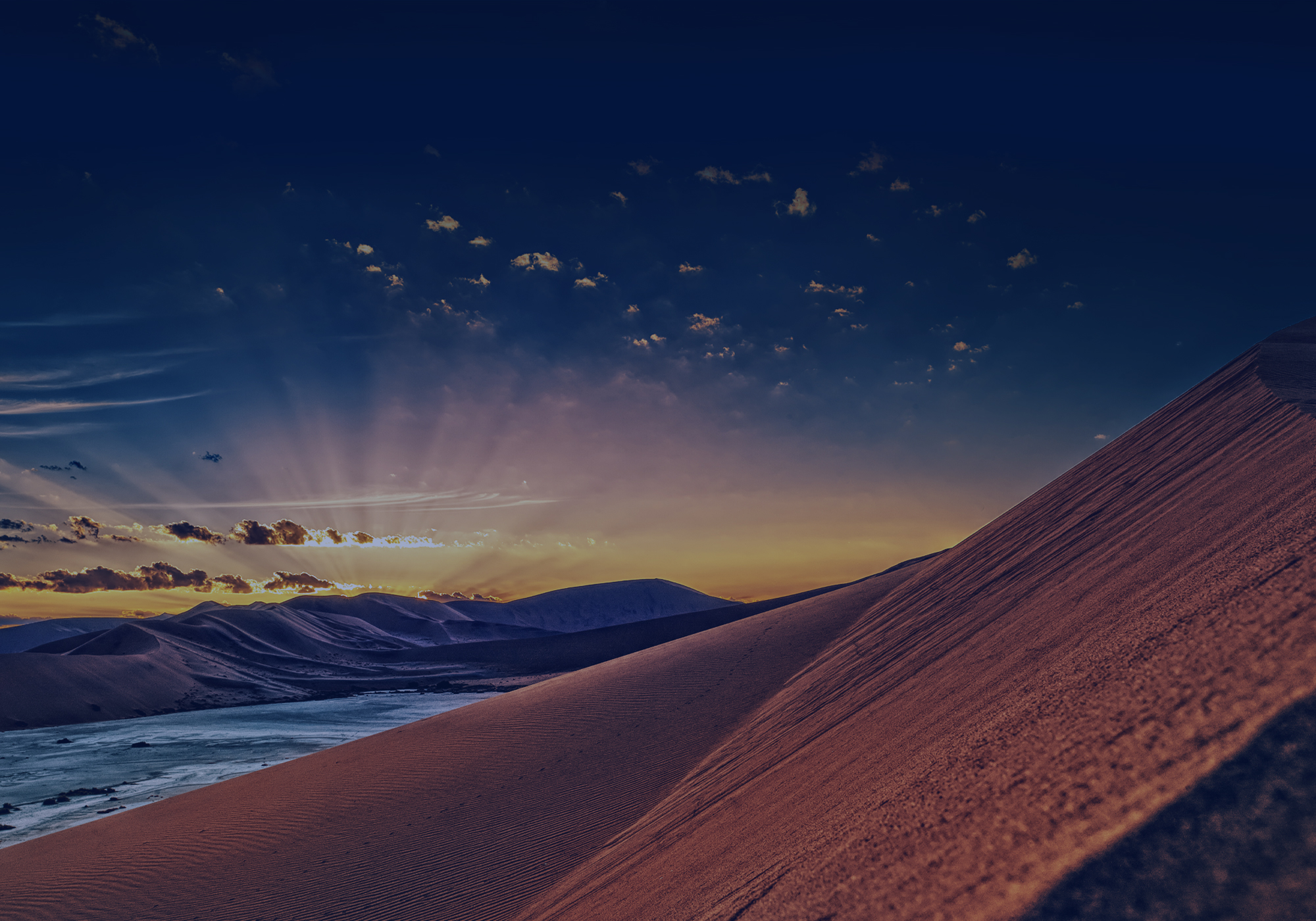 22 April, 2015: Gulfsands Petroleum plc ("Gulfsands", the "Group" or the "Company", AIM: GPX), the oil and gas company with activities in Syria, Morocco, Tunisia and Colombia, advises on the appointment of a non-executive director.
With effect from today, Andrew Morris has been appointed as Non-executive Director of the Company. Mr Morris has extensive international business experience and sits on the board of other resource companies; he is non-executive Chairman of Madagascar Oil Limited, an AIM listed company with oil and gas assets situated onshore Madagascar. He was founder of Persistency Capital, a private investment company, where he has acted as both investor in, and adviser to, companies across a broad range of sectors and geographies. Previously, Mr Morris spent 15 years in the financial services industry including a period with Ernst & Young in London. Mr Morris holds a BSc (Hons.) degree in Mathematics and is a Fellow of the Institute of Chartered Accountants in England and Wales.
Mr Morris and his wife together hold interests totalling 3.4% of the ordinary share capital of Swiss Energy Partners AG, the parent company of SEP African Ventures Ltd which holds 4.13% of the ordinary shares outstanding in the Company.
Gulfsands Executive Chairman, Alastair Beardsall, said:
"I am pleased to welcome Andrew Morris to our Board. Andrew's broad experience in the upstream oil and gas industry will be of substantial benefit to the Company."
Further information concerning current and former directorships of Mr Morris is included in the appendix to this announcement. There are no further details for Mr. Morris required to be disclosed pursuant to Schedule Two, paragraph (g) of the AIM Rules.
Gulfsands Petroleum 
+44 (0)20 7024 2130
Alastair Beardsall, Executive Chairman
Buchanan
Bobby Morse
Ben Romney
+44 (0)20 7466 5000
RBC Capital Markets
  +44 (0)20 7653 4000
Matthew Coakes
Daniel Conti
Jakub Brogowski
FirstEnergy Capital
+44(0)20 7448 0200
Jonathan Wright
APPENDIX Current Directorships of Mr Andrew James Morris (age: 46)
Vokings Advisers Limited
Madagascar Oil Limited
Blake Oil & Gas Limited
Canargo Limited
Canargo Samgori Limited
Canargo Power Corporation Limited
Martkopi Oil Company Limited
Nazvrevi Oil Company Limited
Ninotsminda Oil Company Limited
Kriisa Research Inc
Past Directorships in the last 5 years of Mr Morris
Southwest Energy Limited
Falcon Oil & Gas Ltd
Direct Petroleum Exploration Inc
Persistency Capital LLC
Persistency
Persistency Private Equity Limited
CLMS Management LLC
Camomille International Ltd
Argonaut Well Services Limited
Blake Africa Limited