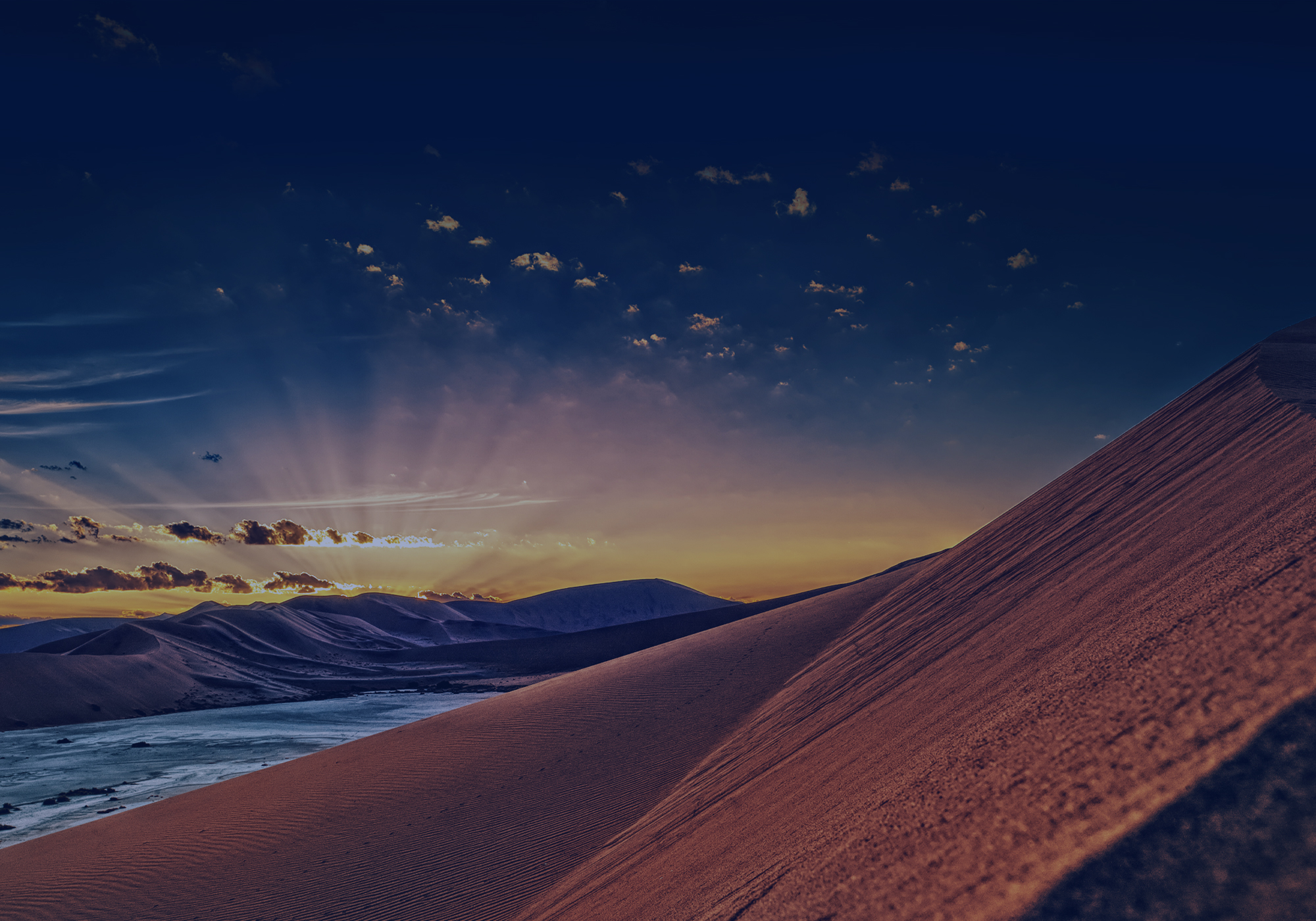 Gulfsands Petroleum plc ("Gulfsands", the "Group" or the "Company" – AIM : GPX), the oil and gas company with activities in Syria, Tunisia, Colombia and Morocco, is pleased to announce the appointment of Mr Michael Kroupeev and Mr Richard Milne as Non-Executive Directors of the Company with immediate effect.
A short biography of each of Mr Kroupeev and Mr Milne is detailed below.
Mr Michael Kroupeev
Mr Kroupeev has 21 years' experience working within the exploration and production sector. After University in both Russia and the United Kingdom, he began his career working for Dana Petroleum plc as a Director in 1994. In 1995, Mr Kroupeev founded Waterford Finance and Investment Limited ("Waterford"). Waterford is an oil and gas focused vehicle, specialising in the financing of oil, gas and other energy related projects in emerging markets. He has been directly involved in the capital raising for natural resource projects and in acquiring, restructuring, developing and divesting such assets. Waterford has a number of substantial shareholdings in oil and gas companies with operations in Europe, Africa, North America and Australasia, and holds a 37.32 per cent. interest in the Company.
Mr Richard Milne
Mr Milne was most recently Group Head of Legal and Commercial Affairs at Petrofac Limited ("Petrofac"), from which he retired in 2015. Mr Milne joined Petrofac in 2004 with responsibility for advising on the legal and commercial aspects of the group's activities. Mr Milne was heavily involved in Petrofac's successful admission to listing on The London Stock Exchange in 2005 and in developing the group's governance and compliance framework. Prior to joining Petrofac, Mr Milne spent some 15 years in corporate finance after working in the insurance brokerage industry. Mr Milne is a graduate of Oxford University and qualified as a solicitor.
 For further information, please refer to the Company's website at www.gulfsands.com or contact:
Gulfsands Petroleum Plc
+44 (0)20 7464 4490
John Bell, Managing Director
Andrew Morris, Finance Director
James Ede-Golightly, Non-Executive Chairman
 Cantor Fitzgerald Europe
 +44 (0)20 7894 7000
Sarah Wharry
Craig Francis