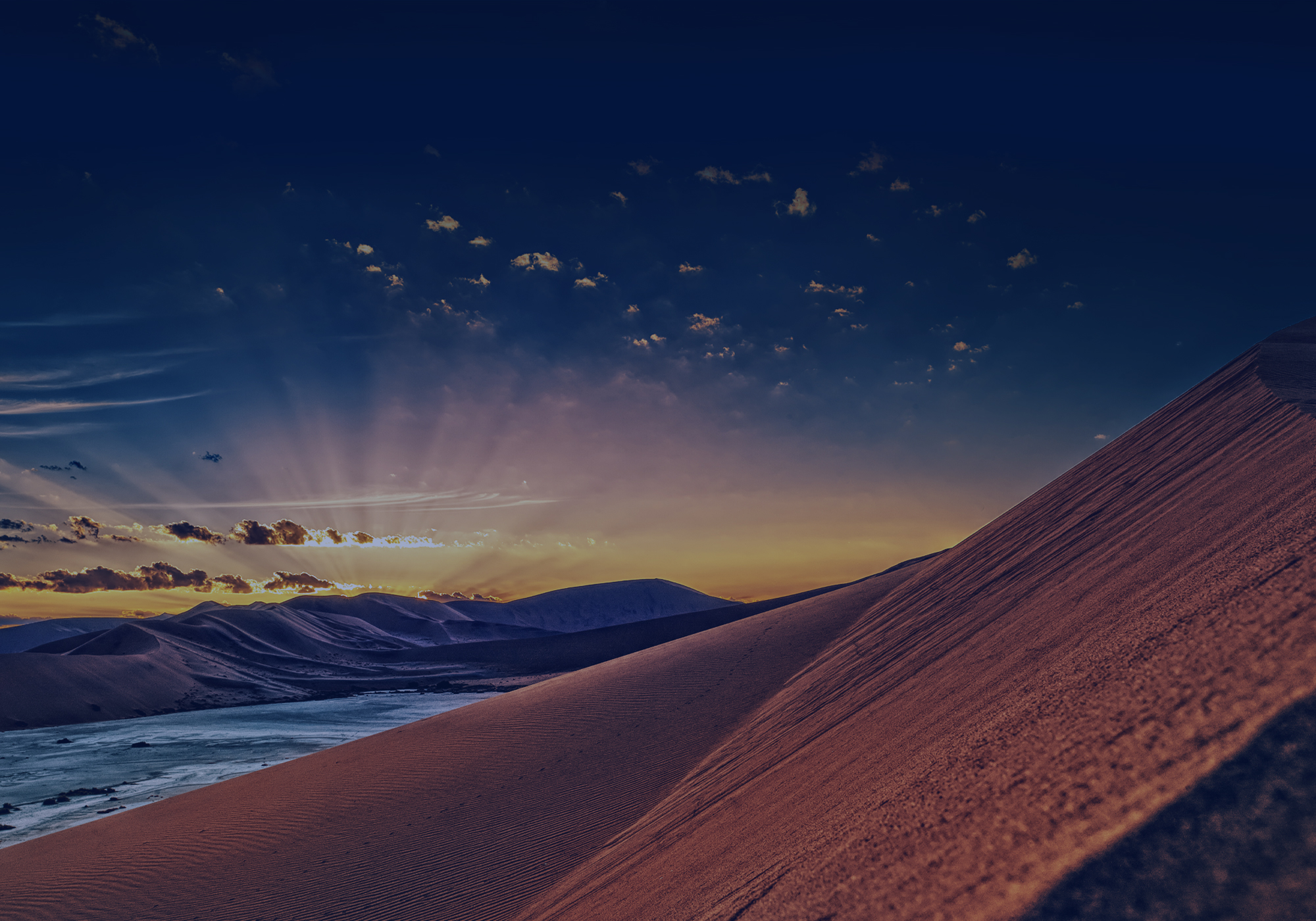 London, 13th August, 2014: Gulfsands Petroleum plc ("Gulfsands", the "Group" or the "Company" – AIM: GPX), the oil and gas production, exploration and development company with activities in Syria, Morocco, Tunisia, Colombia and the U.S.A. advises of the following Board changes.
With effect from today, Michel Faure has stepped down as a Non-executive Director and John Bell and James Ede-Golightly have been appointed as Non-executive Directors of the Company.
Michel has been a director of the Company since May 2013 and will continue to provide certain consulting services to the Company, including assistance with the Group's activities in Morocco.
John Bell, aged 48, is a Chartered Engineer and a member of The Institute of Engineering & Technology and of the Institute of Directors. John has over 30 years' experience in the energy sector having worked at Vice President or Managing Director level at BP, Statoil AS and Suncor Energy (Syria).
John has spent a large part of his career in the Middle East, as well as time in North Africa, the Americas, the UK North Sea, Scandinavia & the Caribbean
James Lawrence Ede-Golightly, aged 35, is a CFA Charterholder, Chartered Director and holds a Master of Arts in Economics from Cambridge University. James was a founder of ORA Capital Partners in 2006 and is currently Chairman of East Balkan Properties Plc and Quoram Plc. James has extensive experience as a non-executive on the boards of AIM-quoted companies with international business interests.
Commenting on these Board changes, the Company's Chief Executive, Mahdi Sajjad said:
"We have appreciated Michel's contribution to the Company, particularly in assisting us in establishing the Group's presence in Morocco where he is widely known and respected for his work with Shell, and we are fortunate that he has agreed to continue to assist us in that role as a consultant to the Company.
We are pleased to welcome John Bell and James Ede-Golightly to our Board. John is well known to our Group for his work in Syria and the significant role he played in developing and then optimising Suncor Energy's gas project in Syria.
Both John and James have international experience of the oil and gas sector and of London's capital markets having been directors of various UK listed companies and we expect them both to make meaningful contributions to the Company's Board."
Further information concerning Mr. Bell
Current Directorships:
N/A
Former Directorships in the last five years:
Petro Canada Palmyra BV
Petro Canada NANE New Ventures BV
Gulf Keystone Petroleum plc
Babylon Petroleum Limited
KPA Western Desert Energy Limited (and subsidiaries)
Easiwash UK Limited
There are no further details for Mr. Bell required to be disclosed pursuant to Schedule Two, paragraph (g) of the AIM Rules."
Further information concerning Mr. Ede-Golightly
Current Directorships:
Quoram plc
East Balkans Properties plc
Ora Capital Partners Limited
ORA Limited
Osceola Royalties LLP
Osceola Production LLP
Plant Health Care plc
Fermain Capital Limited
Oralian Trading System Limited
Oxford Advanced Surfaces plc
Former Directorships in the last five years:
Ansco Petroleum Ltd
Bendell Enterprises Ltd
Eland Oil and Gas plc
Grandinex Ltd
Novum Securities Ltd
Obtala Resources Limited
Paragon Diamonds Limited
OCS Trading Ltd
There are no further details for Mr. Ede-Golightly required to be disclosed pursuant to Schedule Two, paragraph (g) of the AIM Rules."
For further information, please refer to the Company's website www.gulfsands.com or contact:
Gulfsands Petroleum
+44 (0)20 7024 2130
Mahdi Sajjad, Chief Executive Officer
Kenneth Judge, Commercial Director
Buchanan
+44 (0)20 7466 5000
Bobby Morse
Ben Romney
RBC Capital Markets
+44 (0)20 7653 4000
Matthew Coakes
Daniel Conti
Tim Chapman
Jakub Brogowski
FirstEnergy Capital
+44(0)20 7448 0200
Majid Shafiq
Jonathan Wright