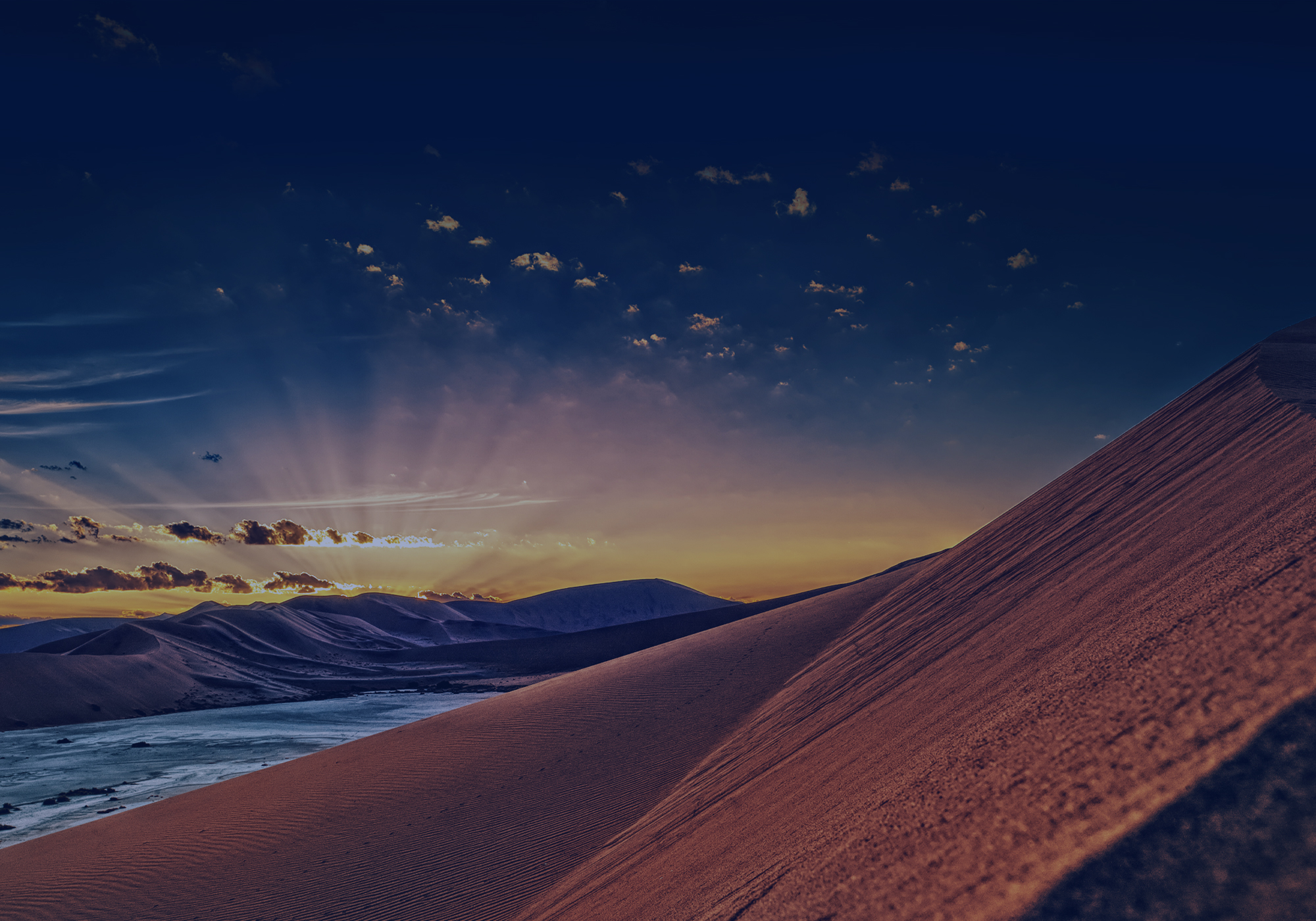 London, 30th June, 2014: Gulfsands Petroleum plc ("Gulfsands", the "Group" or the "Company" – AIM: GPX), the oil and gas production, exploration and development company with activities in Syria, Morocco, Tunisia, Colombia and the U.S.A. advises of the following Board changes.
With effect from today, David Cowan has stepped down as a Non-executive Director and Peter Ian ("Ian") Conway has been appointed as Executive Director: Technical and Operations.
David Cowan has been a Non-executive Director since 2006. David will continue to provide certain legal services to the Company, including assistance with the management and administration of the Company's non-UK subsidiaries.
Ian Conway, aged 51, is a Petroleum Engineer with more than 25 years of experience in the oil and gas exploration and production sector, including substantial roles with ExxonMobil International, Maersk and BP both in the UK and internationally. Ian has been appointed to the board after having initially joined the company in 2009 as Vice President: Petroleum Engineering. Since joining the Group, Ian has been responsible for the Group's petroleum engineering and sub-surface activities and heavily involved in the technical evaluation of new business opportunities.
Commenting on these Board changes, the Company's Chief Executive, Mahdi Sajjad said:
"We are enormously appreciative of all that David has done for the Company over the past eight years. He has made a tremendous contribution. David's retirement from the Board due to pressure of other business is entirely understandable but his presence on our Board will be sorely and sincerely missed.
We are pleased to welcome Ian Conway to our Board. Ian has been an important member of our senior management team since joining the Company. He has played an important role in the successful development of the Company's interests in Block 26 Syria and more recently in our new business development activities. Ian will also bring an additional technical perspective to the Board's deliberations.
The Company is actively engaged in seeking new Non-executive representation to replace David Cowan."
Further information concerning Mr. Conway
Current Directorships:
Icon Energy Limited
Former Directorships in the last five years:
Icon Energy Limited
There are no further details for Mr. Conway required to be disclosed pursuant to Schedule Two, paragraph (g) of the AIM Rules."
For further information, please refer to the Company's website www.gulfsands.com or contact:
Gulfsands Petroleum
+44 (0)20 7024 2130
Mahdi Sajjad, Chief Executive Officer
Kenneth Judge, Commercial Director
Buchanan
+44 (0)20 7466 5000
Bobby Morse
Ben Romney
RBC Capital Markets
+44 (0)20 7653 4000
Matthew Coakes
Daniel Conti
Tim Chapman