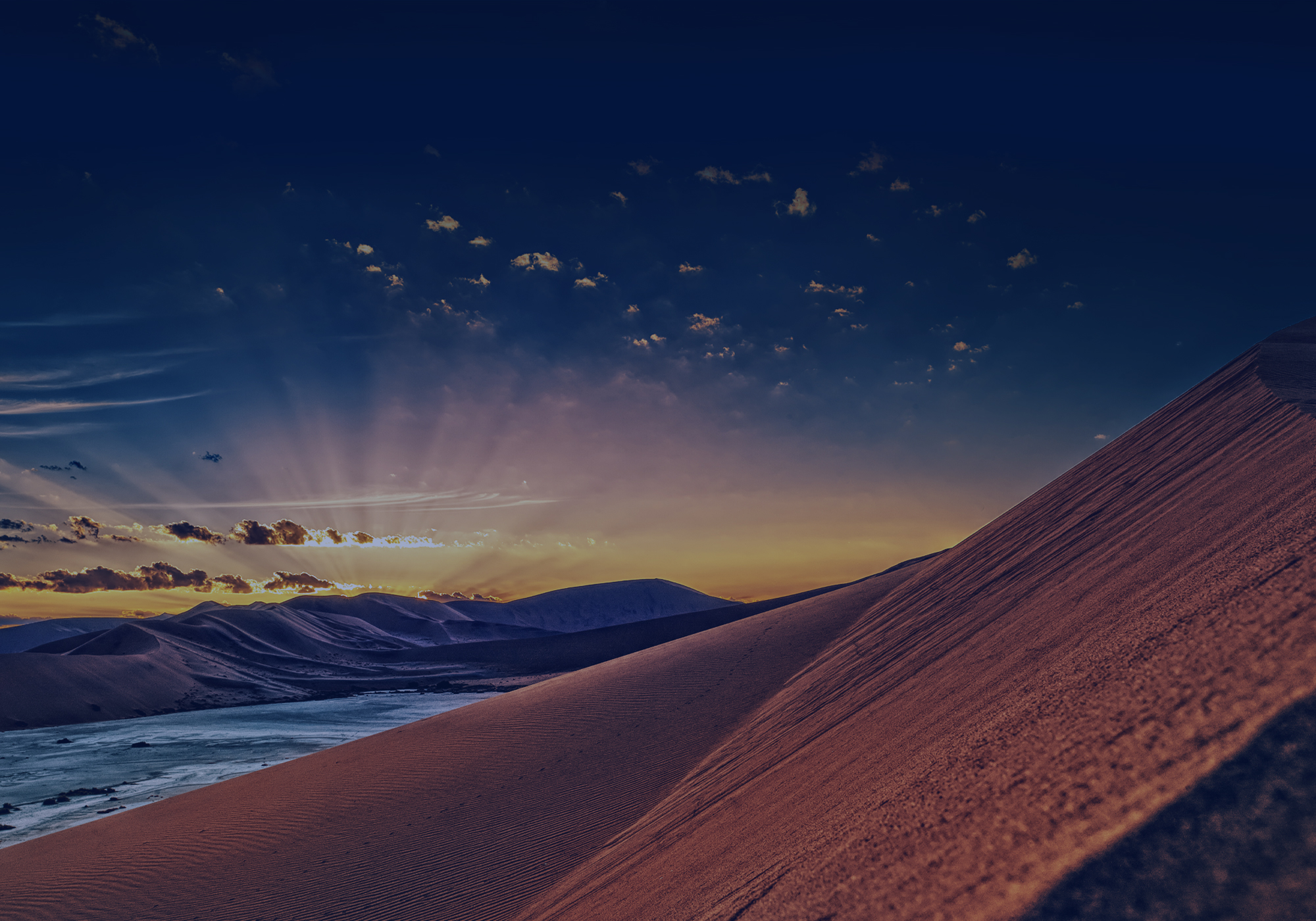 Colombia Update – Reset of the Putumayo-14 Contract
GULFSANDS PETROLEUM PLC
Colombia Update – Reset of the Putumayo-14 Contract
Gulfsands Petroleum plc ("Gulfsands", the "Group" or the "Company" – AIM: GPX), the oil and gas company with activities in Syria, Colombia and Morocco, is pleased to announce a significant reset of its Putumayo-14 Licence ("PUT-14 Licence") in Colombia.
Highlights
Significant reset secured for PUT-14 Licence, such that the time to complete Phase 1 exploration will run to at least mid-2021.
"Phase 0" reinstated to allow time to continue and complete indigenous community consultation work ("Consulta Previa") before a full 3-year Phase 1 exploration period commences.
This reset relieves any immediate time constraints for Gulfsands and any incoming partners.
Commercial terms remain attractive with only a 5% X Factor.
The Company continues to seek a partner to progress the seismic and drilling programme, now unencumbered by licence term.
Managing Director John Bell commented:
"This is very significant news for Gulfsands' operations in Colombia. The approval of Phase 0 enables Gulfsands to continue in full compliance with the licence and to plan its strategy for Putumayo-14 without immediate time constraints. We have commenced the very important Consulta Previa work and look forward to attracting a partner to help us move forward the seismic and drilling programme.
We believe that the technical potential of the block, together with the current attractive terms of the licence, makes Putumayo-14 a very attractive proposition for an incoming partner."
Gulfsands can confirm that it has received confirmation from Agencia Nacional de Hidrocarburos ("ANH") that the PUT-14 Licence will be reset to "Phase 0", meaning that the Company will now have the required time to diligently complete the consultation process with the local indigenous communities (the "Consulta Previa") in the Putumayo region. On completion of Phase 0, the PUT-14 Licence will re-enter a full 3-year Phase 1 exploration period.  This means that the PUT-14 Licence will now run until at least mid-2021.
The minimum work programme and other commercial terms of the licence remain unchanged, with an initial work programme of 98 km of 2D seismic and the drilling of one exploration well, as well as attractive commercial terms including a low X Factor of 5%.
Located in the eastern part of the proven and producing Putumayo-Oriente Basin, the PUT-14 Licence is prospectively positioned within the main play fairway immediately east and up-dip from several proven nearby fields in Colombia, and on-strike with others across the border in Ecuador. These fields all produce from stacked Cretaceous reservoirs including the prolific Villeta Formation. Although the PUT-14 block remains largely unexplored, the existing legacy 2D seismic data clearly shows both structural analogues to some of the producing fields in adjacent blocks, and highly prospective indications of a series of potentially large N-S oriented pinch-out stratigraphic plays that run through the block.  These plays are currently known to be the focus of exploration by other operators immediately to the north of Gulfsands' acreage.
The position of PUT-14 at the edge of the eastern Putumayo Basin and directly up-dip of producing reservoirs makes it an exciting project that can be quickly de-risked with a new and modern 2D seismic campaign.
Gulfsands has commenced the Consulta Preva work on the PUT-14 block and is seeking a partner for the planned seismic and drilling operations. It has engaged the international A&D advisory firm, Envoi, to assist with that partner search process and invites any interested parties to contact them, or the Company directly, for further information.
For further information, please refer to the Company's website at www.gulfsands.com or contact:
Gulfsands Petroleum Plc
+44 (0)20 7841 2727
John Bell, Managing Director

Andrew Morris, Finance Director

James Ede-Golightly, Non-Executive Chairman 

 
Cantor Fitzgerald Europe

Sarah Wharry 

+44 (0)20 7894 7000

 

Envoi

Mike Lakin, Managing Director

+44 (0) 20 8566 1310
Camarco

Billy Clegg / Georgia Edmonds 

+44 (0) 20 3 757 4983
Certain statements included herein constitute "forward-looking statements" within the meaning of applicable securities legislation. These forward-looking statements are based on certain assumptions made by Gulfsands and as such are not a guarantee of future performance. Actual results could differ materially from those expressed or implied in such forward-looking statements due to factors such as general economic and market conditions, increased costs of production or a decline in oil and gas prices. Gulfsands is under no obligation to update or revise any forward-looking statements, whether as a result of new information, future events or otherwise, except as required by applicable laws.
The information contained within this announcement is deemed by the Company to constitute inside information as stipulated under the Market Abuse Regulations (EU) No. 596/2014 ("MAR"). Upon the publication of this announcement via Regulatory Information Service ("RIS"), this inside information is now considered to be in the public domain. If you have any queries on this, then please contact Andrew Morris, the Finance Director of the Company (responsible for arranging release of this announcement) at 5th Floor, 88 Kingsway, London, WC2B 6AA or on +44 20 7841 2727.