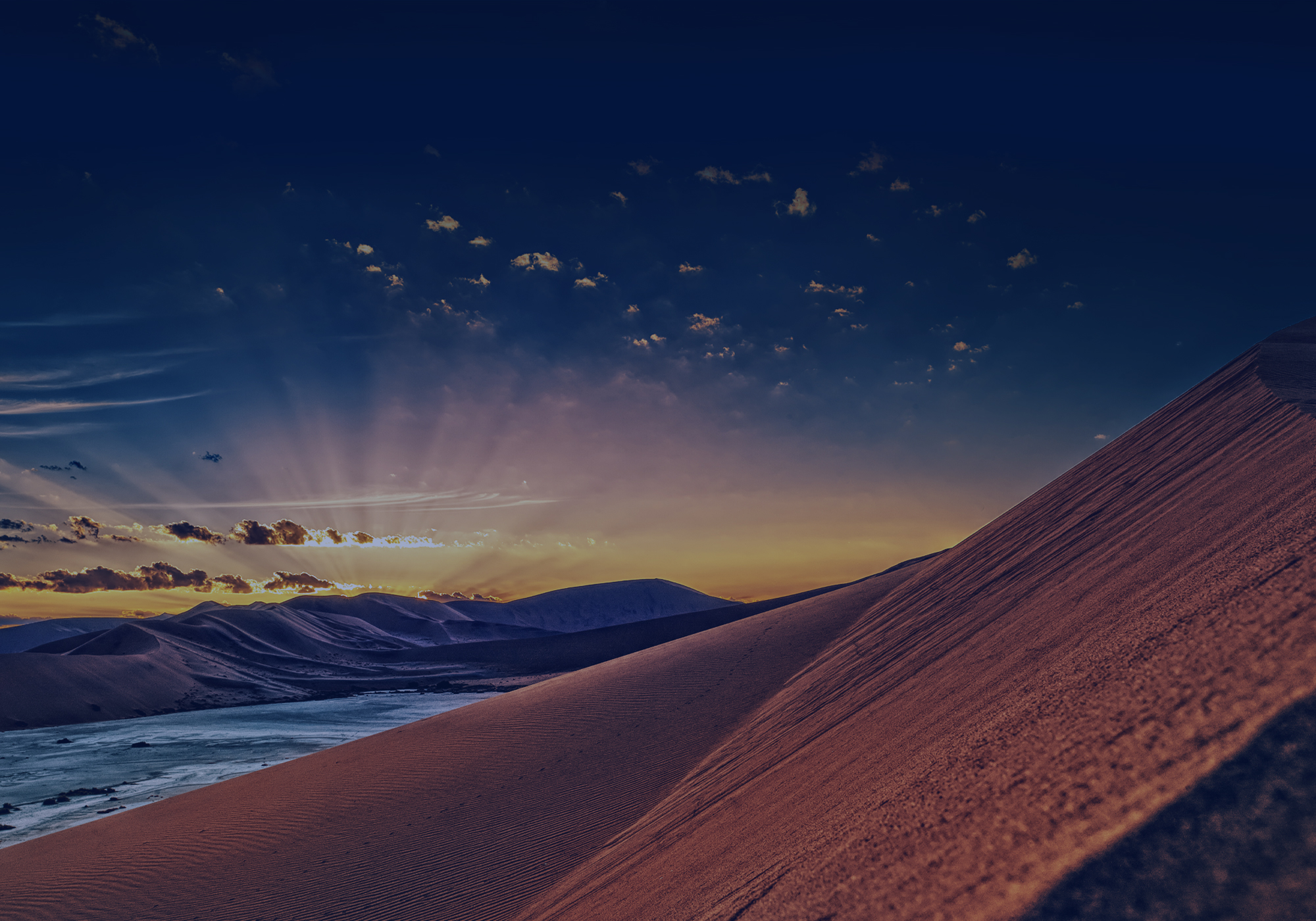 Completion of Acquisition of Oil and Gas Exploration and Gas Exploitation Interests in Morocco
Discovered reserves and resources with development plans to produce cash flow from gas production as early as Q3-2013
Substantial development and exploration activity to commence in 2013
Opportunity for significant oil and gas exploration upside
Gulfsands Petroleum plc ("Gulfsands", the "Group" or the "Company" – AIM: GPX), the oil and gas production, exploration and development company with activities in Syria, Tunisia and the USA, is pleased to announce that further to the Company's announcement of 19 December 2012, the Company's acquisition of Cabre Maroc Limited ("Cabre Maroc"), a wholly owned subsidiary of Caithness Petroleum Limited and operator of an extensive portfolio of highly prospective oil and gas exploration licences and gas exploitation concessions covering an area of 13,352 square kilometres ("km2") in northern Morocco, has now been completed.
The total consideration for these transactions resulted in cash payments totalling approximately US$19 million by way of purchase consideration and the satisfaction of existing liabilities of Cabre Maroc.
A financial guarantee of US$5 million for the performance of future exploration commitments on the Rharb permits has also been provided to ONHYM, the regulator of Morocco's oil and gas sector. This guarantee will be refunded immediately upon fulfillment of those commitments which is expected to occur during the second half of this year.
The purchase of Cabre Maroc delivers to Gulfsands a large, contiguous and highly prospective acreage position in an area with proven petroleum systems, revenues from near term production, and multiple drilling targets. The Company believes that there is meaningful near term value potential contained within the proven conventional and shallow depth gas play in the Rharb Centre permit, together with significant exploration upside related to the fold and thrust belt structures identified in the adjacent Rharb Sud, Fes and Taounate permits.
Following Completion of the acquisition, Gulfsands and ONHYM have become co-venturers in the Rharb Centre and Rharb Sud permits, with Gulfsands the operator of the joint venture and following completion of various post Completion matters, Gulfsands and Caithness Petroleum through their respective wholly owned subsidiaries will become co-venturers with ONHYM in respect of the Fes and Taounate Permits, with Gulfsands the Operator of both exploration joint ventures.
For more information please contact:
Gulfsands Petroleum (London)
+44 (0)20 7024 2130
Richard Malcolm, Chief Executive Officer
Kenneth Judge, Director – Corporate Development & Communications
Buchanan (London)
+44 (0)20 7466 5000
Bobby Morse
Ben Romney
RBC Capital Markets (London)
+44 (0)20 7653 4000
Matthew Coakes
Daniel Conti
Tim Chapman
Certain statements included herein constitute "forward-looking statements" within the meaning of applicable securities legislation. These forward-looking statements are based on certain assumptions made by Gulfsands and as such are not a guarantee of future performance. Actual results could differ materially from those expressed or implied in such forward-looking statements due to factors such as general economic and market conditions, increased costs of production or a decline in oil and gas prices. Gulfsands is under no obligation to update or revise any forward-looking statements, whether as a result of new information, future events or otherwise, except as required by applicable laws.
More information can be found on the Company's website www.gulfsands.com