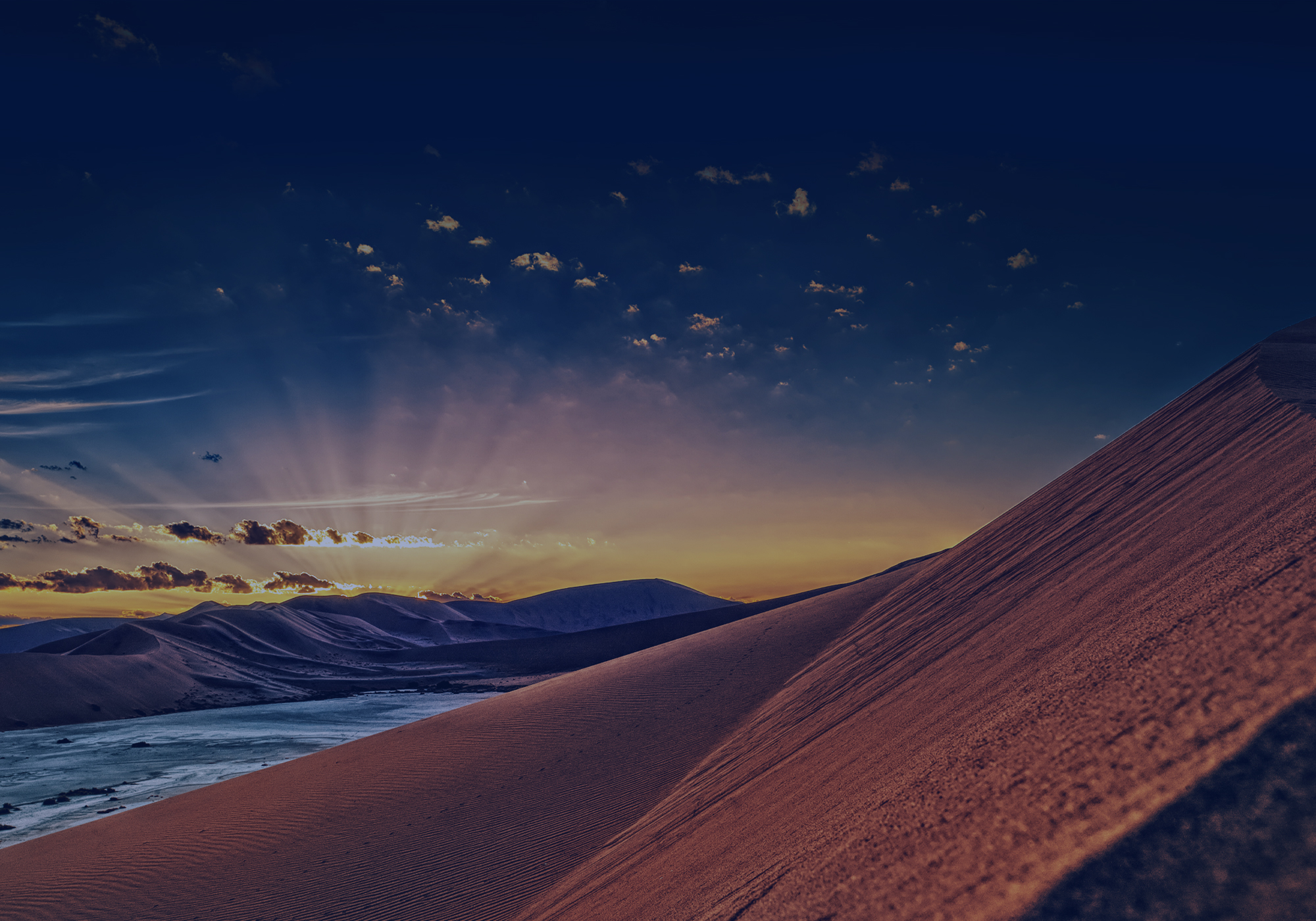 Corporate Update – Morocco Drilling Operations – Sale of Gulf of Mexico Interests Completed
London, 22nd December, 2014: Gulfsands Petroleum plc ("Gulfsands", the "Group" or the "Company" – AIM: GPX), the oil and gas production, exploration and development company with activities in Syria, Morocco, Tunisia and Colombia is pleased to provide the following update on drilling activities in Morocco and the completion of the sale of the Group's interests in the Gulf of Mexico, USA.
Morocco: Rharb Drilling Programme
Drilling operations on the Dardara Southeast 1 well (DRC-1), located within the Rharb Centre Permit in Northern Morocco, have now commenced using the COFOR SAS Cabot 750 rig. The DRC-1 well is the second well to be drilled based on the interpretation of 3D seismic survey data shot by Gulfsands on the Rharb Centre Permit in 2013.
The DRC-1 well is designed to be drilled to a total vertical depth of approximately 1280 metres and will evaluate two distinct predicted Miocene aged reservoirs contained within a fault bound structural closure, and that have been identified from 3D seismic data as having the potential to be gas bearing. The well is located approximately 2 km southeast of the DAR-1 well, where good quality reservoir sands were encountered at the primary target level which however were water bearing. The DRC-1 well location is structurally updip from the DAR-1 location, and coincides with the appearance of strong seismic amplitude anomaly reflectors that may indicate the presence of an updip gas accumulation.
The Company expects that drilling operations at DRC-1 will be completed within 28 days.
Upon completion of drilling operations at DRC-1, the Company has two further drilling locations in a ready state with drilling pads prepared, and information concerning the choice of the next drilling location will be provided shortly.
Completion of Sale of Interests in Gulf of Mexico, USA
The Company confirms that the sale of the Group's interests in the Gulf of Mexico, USA (see announcement of 9th December, 2014) has now been completed with the sale of the Group's wholly owned subsidiary GP USA, including its own subsidiary Darcy Energy LLC, to Hillcrest Resources Limited ("Hillcrest").
Hillcrest has assumed all future reclamation and other responsibilities associated with ownership of GP USA group, including estimated decommissioning costs over the life of the entire portfolio of residual interests in the US Gulf of Mexico and the transfer of all US based staff and Houston office.
Mahdi Sajjad, the Company's CEO commented:
"We are very pleased that the Company has re-commenced drilling operations in Morocco and look forward to seeing the results of this next well. The high quality 3D seismic data we acquired in the Rharb Centre Permit area has greatly enhanced our chances of success with regards to future exploration activity on the permit, as highlighted by the successful LTU-1 gas discovery which should commence production shortly.
I am also pleased that the recently announced sale of our residual interests in the Gulf of Mexico has now been concluded with Hillcrest moving to complete the purchase of our US subsidiaries ahead of schedule.
We wish to thank all of the staff of our former US subsidiaries which operated from our offices in Houston and who provided invaluable assistance in completing this sale process. All of these talented people have joined the Hillcrest team which is relocating into our former offices with the completion of the sale process."
This release has been approved by Ian Conway, Gulfsands Executive Director Technical and Operations, who has Bachelors and Masters degrees in Physics and has 28 years' of experience in petroleum exploration and management.. Mr. Conway has consented to the inclusion of the technical information in this release in the form and context in which it appears.
For further information on the matters referred to in this announcement, please refer to the Company's website www.gulfsands.com
Gulfsands Petroleum
+44 (0)20 7024 2130
Mahdi Sajjad, Chief Executive Officer
Kenneth Judge, Commercial Director
Buchanan
+44 (0)20 7466 5000
Bobby Morse
Ben Romney
RBC Capital Markets
+44 (0)20 7653 4000
Matthew Coakes
Daniel Conti
Jakub Brogowski
FirstEnergy Capital
+44(0)20 7448 0200
Jonathan Wright
Certain statements included herein constitute "forward-looking statements" within the meaning of applicable securities legislation. These forward-looking statements are based on certain assumptions made by Gulfsands and as such are not a guarantee of future performance. Actual results could differ materially from those expressed or implied in such forward-looking statements due to factors such as general economic and market conditions, increased costs of production or a decline in oil and gas prices. Gulfsands is under no obligation to update or revise any forward-looking statements, whether as a result of new information, future events or otherwise, except as required by applicable laws.