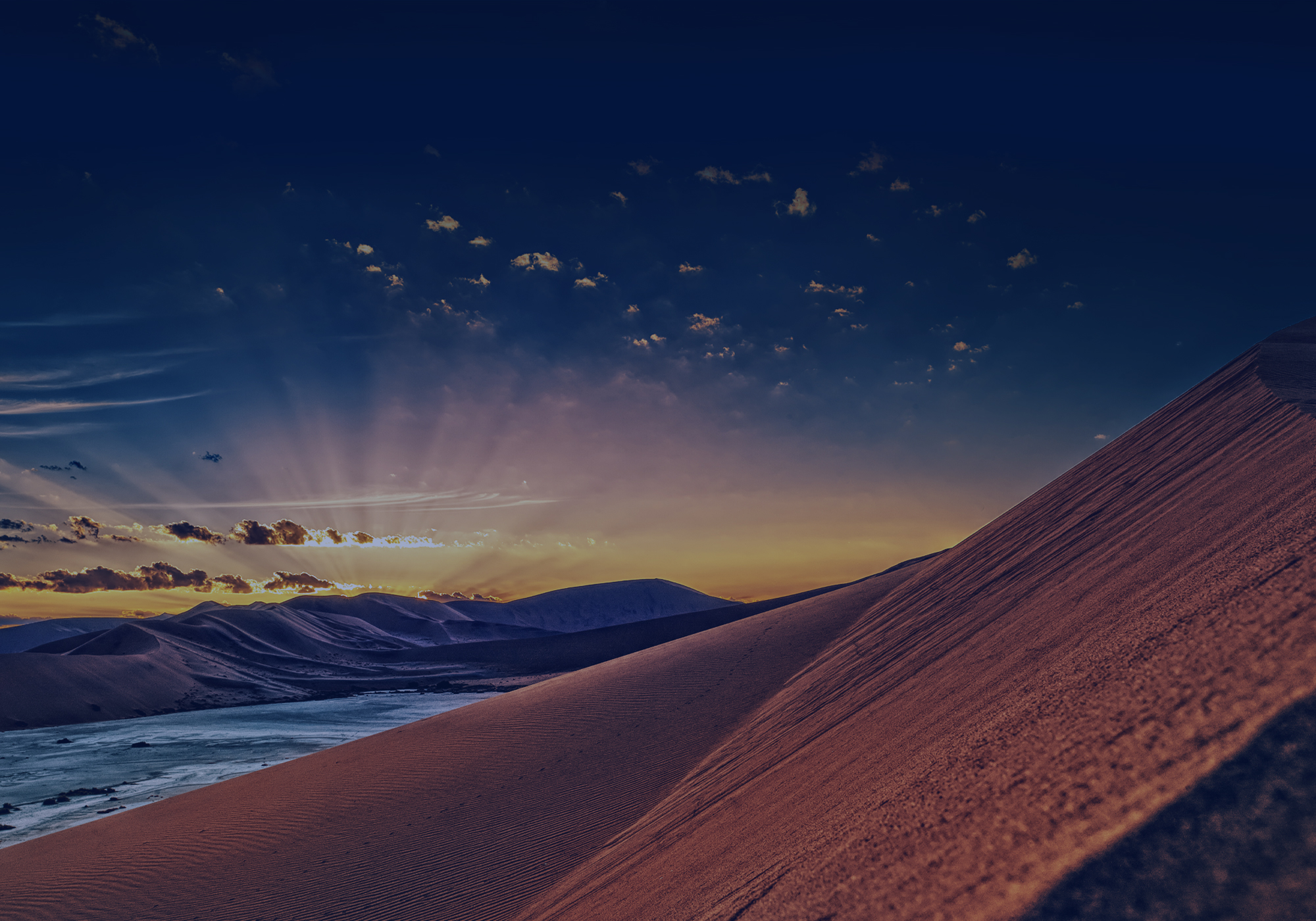 Gulfsands Petroleum Plc ("Gulfsands" or the "Company"), the AIM listed oil and gas company (AIM:GPX) with activities in Syria, Morocco, Tunisia and Colombia, provides the following corporate update.
Further to the announcement of 14 April 2015 advising that Alan Cutler, the Company's Director of Finance and Administration had given notice to resign as an executive director of Gulfsands, Alan has today stood down from the Board of Gulfsands.
Alan continues to work his notice period under his service agreement as an executive responsible for finance and administration matters. It is expected that Alan will leave the Company at the end of his 6 month notice period.
For further information on the Company please visit www.gulfsands.com or contact:
[row ]
[col span="1/2″ ]
Gulfsands Petroleum Plc
Alastair Beardsall, Chairman
Cantor Fitzgerald Europe
Sarah Wharry
David Porter
[/col]
[col span="1/2″ ]
+44 (0)20 7024 2130
+44 (0)20 7894 7000
[/col]
[/row]
You can view the Next News Releases item: Fri Oct 16, 2015, Update for the Fes Petroleum Agreement
You can view the Previous News Releases item: Thu Sep 24, 2015, Director/PDMR Shareholding
You can return to the main News Releases page, or press the Back button on your browser.