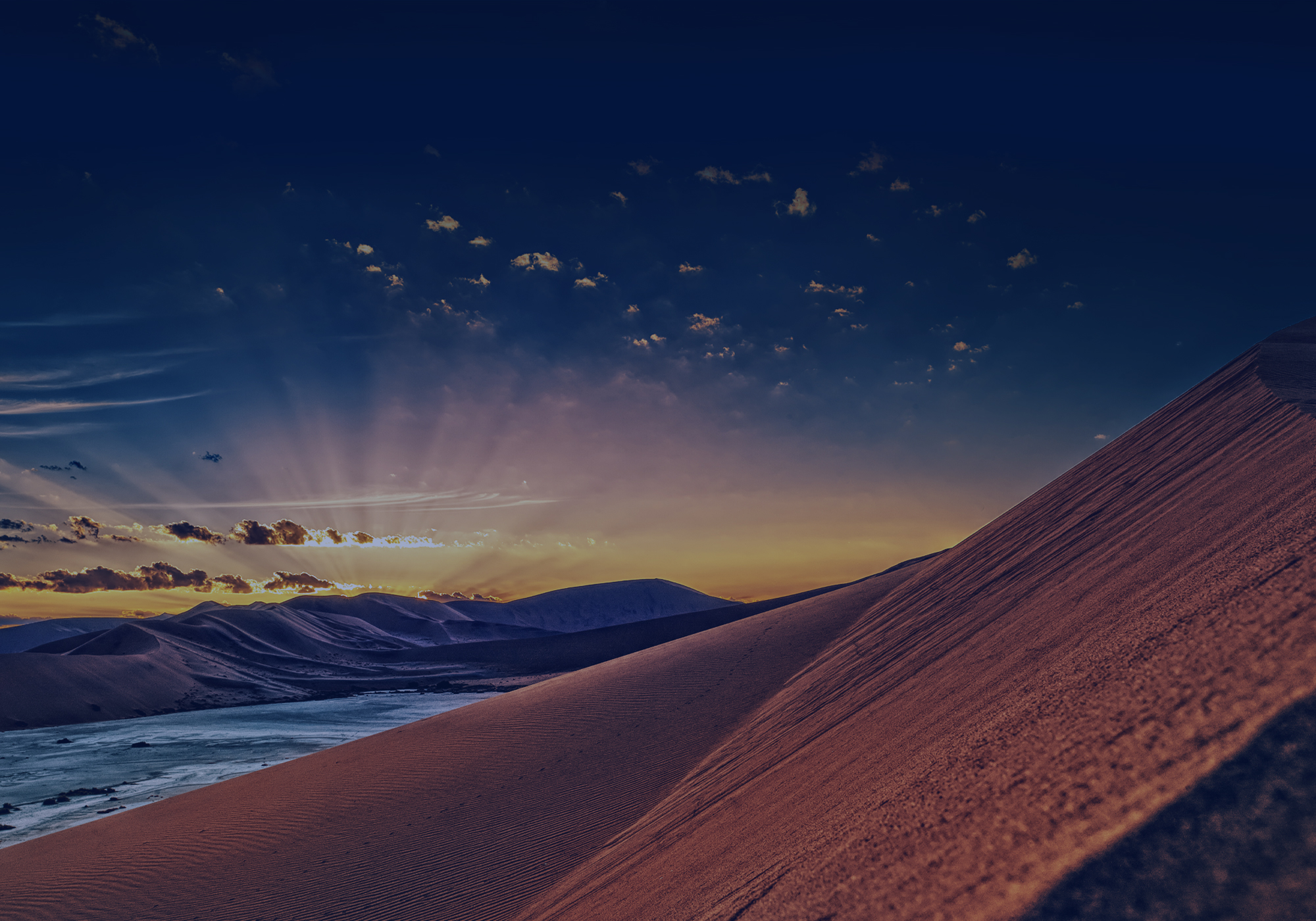 Extension of First Asset Match Auction Period
GULFSANDS PETROLEUM PLC
In light of the recent release of the company's 2017 Annual Report & Accounts, both the company's Board and Asset Match have taken the decision to extend the period of the upcoming Asset Match auction by one week.
This will allow shareholders and potential new investors the opportunity to digest the company's Annual Report and Accounts as well as provide sufficient time for them to participate in the company's first auction should they so wish.
Therefore the first auction in the Ordinary Shares will now close on Thursday 21st June at 4pm.