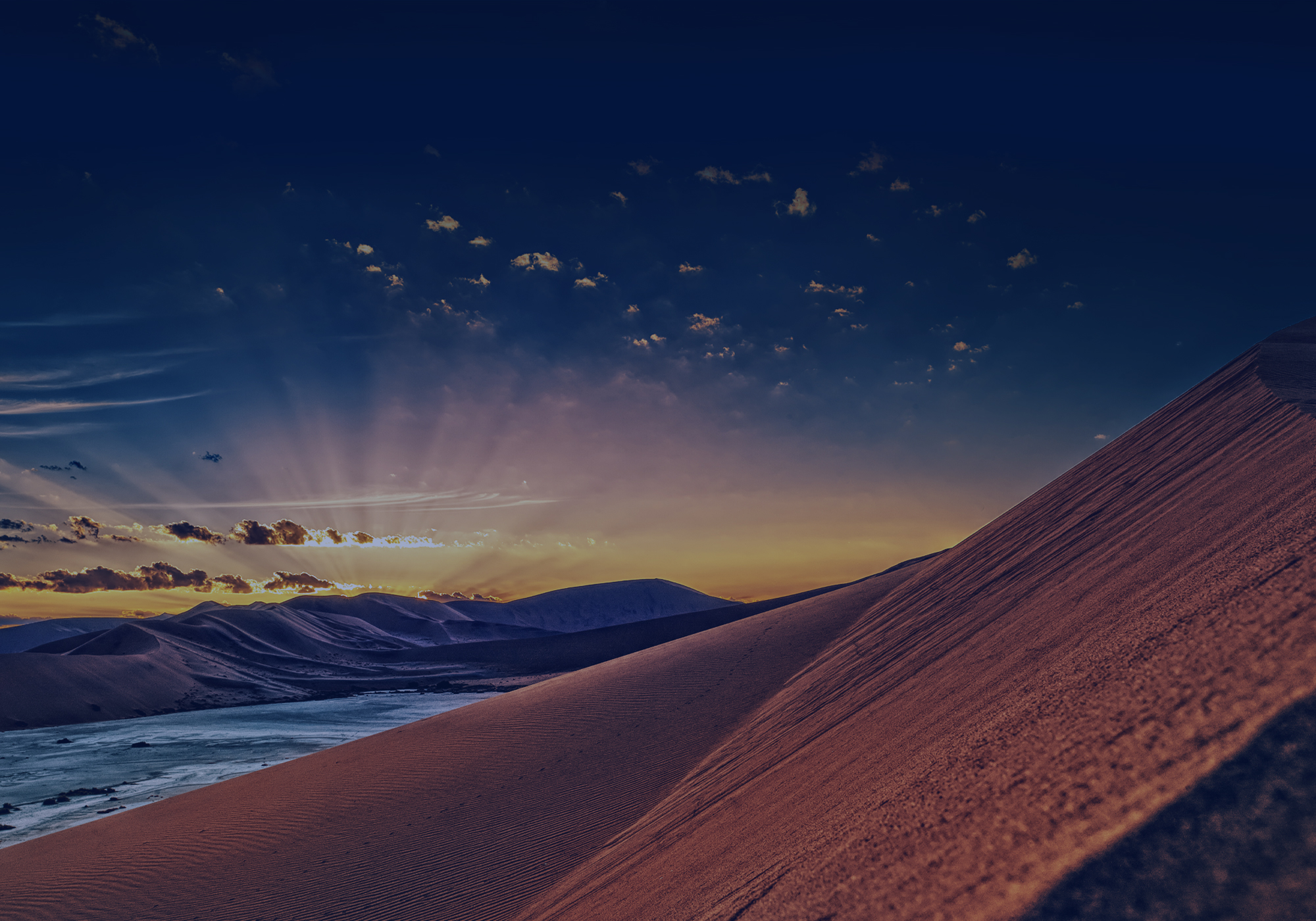 Gulfsands Petroleum Plc ("Gulfsands" or the "Company"), the AIM listed oil and gas company (AIM:GPX) with activities in Syria, Morocco, Tunisia and Colombia, provides the following update with regard to its proposed financing.
As announced on 30 June 2015, the Company is preparing a financing to raise approximately US$22 million ("Fundraising"). The Company is working with its advisers and the various regulatory authorities to complete the Fundraising in a timely manner. At present, the Company is preparing a circular for shareholders to include details of the Fundraising and a notice of an extraordinary general meeting to approve the resolutions to facilitate the Fundraising.
The Company expects the Fundraising to be by way of a ~US$22 million open offer to all shareholders, which will require the publication of an open offer prospectus.
The Company will provide a further update on the proposed Fundraising in due course.
For further information, please refer to the Company's website www.gulfsands.com or contact:
Gulfsands Petroleum Plc
Alastair Beardsall, Chairman
+44 (0)20 7024 2130
Cantor Fitzgerald Europe
Sarah Wharry
David Porter
+44 (0)20 7894 7000