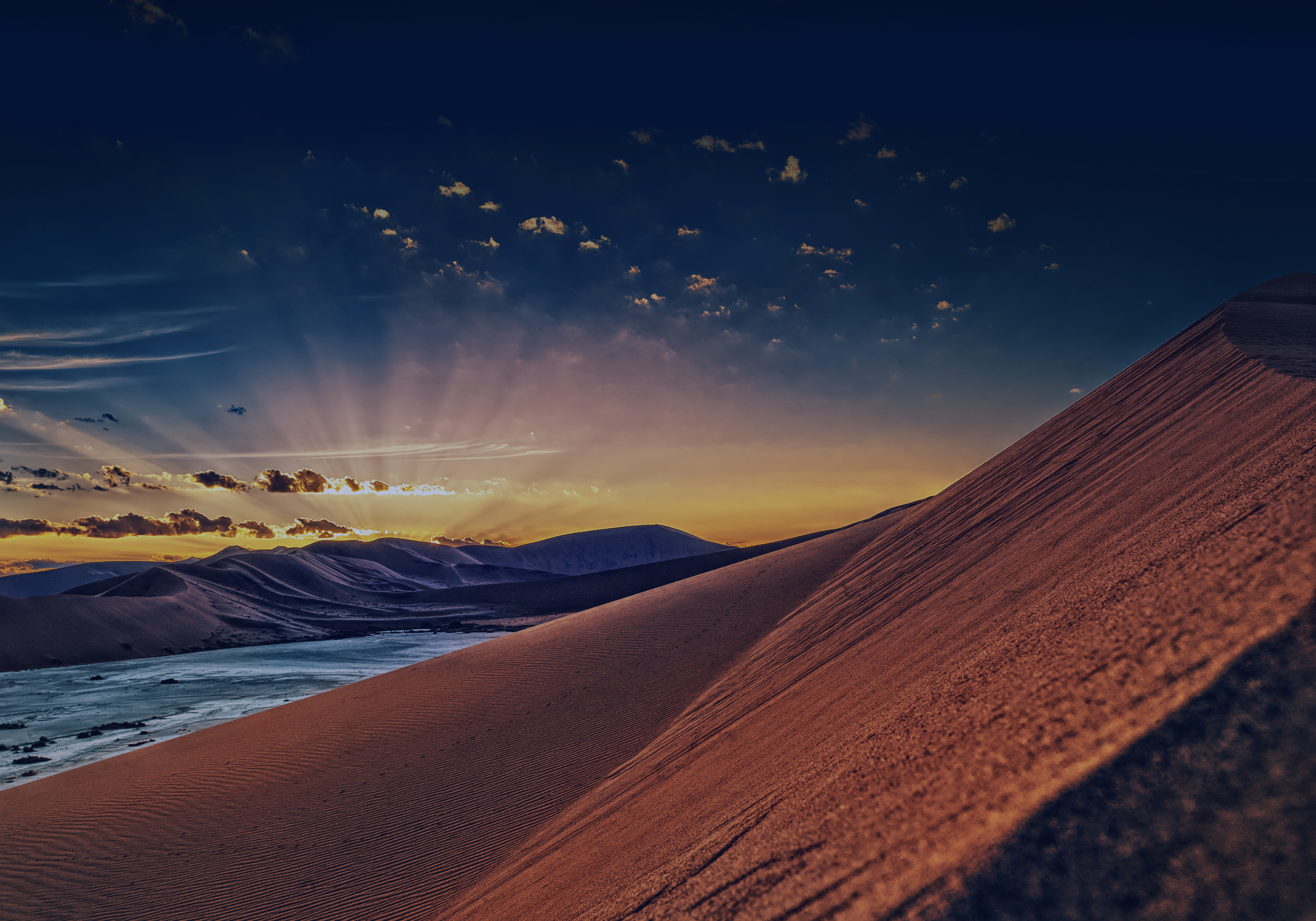 Gulfsands Website Privacy Policy
Updated 16/11/2022
Privacy Policy
Gulfsands is committed in ensuring your privacy is protected at all times.
What information is collected when you submit a form?
Name
Contact Number
Email Address
What do we do with the information collected from you?
We use the data you submit for correspondence with you regarding your question. Your data will be securely stored. Your data will not be shared with any other person or organisation without your prior consent.
Security
Gulfsands always take reasonable technical and organisational precautions to prevent the loss, misuse or alteration of your personal information. Any of your data stored will always be password protected and/or protected by encryption.
Any questions? Please feel free to ask.