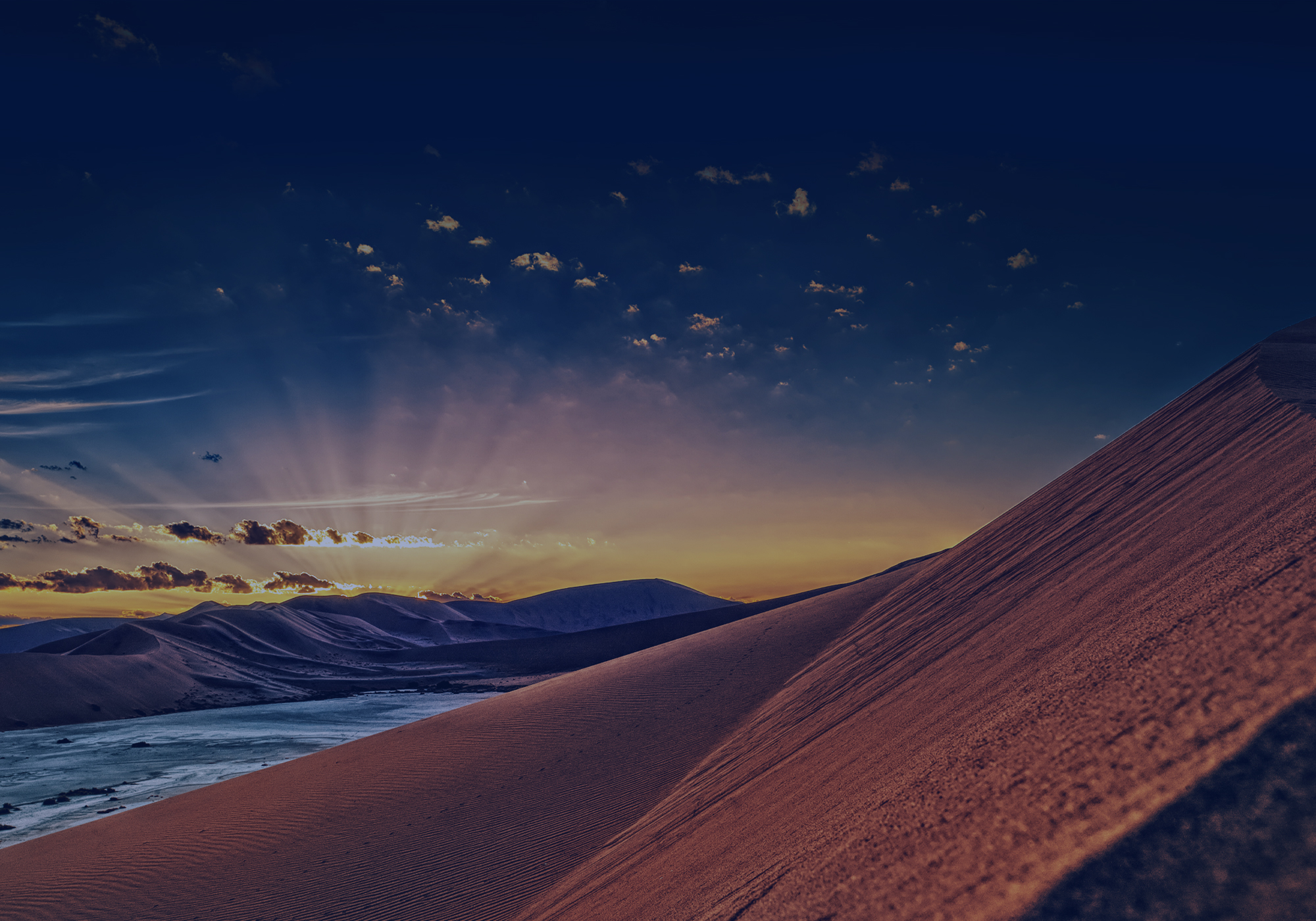 Morocco Operations Update
London, 10th January, 2014: Gulfsands Petroleum plc ("Gulfsands", the "Group" or the "Company" – AIM: GPX), the oil and gas production, exploration and development company with activities in Syria, Morocco, Tunisia, Colombia and the U.S.A. provides the following update on activities underway in Morocco.
Rharb Drilling Programme
Operations have now been completed on the third exploration well of the Rharb drilling campaign. This well was drilled to the planned total depth ("TD") ahead of schedule and under budget.
The Ben Fidal 2 well ("BFD-2") was drilled to a total vertical depth of 1025 metres Measured Depth Below Rotary Table ("m MDBRT") over a period of 10 days. The top of the interpreted channel fill sequence was encountered at approximately 890m MDBRT and the base of the channel fill sequence was encountered at approximately 950m MDBRT.
Significant gas shows were encountered through the 60 metre channel fill sequence, with the strongest show occurring at the base of the channel fill, consistent with the geological model. However, wire-line log interpretation suggests that the channel fill section is likely to be very finely laminated sand and shale and with uncertain production performance. Notwithstanding the significant gas shows encountered, following careful consideration of a number of economic and technical factors the Company has decided to plug and abandon the BFD-2 well as a non-commercial gas discovery.
The post drill review of the well result suggests that a gas accumulation is likely present at the BFD-2 well location, but that additional evaluation methods are required in order to more fully evaluate the commercialisation of these finely laminated reservoir sections.
Mahdi Sajjad, the Company's CEO commented:
"We are encouraged that the BFD-2 well appears to have confirmed the geological model and encountered gas in the objective section. We will be undertaking further studies, including the results of this well, which may lead us to more robust evaluation methods and the potential commercialisation of these finely laminated reservoirs."
This release has been approved by Jason Oden, Gulfsands Vice President: Exploration who has a Bachelor of Science degree in Geophysics with 28 years of experience in petroleum exploration and management and is registered as a Professional Geophysicist. Mr. Oden has consented to the inclusion of the technical information in this release in the form and context in which it appears.
For further information, please refer to the Company's website www.gulfsands.com or contact:
Gulfsands Petroleum
+44 (0)20 7024 2130
Mahdi Sajjad, Chief Executive Officer
Kenneth Judge, Commercial Director
Buchanan
+44 (0)20 7466 5000
Bobby Morse
Ben Romney
RBC Capital Markets
+44 (0)20 7653 4000
Stephen Foss
Matthew Coakes
Daniel Conti
FirstEnergy Capital
+44(0)20 7448 0200
Majid Shafiq
Jonathan Wright
Certain statements included herein constitute "forward-looking statements" within the meaning of applicable securities legislation. These forward-looking statements are based on certain assumptions made by Gulfsands and as such are not a guarantee of future performance. Actual results could differ materially from those expressed or implied in such forward-looking statements due to factors such as general economic and market conditions, increased costs of production or a decline in oil and gas prices. Gulfsands is under no obligation to update or revise any forward-looking statements, whether as a result of new information, future events or otherwise, except as required by applicable laws