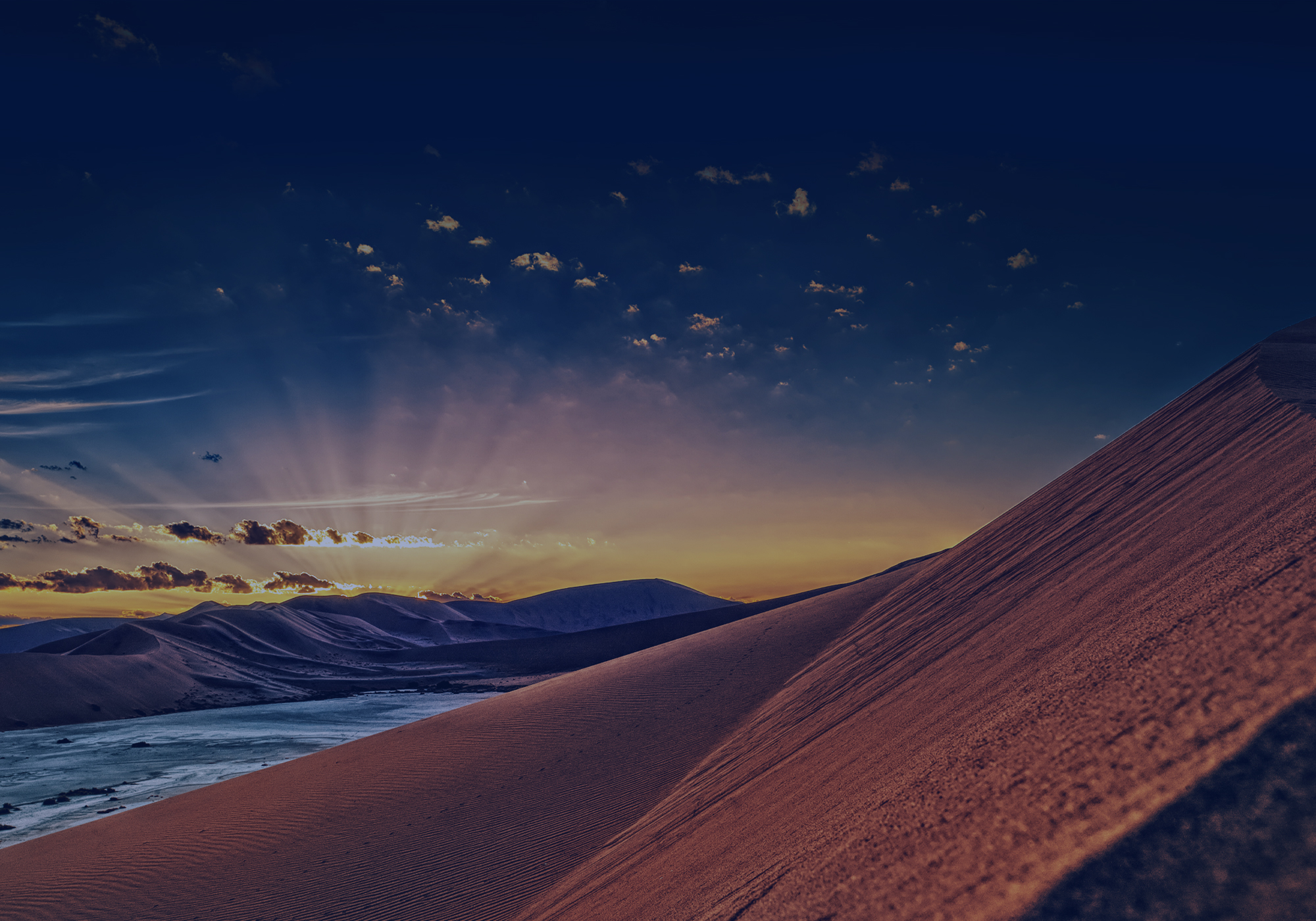 Morocco Operations Update
London, 10th July, 2013: Gulfsands Petroleum plc ("Gulfsands", the "Group" or the "Company" – AIM: GPX), the oil and gas production, exploration and development company with activities in Syria, Morocco, Tunisia, Colombia and the U.S.A. is pleased to provide the following update on activities underway in Morocco.
Seismic Programmes
In June, the Company contracted Prospectiuni SA of Romania, to undertake seismic programmes on each of the Rharb and Fes permit areas, north western Morocco.
A high fold 3D seismic survey covering an area of approximately 220 square kilometres is being carried out over the highly prospective south-western part of the Rharb permit area to assist in the further delineation of drilling targets for the Company's upcoming nine well drilling programme.
The second seismic programme, which captures approximately 650 kilometres of 2D data, is designed to assist in the identification of additional drilling targets on the Fes permit and to more accurately define existing drill targets identified using the results of an earlier gravity survey programme and legacy 2D seismic data.
The estimated cost of capturing and processing this seismic data will be approximately US$14.5 million.
The Company is planning to drill one and possibly a second well on the Fes permit area during 2014 using the data captured in this 2D seismic survey, which data should be available prior to the end of the current year. The first well in this proposed three well programme is planned to commence drilling during the second quarter of next year.
Rharb Drilling Programme
The Company is pleased to announce that it has engaged COFOR SAS, an internationally recognised drilling contractor and subsidiary of France's Vinci group of companies, to provide an onshore drilling unit suitable for the drilling of a minimum of nine exploration and development wells in the Rharb basin area.
COFOR will shortly be mobilising a drill rig to Morocco to commence drilling in early September 2013 of the first well in an initial five well campaign. This initial drilling campaign is expected to take approximately four months to complete.
The 2014 campaign consisting of at least a further four wells will be drilled on the Rharb permit area, is scheduled to commence in the second quarter of 2014 and will be drilling locations identified on the 2013 3D seismic programme that is currently underway. It is anticipated that the wells to be drilled in the 2014 drilling campaign will be of similar depths to those in this first drilling campaign.
The Rharb drilling programme will focus on a series of shallow gas anomalies identified in Miocence fans and channels sands at depths of 1,000 to 1,650 metres in a similar geologic setting to discoveries on adjacent permit areas and which are now in commercial production using the substantial gas capture and distribution infrastructure in the area.
Drilling and completion of successful exploration wells on the Rharb permit areas is anticipated to take approximately 25 days per well with another seven days for rig movement between successive wells. The estimated cost of these wells, depending on the depth of the well, is between US$2.25 million and US$2.5 million in the case of a successful well and in the case of dry hole, between US$1.75 million to US$1.9 million.
Mahdi Sajjad, the Company's CEO commented: "We are very pleased that the Company has been able to begin its operations in Morocco so soon after the acquisition of these assets which was only completed in mid-January 2013.
This has been achieved as a result of the excellent cooperation we have received from the management of ONHYM, our government owned partner in our activities in Morocco and the management of the Ministry of Energy and the commitment and important contribution of a number of our key technical and administrative personnel who we have drawn from our other projects in the MENA region to help get our activities underway as soon as possible and to ensure we establish a cost effective operation in Morocco.
We are now very focussed on making a success of our Rharb drilling programme and to the early commercialisation of the gas resources we are targeting."
This release has been approved by Jason Oden, Gulfsands Vice President: Exploration who has a Bachelor of Science degree in Geophysics with 28 years of experience in petroleum exploration and management and is registered as a Professional Geophysicist. Mr. Oden has consented to the inclusion of the technical information in this release in the form and context in which it appears.
For further information, please refer to the Company's website www.gulfsands.com or contact:
Gulfsands Petroleum
+44 (0)20 7024 2130
Mahdi Sajjad, Chief Executive Officer
Kenneth Judge, Commercial Director
Buchanan
+44 (0)20 7466 5000
Bobby Morse
Ben Romney
RBC Capital Markets
+44 (0)20 7653 4000
Matthew Coakes
Daniel Conti
Tim Chapman
Certain statements included herein constitute "forward-looking statements" within the meaning of applicable securities legislation. These forward-looking statements are based on certain assumptions made by Gulfsands and as such are not a guarantee of future performance. Actual results could differ materially from those expressed or implied in such forward-looking statements due to factors such as general economic and market conditions, increased costs of production or a decline in oil and gas prices. Gulfsands is under no obligation to update or revise any forward-looking statements, whether as a result of new information, future events or otherwise, except as required by applicable laws.