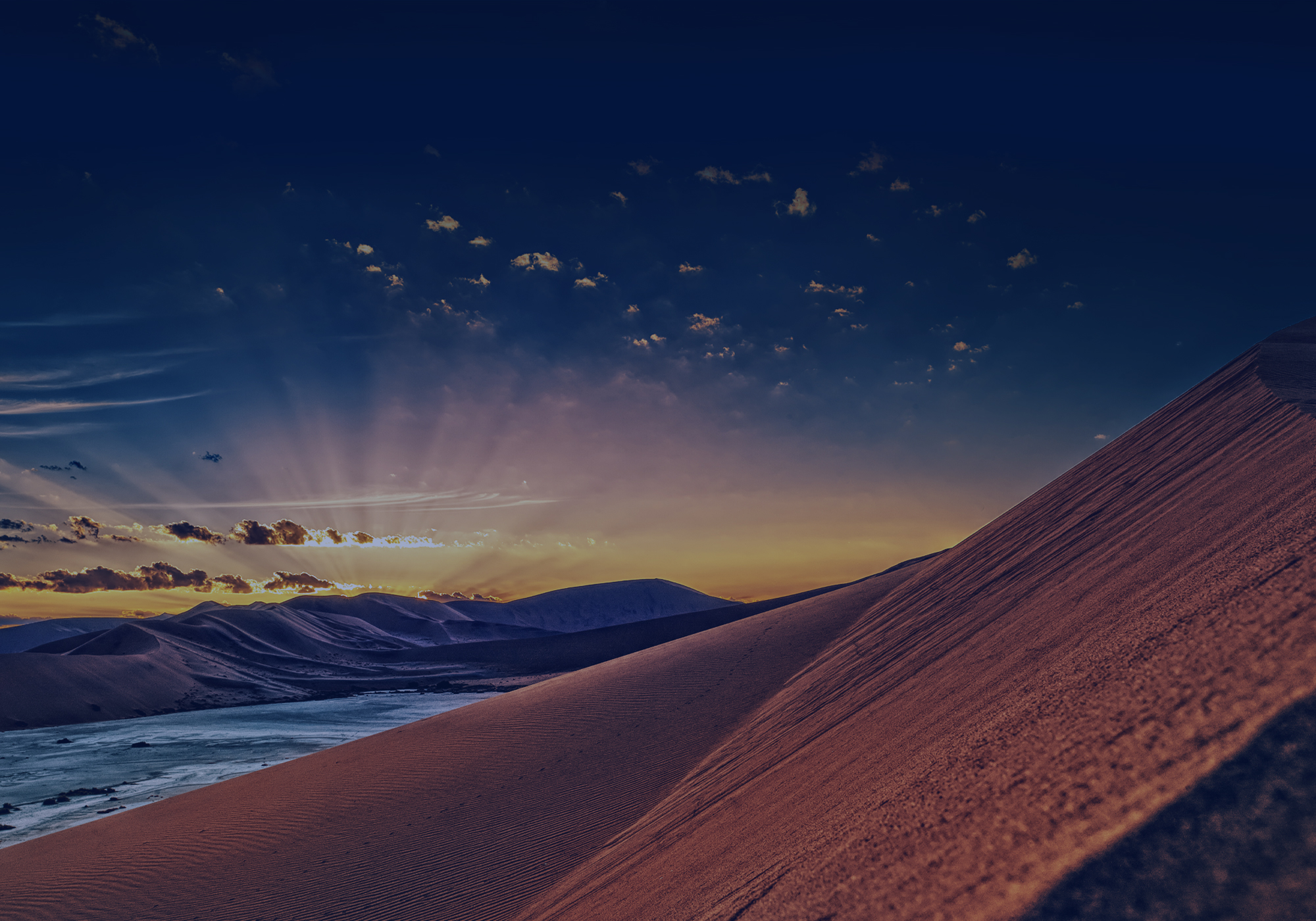 Morocco Operations Update – LTU-1 Well
London, 31st July, 2014: Gulfsands Petroleum plc ("Gulfsands", the "Group" or the "Company" – AIM: GPX), the oil and gas production, exploration and development company with activities in Syria, Morocco, Tunisia, Colombia and the U.S.A. is pleased to provide the following update on activities underway in Morocco.
Lalla Yetou Updip-1 Natural Gas Discovery
The Lalla Yetou Updip-1well (LTU-1), located within the Rharb Centre Permit in Northern Morocco, has been successfully drilled to a total depth of 1182 meters. The LTU-1 well flowed gas to surface, through a 28/64″ choke, at an estimated rate of 6.6 million standard cubic feet per day (mmscfpd) with no formation water produced. The LTU-1 well is currently being monitored for pressure build-up, after which it will be temporarily suspended as a future gas producer.
Drilling operations on LTU-1 commenced on 20th June 2014 and the well was drilled to the planned total depth of 1182 meters on 1st July 2014. Elevated gas readings obtained while drilling, as well as interpretation of wireline logs, indicated the presence of a gas bearing reservoir section of 12 metres gross thickness at the pre-drill target interval depth.
The main reservoir encountered appears consistent with the pre-drill expectation of a turbidite distributary channel/fan complex, with laminated sand and silt layers and normal bed grading. A gas-to-water contact is interpreted in the well, based on gas shows and petrophysical data, at a depth approximately 13 metres below the gross reservoir section, also consistent with the pre-drill expectation.
After the conclusion of drilling and formation evaluation operations, the 12 meter gross reservoir section was perforated and a short term production clean up flow period was undertaken. Within one hour after commencing the cleanup flow period, the well had unloaded the completion fluids and was producing 100% gas to surface and with 0% bulk solids and water (BS&W). The estimated flow rate for the well, based on empirical calculation methods, was approximately 6.6 mmscfpd on a 28/64″ choke. After completing the 12 hour cleanup flow period, the well was shut in for pressure build-up observations. The drilling rig will be released from the LTU-1 location, and the LTU-1 well will be temporarily suspended as a future gas producer.
Mahdi Sajjad, the Company's CEO commented: "We are very pleased with the successful results achieved in the LTU-1 well. This well is the first well location to be drilled following our interpretation of seismic data acquired in the recently completed Rharb 3D seismic programme which we hope will provide a firm foundation for further drilling successes on this permit.
I would like to congratulate all of our technical staff who contributed to the success of this operation, especially our drilling team lead by our long time drilling manager, Sabih Noori, who managed to drill and complete this well very efficiently despite a number of technical and logistical challenges that arose after the well reached target depth. The senior staff at ONHYM also deserve a special mention for the considerable assistance they have provided with various aspects of the drilling operations and testing programme which were required to be completed during the holy Ramadan period."
This release has been approved by Jason Oden, Gulfsands Vice President: Exploration who has a Bachelor of Science degree in Geophysics with over 28 years of experience in petroleum exploration and management and is registered as a Professional Geophysicist. Mr. Oden has consented to the inclusion of the technical information in this release in the form and context in which it appears.
For further information, please refer to the Company's website www.gulfsands.com or contact:
Gulfsands Petroleum
+44 (0)20 7024 2130
Mahdi Sajjad, Chief Executive Officer
Kenneth Judge, Commercial Director
Buchanan
+44 (0)20 7466 5000
Bobby Morse
Ben Romney
RBC Capital Markets
+44 (0)20 7653 4000
Matthew Coakes
Daniel Conti
Tim Chapman
FirstEnergy Capital
+44(0)20 7448 0200
Majid Shafiq
Jonathan Wright
Certain statements included herein constitute "forward-looking statements" within the meaning of applicable securities legislation. These forward-looking statements are based on certain assumptions made by Gulfsands and as such are not a guarantee of future performance. Actual results could differ materially from those expressed or implied in such forward-looking statements due to factors such as general economic and market conditions, increased costs of production or a decline in oil and gas prices. Gulfsands is under no obligation to update or revise any forward-looking statements, whether as a result of new information, future events or otherwise, except as required by applicable laws.