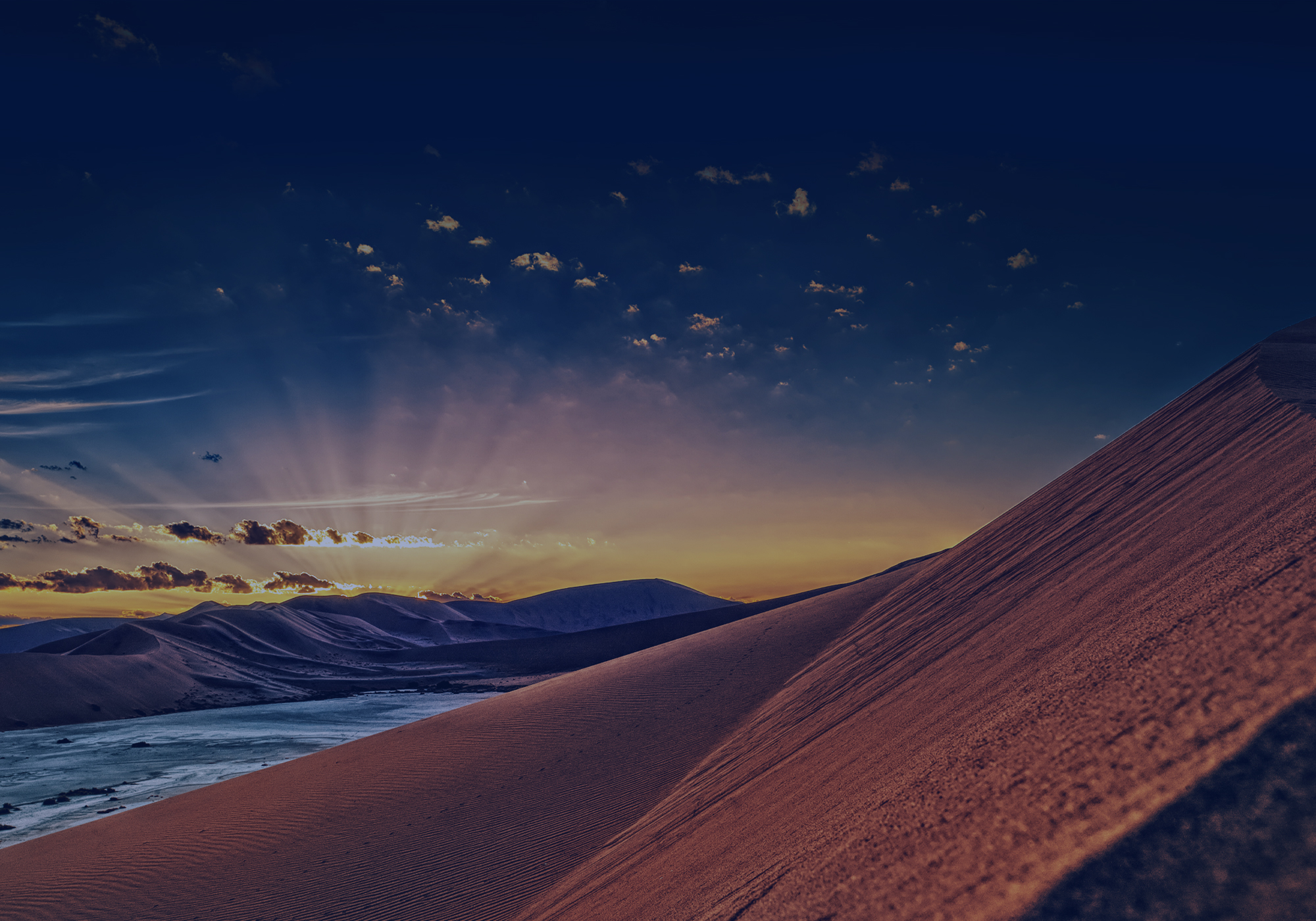 Mutual Termination of Llanos-50 Contract
Gulfsands Petroleum plc ("Gulfsands" or the "Company"), the oil and gas company focused on the Middle East and broader MENA region, is pleased to announce that it has reached mutual agreement with the Agencia Nacional De Hidrocarburos ("ANH") in Colombia to terminate the Llanos-50 ("LLA-50") E&P Contract ("Contract") on environmental grounds, prioritizing environmental protection in an area of particular ecological sensitivity.
The mutual termination was agreed without liability to either the Company or ANH under regulations which allow for such termination in situations where it is not possible to perform activities due to environmental limitations. As a result, the original contractual work commitment of US$15.2 million has been cancelled, and the Certificate of Deposit ("CDT") funds, which secured those work commitments, totaling £1.22 million (US$1.52 million), have been returned to the Company
Environmental concerns specific to the LLA-50 area were first raised in 2017 and 2018 as a result of preliminary environmental studies; the Environment Impact Assessment ("EIA") and the Medidas de Manejo Ambiental ("MMA"). The Company has worked diligently with the ANH, and environmental authorities, since then to assess the various possibilities for development, with the protection of the Llanos natural environment as a priority. After pronouncements obtained from the local Environmental Agency ("Corporinoquia") confirming the non-viability of the exploration program due to the severe environmental restrictions present within the Block, we have now agreed to the mutual termination agreement of the Contract.
Gulfsands accepts this decision and believes that this is the correct decision for the ANH, the Company and for the environmentally sensitive area of LLA-50.
This is one of the particular instances available under the provisions of the relatively new regulation "Agreement 2" of 2017, whereby contracts can be terminated by mutual agreement where there are demonstrable special environmental conditions applicable to a particular location. Under article 7 of Agreement 2, ANH seeks to prioritize the environment protection over oil and gas contractual obligations. In this case it was evident to both the Company and the ANH, that in situ conditions within the LLA-50 area had to prevail.
LLA-50 was Gulfsands' last outstanding Contract in Colombia, following the successful farm-out of its Putumayo-14 contract to Amerisur Resources Plc in 2018. Following this termination of the LLA-50 E&P Contract, the Company will now focus on completing its orderly administrative exit from Colombia, in compliance with applicable regulations.
Gulfsands' Managing Director, Mr. John Bell commented:
"We are sorry to be leaving Colombia, but environmental considerations must be paramount in both ours and the Colombian Government's thinking. We are pleased, however, that this long running issue has been amicably resolved with an outcome that suits all parties. This process that we have been through, which is specifically addressed under Colombian regulations, shows that the oil and gas industry can make the right and responsible decisions in respect of environmentally sensitive areas, and we are pleased to have been part of this ground-breaking process in Colombia, with the collaboration of the environmental authorities and ANH.
Gulfsands has now completed the tidy-up of all its legacy assets and now has a clean platform from which to focus on its return to Syria, when circumstances allow, and to explore further business development opportunities in the MENA region."
For further information, please refer to the Company's website at www.gulfsands.com or contact:
Gulfsands Petroleum Plc
+44 (0)20 3929 9476
John Bell, Managing Director
Andrew Morris, Finance Director
Michael Kroupeev, Non-Executive Chairman
Camarco
+44 (0)20 3757 4983
Billy Clegg / Owen Roberts
Certain statements included herein constitute "forward-looking statements" concerning the Company within the meaning of applicable securities legislation. These forward-looking statements are based on certain assumptions made by Gulfsands and as such are not a guarantee of future performance. These forward-looking statements involve risks and uncertainties that could cause actual results to differ materially from those expressed or implied in such forward-looking statements. Many of these risks and uncertainties relate to factors that are beyond Gulfsands' ability to control or estimate precisely, such as general economic and market conditions in various countries and regions, political risks, environmental and physical risks, legislative, fiscal and regulatory developments, drilling and production results, reserves estimates, changes in demand for Gulfsands' products, increased costs of production or price fluctuations in crude oil and natural gas. Gulfsands cannot give any assurance that such forward-looking statements will prove to be correct. Gulfsands does not undertake any obligation to update or revise publicly any forward-looking statements set out herein, whether as a result of new information, future events or otherwise, except as required by applicable laws.