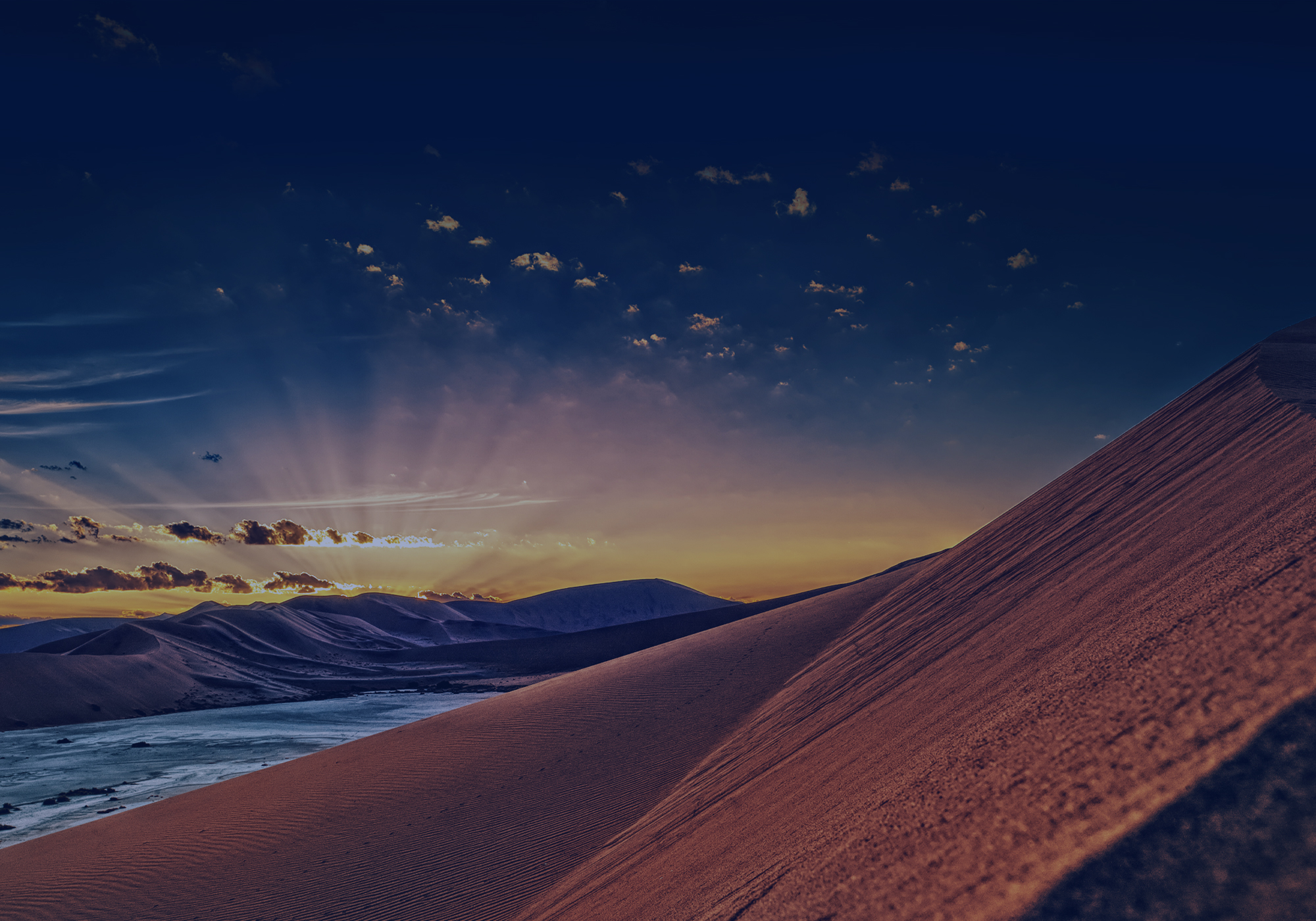 Secondary Market Trading Facility
GULFSANDS PETROLEUM PLC
Secondary Market Trading Facility
Gulfsands Petroleum plc ("Gulfsands" or the "Company" – AIM: GPX), the oil and gas company with assets in Syria and Colombia, today announces details of the secondary market trading facility that will be in place following the cancellation of the admission to trading on AIM of its ordinary shares (the "Delisting").
As previously announced, following approval by shareholders at the General Meeting held on 10 April 2018, the Delisting will take effect from 7.00am on 23 April 2018.
Following the Delisting, the Company has appointed Asset Match (www.assetmatch.com) to facilitate trading in the Ordinary Shares. Asset Match, a firm authorised and regulated by the Financial Conduct Authority, will operate an electronic off-market dealing facility for the Ordinary Shares. This facility will allow existing shareholders of the Company ("Shareholders") and new investors to trade Ordinary Shares by matching buyers and sellers through periodic auctions. Investors can register their interest for further information on the Asset Match auction process by emailing gulfsands@assetmatch.com
The Asset Match trading facility operates under its own code of practice which governs the behaviour of participants and the running of the periodic auctions. Asset Match operates an open auction system where volumes of bids and offers at different prices are displayed on its website together with the closing date of the auction. At the end of each auction period Asset Match pass this information through a non-discretionary algorithm that determines a "fair" share price based on supply and demand and allocates transactions accordingly. Bids and offers may be made and withdrawn at any time before the closing date of each auction.
Shareholders will continue to be able to hold their shares in uncertificated form (i.e. in CREST) and should check with their existing stockbroker whether they are willing or able to trade in unquoted shares. Shareholders wishing to trade shares through Asset Match must do so through a stockbroker and a comprehensive list of stockbrokers who have signed up to access the Asset Match platform is available on the Asset Match website. The preferred broker of Asset Match is the Share Centre www.share.com
Gulfsands has not yet determined the closing date of the first Asset Match auction of its Ordinary Shares, but it is the Company's intention to have the first auction towards the end of May 2018. Details will be posted on the Company's website and on the Company page to be set up on the Asset Match website.
For further information, please refer to the Company's website at www.gulfsands.com or contact:
Gulfsands Petroleum Plc
John Bell, Managing Director
Andrew Morris, Finance Director
James Ede-Golightly, Non-Executive Chairman
+44 (0)20 7841 2727



Camarco
Billy Clegg / Owen Roberts
+44 (0)20 3757 4983

Cantor Fitzgerald Europe
David Porter / Nick Tulloch
+44 (0)20 7894 7000

Asset Match Limited
Ben Weaver / Matthew Wilson
+44 (0)20 7248 2788

This announcement has not been approved by the London Stock Exchange plc nor is it intended that it will be so approved.
Certain statements included herein constitute "forward-looking statements" concerning the Company within the meaning of applicable securities legislation. These forward-looking statements are based on certain assumptions made by Gulfsands and as such are not a guarantee of future performance. These forward-looking statements involve risks and uncertainties that could cause actual results to differ materially from those expressed or implied in such forward-looking statements. Many of these risks and uncertainties relate to factors that are beyond Gulfsands' ability to control or estimate precisely, such as general economic and market conditions in various countries and regions, political risks, environmental and physical risks, legislative, fiscal and regulatory developments, drilling and production results, reserves estimates, changes in demand for Gulfsands' products, increased costs of production or price fluctuations in crude oil and natural gas. Gulfsands cannot give any assurance that such forward-looking statements will prove to be correct. Gulfsands does not undertake any obligation to update or revise publicly any forward-looking statements set out herein, whether as a result of new information, future events or otherwise, except as required by applicable laws.
This announcement contains inside information for the purpose of the Market Abuse Regulations (EU) No. 596/2014 ("MAR"). Upon the publication of this announcement via Regulatory Information Service ("RIS"), this inside information is now considered to be in the public domain. If you have any queries on this, then please contact Andrew Morris, the Finance Director of the Company (responsible for arranging release of this announcement) at 5th Floor, 88 Kingsway, London, WC2B 6AA or on +44 20 7841 2727.