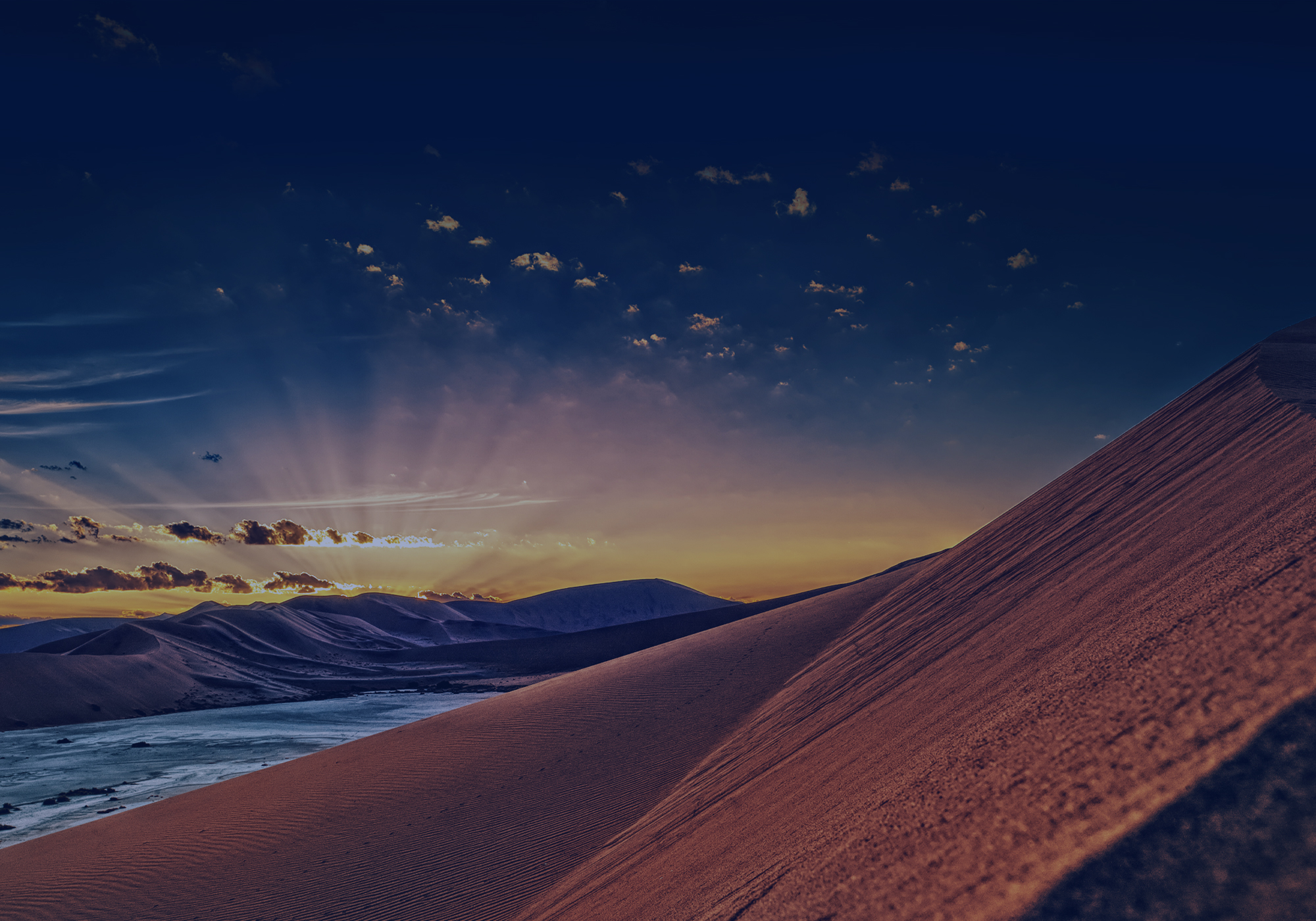 Tunisia & Colombia Update
Acquisition of 100% interest in Chorbane Permit, onshore Tunisia
Relinquishment of interests in the Kerkouane Permit, offshore Tunisia and Pantellaria Licence, offshore Italy.
Agreement to farm-out promoted interests in Putumayo Area 14 and Llanos 50 Area, onshore Colombia and retain operatorship
London, 23rd December, 2013: Gulfsands Petroleum plc ("Gulfsands", the "Group" or the "Company" – AIM: GPX), the oil and gas production, exploration and development company with activities in Syria, Morocco, Tunisia, Colombia and the U.S.A. is pleased to announce that the Company has reached a number of agreements in relation to its interests in Tunisia, Italy and Colombia.
Chorbane and Kerkouane Permits, Tunisia and Pantellaria Licence, Italy
Gulfsands is the operator and 70% interest holder in the Chorbane joint venture and exploration permit which is in central Tunisia. The Company has reached an agreement to acquire the 30% participating interest in the Chorbane Permit and joint venture held by a subsidiary of ADX Energy Limited of Perth, Western Australia ("ADX") thereby increasing Gulfsands' interest in the permit to 100%. A consideration of US$1.75 million is payable in respect of this transaction and is to be paid as to $250,000 following the signing of these agreements and the balance of $1.5 million is payable following the receipt of all government approvals, expected to be received during the first quarter of 2014.
In addition and following extensive consultation with the Tunisian government, Gulfsands has also advised the relevant authorities of its intention to relinquish its interest in the offshore Kerkouane Permit. Gulfsands has also agreed with ADX to relinquish its interest in the offshore Pantellaria Licence and in relation to these processes, has been either released from or indemnified by ADX with respect to all historic and future obligations associated with the Company's former interests in these permits, licences and related joint ventures. No consideration is payable with respect to the relinquishment of these interests.
The Chorbane Permit covers an area of 1,940 square kilometres (km2) in central Tunisia near the port city of Sfax and is principally an onshore permit. The permit is surrounded by several producing oil fields and extensive oil and gas infrastructure. Gulfsands is currently undertaking planning for a 2D seismic programme of approximately 100 km on the Chorbane Permit, with acquisition of data anticipated to commence in the first quarter of 2014. Previous drilling in the vicinity of the proposed seismic programme has demonstrated the presence of a working petroleum system. These new data will be used to select drilling locations that have been provisionally identified from Gulfsands re-interpretation of legacy 2D seismic data.
Putumayo Area 14 and Llanos 50 Area– Onshore Colombia
Gulfsands is pleased to announce that it has completed a transaction with Luna Energy Ltd. ("Luna"), a member of the Sloane Investors group of Colombia, whereby Gulfsands will retain a 55% legal and beneficial interest but paying only 45% of the costs of work programme obligations during the first exploration period in both the onshore Putumayo Area 14 ("PUT-14") and the Llanos Area 50 ("LLA-50") licences, onshore Colombia. Gulfsands will continue as operator of both blocks.
Sloane Investors has interests in Colombia in oil field services, oil transport logistics, coal mining and rail and port infrastructure and operations.
The PUT-14 permit, covering an area of approximately 463 km2, is located in the highly prospective Colombian portion of the Putamayo basin. Numerous discoveries have been made along trend in this basin, in Ecuador immediately to the south of the PUT-14 permit area as well as in Colombia, and structures have been identified on the permit based on legacy 2D seismic data. Pending completion of all regulatory approvals, a 2D seismic programme of approximately 100 km is planned for late in 2014.
The LLA-50 permit, covering an area of approximately 513 km2, is located in the established hydrocarbon producing Llanos basin. Numerous discoveries have been made along trend in this basin, and this relatively large permit has only been lightly explored with minimal existing 2D seismic data. Field work is seasonal in this area, with seismic operations typically possible only in the January-April time frame. Pending completion of all regulatory approvals, a 2D seismic programme of approximately 100 km is planned for early in 2015.
Mahdi Sajjad, the Company's CEO commented:
"We are delighted to have concluded these transactions which represent the further reshaping and rebalancing of the Gulfsands' portfolio of prospective oil and gas projects in these two countries with each with long histories of working constructively and reliably with oil and gas companies and have attractive economic terms for the exploration and production of both oil and gas. We are especially pleased with the support we have received from the regulators of oil and gas in both countries and look forward to identifying additional opportunities to further expand our activities as and when possible"
This release has been approved by Jason Oden, Gulfsands Vice President: Exploration who has a Bachelor of Science degree in Geophysics with 28 years of experience in petroleum exploration and management and is registered as a Professional Geophysicist. Mr. Oden has consented to the inclusion of the technical information in this release in the form and context in which it appears.
For further information, please refer to the Company's website www.gulfsands.com or contact:
Gulfsands Petroleum
+44 (0)20 7024 2130
Mahdi Sajjad, Chief Executive Officer
Kenneth Judge, Commercial Director
Buchanan
+44 (0)20 7466 5000
Bobby Morse
Ben Romney
RBC Capital Markets
+44 (0)20 7653 4000
Matthew Coakes
Daniel Conti
Tim Chapman
FirstEnergy Capital
+44(0)20 7448 0200
Majid Shafiq
Jonathan Wright
Certain statements included herein constitute "forward-looking statements" within the meaning of applicable securities legislation. These forward-looking statements are based on certain assumptions made by Gulfsands and as such are not a guarantee of future performance. Actual results could differ materially from those expressed or implied in such forward-looking statements due to factors such as general economic and market conditions, increased costs of production or a decline in oil and gas prices. Gulfsands is under no obligation to update or revise any forward-looking statements, whether as a result of new information, future events or otherwise, except as required by applicable laws.