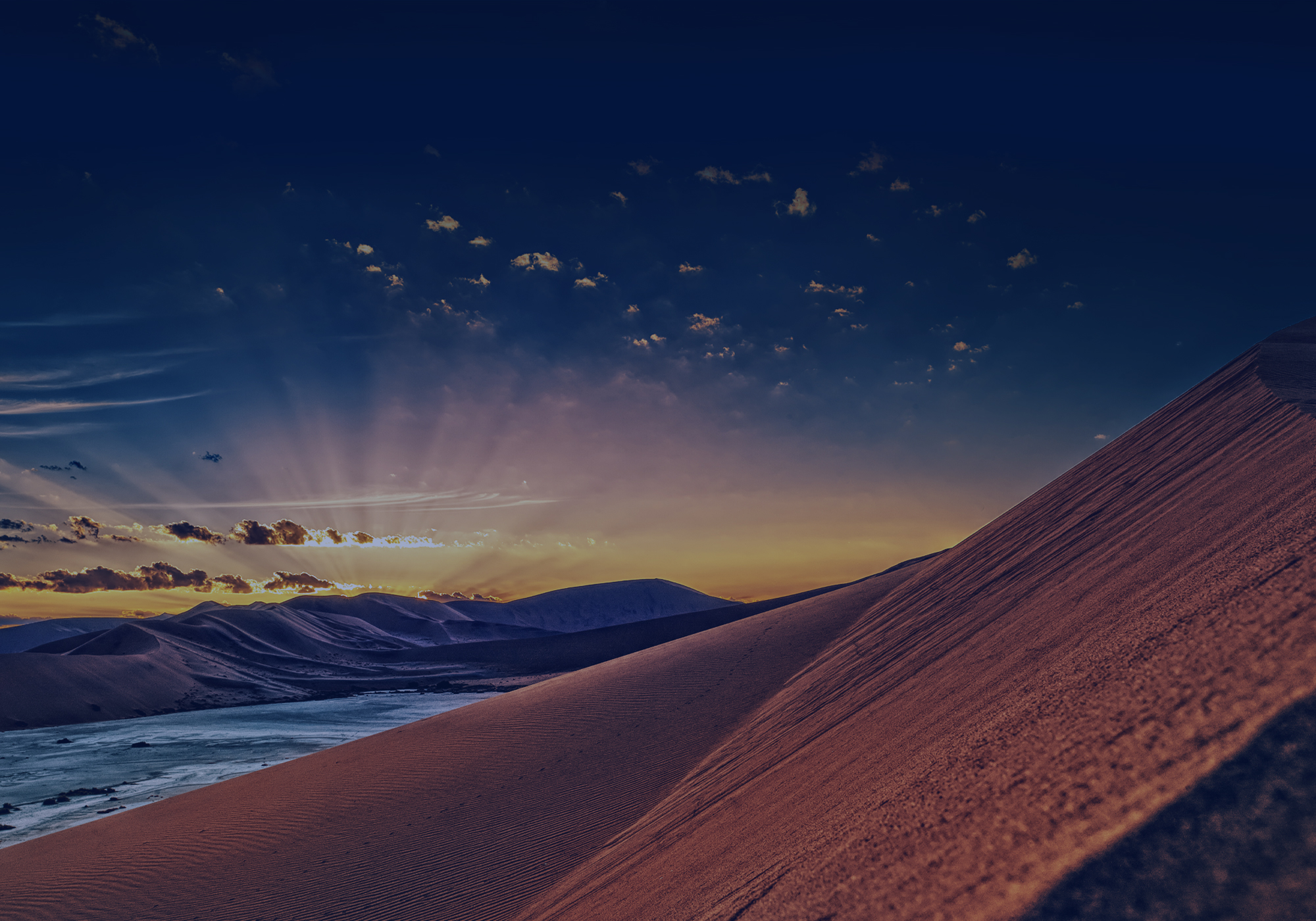 Tunisia: Commencement of Testing Operations
Gulfsands Petroleum plc ("Gulfsands", the "Group" or the "Company" – AIM : GPX), the oil and gas production, exploration and development company with activities in Syria, Iraq, Tunisia, Italy and the USA, wish to provide the following update on the Company's activities in Tunisia.
Gulfsands is pleased to report that ADX Energy Limited ("ADX"), operator of the Chorbane Licence onshore Tunisia, has completed the final safety and operational audits of the drilling rig and related equipment that will be used during the upcoming production testing programme on the Sidi Dhaher No. 1 well ("SDHR-1").
Operations are now scheduled to commence on Thursday 31 May with the drilling out of the first of the safety plugs that had been installed to secure the well.
As the testing programme is taking place in a well that has previously been cased and suspended in anticipation of a subsequent production test, this will be a multi-stage operation with expected time duration of approximately three weeks.
Gulfsands has a 40% interest in the Chorbane permit and in the event of a commercial success with exploration on the Chorbane permit, Gulfsands will be entitled to become the operator of the Chorbane permit.
This release has been approved by Richard Malcolm, Chief Executive of Gulfsands Petroleum Plc who has a Bachelor of Science degree in Geology with 30 years of experience in petroleum exploration and management. Mr Malcolm has consented to the inclusion of the technical information in this release in the form and context in which it appears.
For more information please contact:
Gulfsands Petroleum (London)
+44 (0)20 7024 2130
Richard Malcolm, Chief Executive Officer
Kenneth Judge, Director – Corporate Development & Communications
Buchanan (London)
+44 (0)20 7466 5000
Bobby Morse
Ben Romney
Helen Chan
RBC Capital Markets (London)
+44 (0)20 7653 4000
Matthew Coakes
Tim Chapman
Certain statements included herein constitute "forward-looking statements" within the meaning of applicable securities legislation. These forward-looking statements are based on certain assumptions made by Gulfsands and as such are not a guarantee of future performance. Actual results could differ materially from those expressed or implied in such forward-looking statements due to factors such as general economic and market conditions, increased costs of production or a decline in oil and gas prices. Gulfsands is under no obligation to update or revise any forward-looking statements, whether as a result of new information, future events or otherwise, except as required by applicable laws.