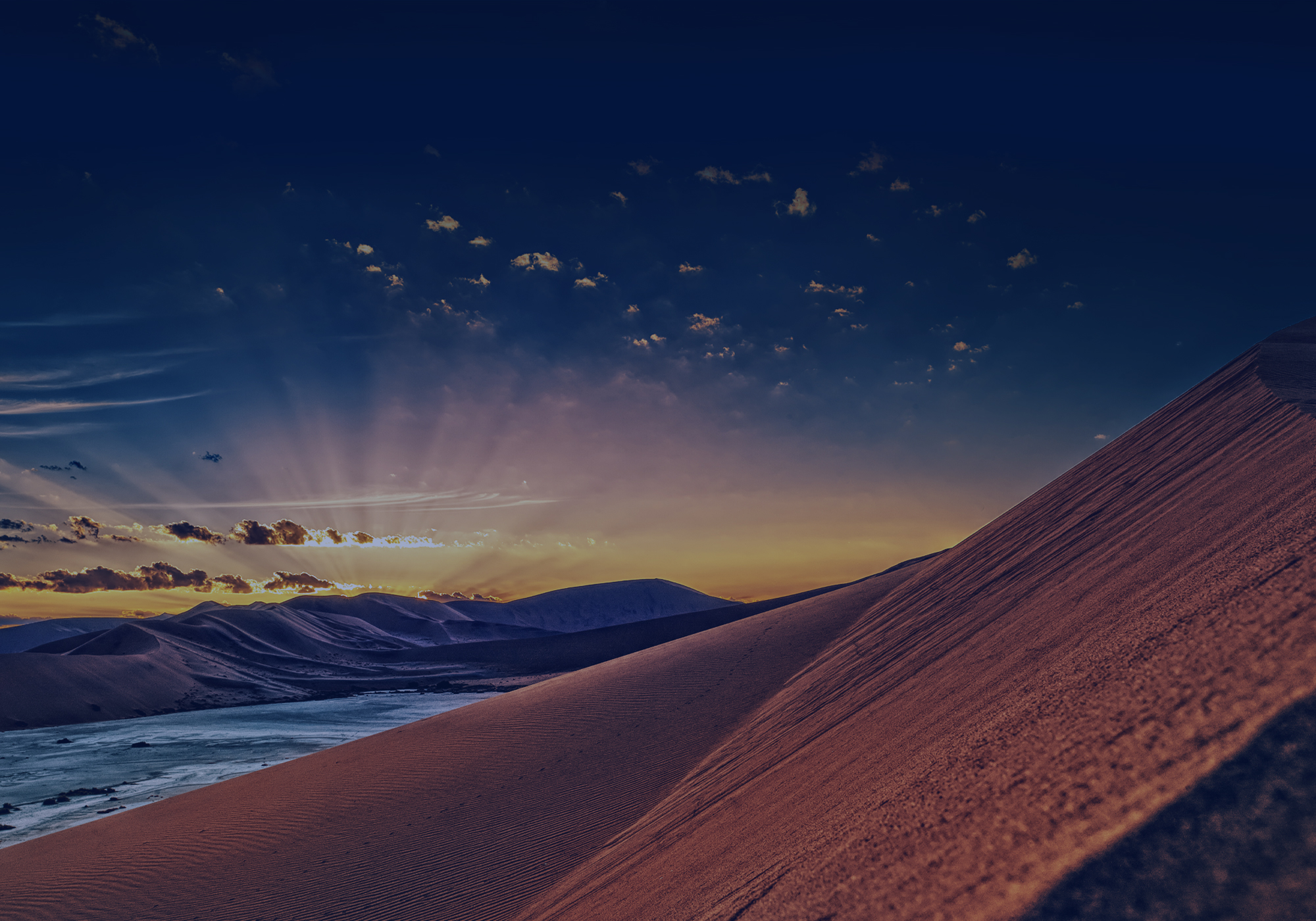 Tunisia Operations Update
Gulfsands Petroleum plc ("Gulfsands", the "Group" or the "Company" – AIM: GPX), the oil and gas production, exploration and development company with activities in Syria, Iraq, Tunisia, Italy and the U.S.A., is pleased to provide an update on its operations in Tunisia.
ADX Energy ('ADX"), the Operator of the Chorbane Block onshore Tunisia, has provided the following update on ongoing preparations for the drilling of the Sidi Dhaher well.
Civil works at the Sidi Dhaher well site have progressed well and are expected to be completed around the beginning of February. Present indications are that all required contractor services for the drilling of this well, including the Challenger rig, will be available as planned and provided there is no change to that status, the Sidi Dhaher well is expected to spud during the second half of February.
For more information please contact:
Gulfsands Petroleum (London)
+44 (0)20 7434 6060
Richard Malcolm, Chief Executive Officer
Andrew Rose, Chief Financial Officer
Kenneth Judge, Director: Corporate Development & Communications
Buchanan Communications Limited (London)
+44 (0)20 7466 5000
Bobby Morse
Ben Romney
Chris McMahon
RBC Capital Markets (London)
+44 (0)20 7653 4000
Josh Critchley
Matthew Coakes
Martin Eales