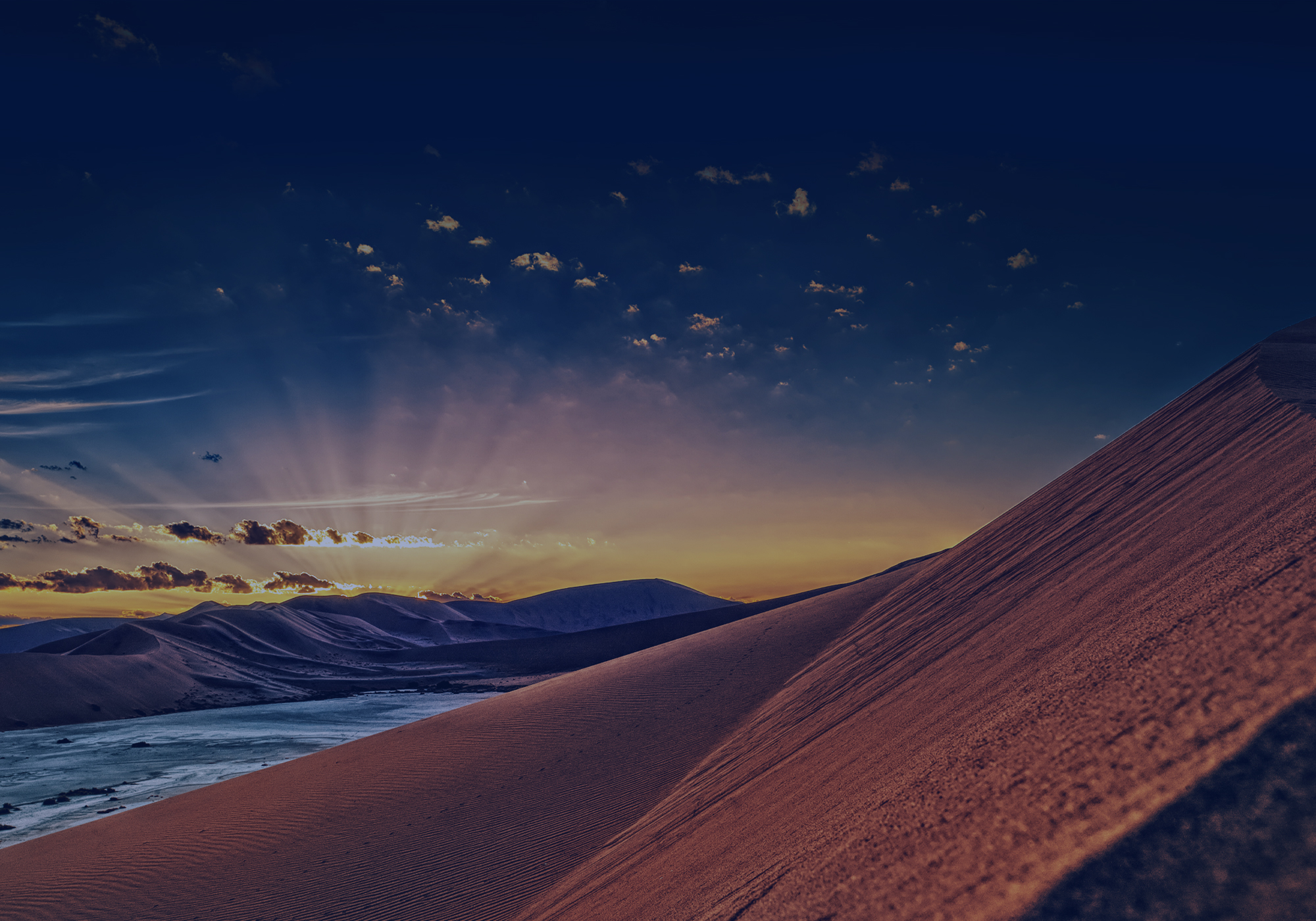 GULFSANDS PETROLEUM PLC
13 July 2017
 Tunisia Update
Gulfsands Petroleum plc ("Gulfsands", the "Group" or the "Company" – AIM: GPX), the oil and gas company with activities in Syria, Tunisia, Colombia and Morocco, today provides an update on its Chorbane Production Sharing Contract ("Chorbane PSC" or the "Contract") which is held by its subsidiary, Gulfsands Petroleum Tunisia Limited ("GPTL").
As previously disclosed, the Chorbane PSC was due to expire on 12 July 2017, following an initial extension of 2 years which was granted in 2015 but the terms of which were disputed with Entreprise Tunisienne d'Activités Pétrolières ("ETAP").
As previously disclosed, since the Group's strategy realignment in 2015, Tunisia does not fit with the Company's stated strategy and so the Group's continuing involvement in Tunisia has been dependent on finding a partner who could help it take the Chorbane project forward. The Group has not been able to attract such a partner and so the Group has decided not to seek a further extension and instead has allowed the Contract to lapse.
As disclosed in the 2016 Annual Report, the Group had written off its related capitalised E&E asset as at 31 December 2016, and provided for potential costs relating to outstanding contractual issues.  No restricted cash balances are held as a guarantee of the minimum work obligations under the Chorbane PSC and there is no parental guarantee in place.
The Group will now work to complete its formal exit from Tunisia.
For further information, please refer to the Company's website at www.gulfsands.com or contact:
Gulfsands Petroleum Plc
+44 (0)20 7841 2727
John Bell, Managing Director

Andrew Morris, Finance Director

James Ede-Golightly, Non-Executive Chairman

Cantor Fitzgerald Europe

Sarah Wharry

Craig Francis

+44 (0)20 7894 7000
Certain statements included herein constitute "forward-looking statements" within the meaning of applicable securities legislation. These forward-looking statements are based on certain assumptions made by Gulfsands and as such are not a guarantee of future performance. Actual results could differ materially from those expressed or implied in such forward-looking statements due to factors such as general economic and market conditions, increased costs of production or a decline in oil and gas prices. Gulfsands is under no obligation to update or revise any forward-looking statements, whether as a result of new information, future events or otherwise, except as required by applicable laws.
The information contained within this announcement is deemed by the Company to constitute inside information as stipulated under the Market Abuse Regulations (EU) No. 596/2014 ("MAR"). Upon the publication of this announcement via Regulatory Information Service ("RIS"), this inside information is now considered to be in the public domain. If you have any queries on this, then please contact Andrew Morris, the Finance Director of the Company (responsible for arranging release of this announcement) at 5th Floor, 88 Kingsway, London, WC2B 6AA or on +44 20 7841 2727.