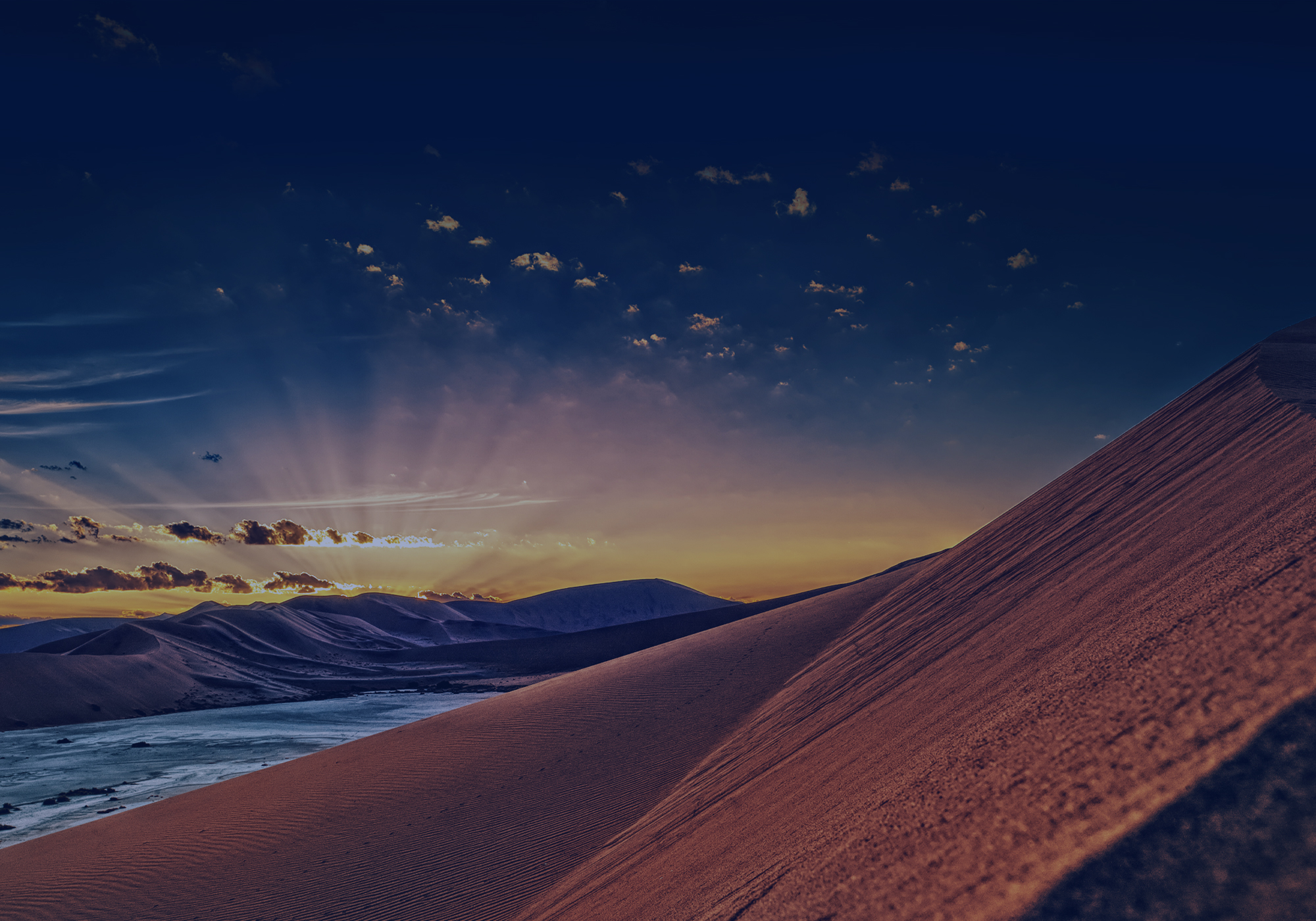 London, 5th September 2014: Gulfsands Petroleum plc ("Gulfsands", the "Group" or the "Company" – AIM: GPX), the oil and gas production, exploration and development company with activities in Syria, Morocco, Tunisia, Colombia and the U.S.A. is pleased to provide the following update on the acquisition of minority interests in the Chorbane permit, Tunisia, the subject of the Company's announcement of 23rd December, 2013.
The Company is pleased to announce that the Tunisian Authorities (Comité Consultatif des Hydrocarbures or "CCH") have now approved the transfer of all of ADX Energy Limited's (ASX: ADX) remaining interests in the Chorbane permit, onshore Tunisia to a wholly owned subsidiary of Gulfsands. Gulfsands is Operator of the Chorbane permit and legal owner of a 100% interest in the permit.
The Chorbane permit covers an area of 1,940 square kilometres (km2) in central Tunisia near the port city of Sfax and is principally an onshore permit. The permit is surrounded by several producing oil fields and extensive oil and gas infrastructure. Gulfsands is proposing to undertake a 2D seismic programme of approximately 100 km on the permit to assist in the selection of drilling locations that have been provisionally identified from Gulfsands re-interpretation of a significant data base of legacy 2D seismic data.
Gulfsands is aware of recent ADX news releases announcing the approval of this transfer in which ADX has made unwarranted and unfounded allegations against the Company in relation to a dispute with ADX over ADX's performance of obligations arising under an Agreement reached between the parties in December 2013 and referred to in the Company's announcement of 23rd December, 2013. The nature and circumstances giving rise to the dispute are well known to ADX and as a consequence Gulfsands has legal claims against ADX that significantly exceed the sum of US$1.5 million payable by Gulfsands pursuant to that Agreement. Gulfsands is entitled to set off against the amount of its claims against ADX, the sum payable by Gulfsands and has notified ADX that it intends to do.
As the dispute is in the hands of the parties' lawyers and has been for some time, the Company has been advised that it would be inappropriate to comment further as this time. The Company will provide further updates on this matter as and when appropriate.
For further information, please refer to the Company's website www.gulfsands.com or contact:
Gulfsands Petroleum 
+44 (0)20 7024 2130
Mahdi Sajjad, Chief Executive Officer
Kenneth Judge, Commercial Director
Buchanan 
+44 (0)20 7466 5000
Bobby Morse
Ben Romney
RBC Capital Markets
+44 (0)20 7653 4000
Matthew Coakes
Daniel Conti
Stephen Foss
FirstEnergy Capital
+44(0)20 7448 0200
Majid Shafiq
Jonathan Wright
Certain statements included herein constitute "forward-looking statements" within the meaning of applicable securities legislation. These forward-looking statements are based on certain assumptions made by Gulfsands and as such are not a guarantee of future performance. Actual results could differ materially from those expressed or implied in such forward-looking statements due to factors such as general economic and market conditions, increased costs of production or a decline in oil and gas prices. Gulfsands is under no obligation to update or revise any forward-looking statements, whether as a result of new information, future events or otherwise, except as required by applicable laws.