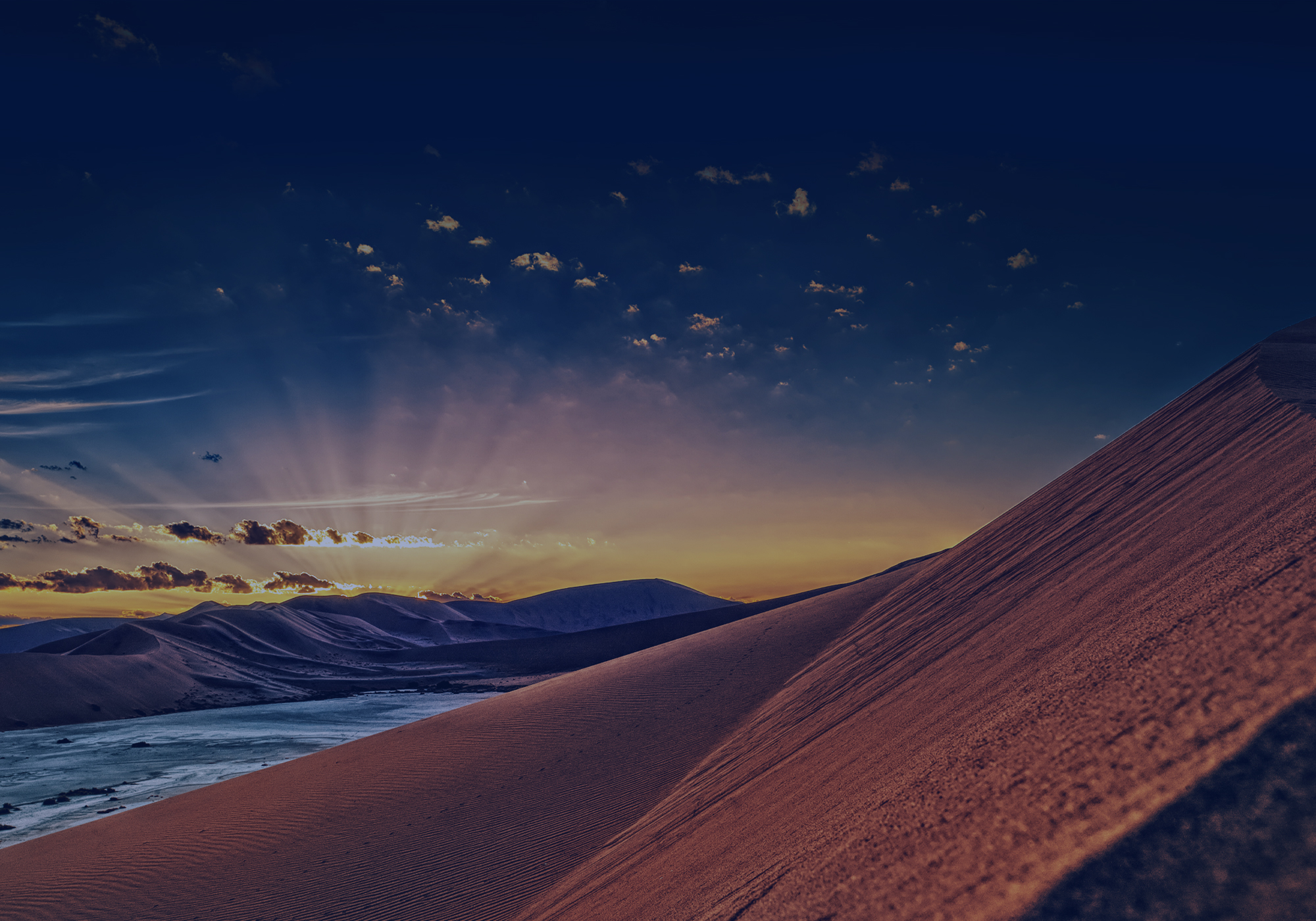 Update for the Fes Petroleum Agreement
Gulfsands Petroleum Plc ("Gulfsands" or the "Company"), the AIM listed oil and gas exploration company (AIM:GPX) with activities in Syria, Morocco, Tunisia and Colombia, provides the following update on the Fes Petroleum Agreement (the "Fes Agreement").
The Extension Period of the Fes Agreement, granted under Amendment No 3, expired on 24th September 2015. Gulfsands submitted a request to Office National des Hydrocarbures et des Mines (ONHYM), the state oil company of Morocco, to further extend the Fes Agreement for a period of 6 months to allow the Company to continue its farm-out process that was underway; however no extension was forthcoming.
ONHYM has called the $5 million Bank Guarantee held for the performance of the agreed minimum work programme, of which 350km of 2D seismic, 100km2 of 3D seismic and drilling of 3 wells remain outstanding. As a result $5 million of restricted cash has been forfeited.
In recognition of the uncertainty of securing an industry partner before the expiry of the Fes Agreement, at 30 June 2015 the Company impaired its exploration and evaluation assets by $22.1 million, comprising the full amount of expenditure incurred in relation to the Fes Agreement including restricted cash balances and the fair value attributed at acquisition.
Alastair Beardsall, Gulfsands Chairman said:
"We are disappointed not to have been given an extension to progress our discussions with potential farm-in partners. The geology within the Fes area is very complex; only recently have we been able to interpret the re-processed 2D seismic data acquired in early 2014 and begin the process of identifying potential drill-ready prospects, unfortunately we have run out of time to continue the exploration programme."
Gulfsands Petroleum Plc
Alastair Beardsall, Chairman +44 (0)20 7024 2130
Cantor Fitzgerald Europe
Sarah Wharry
David Porter +44 (0)20 7894 7000
You can view the Previous News Releases item: Thu Sep 24, 2015, Director/PDMR Shareholding
You can return to the main News Releases page, or press the Back button on your browser.