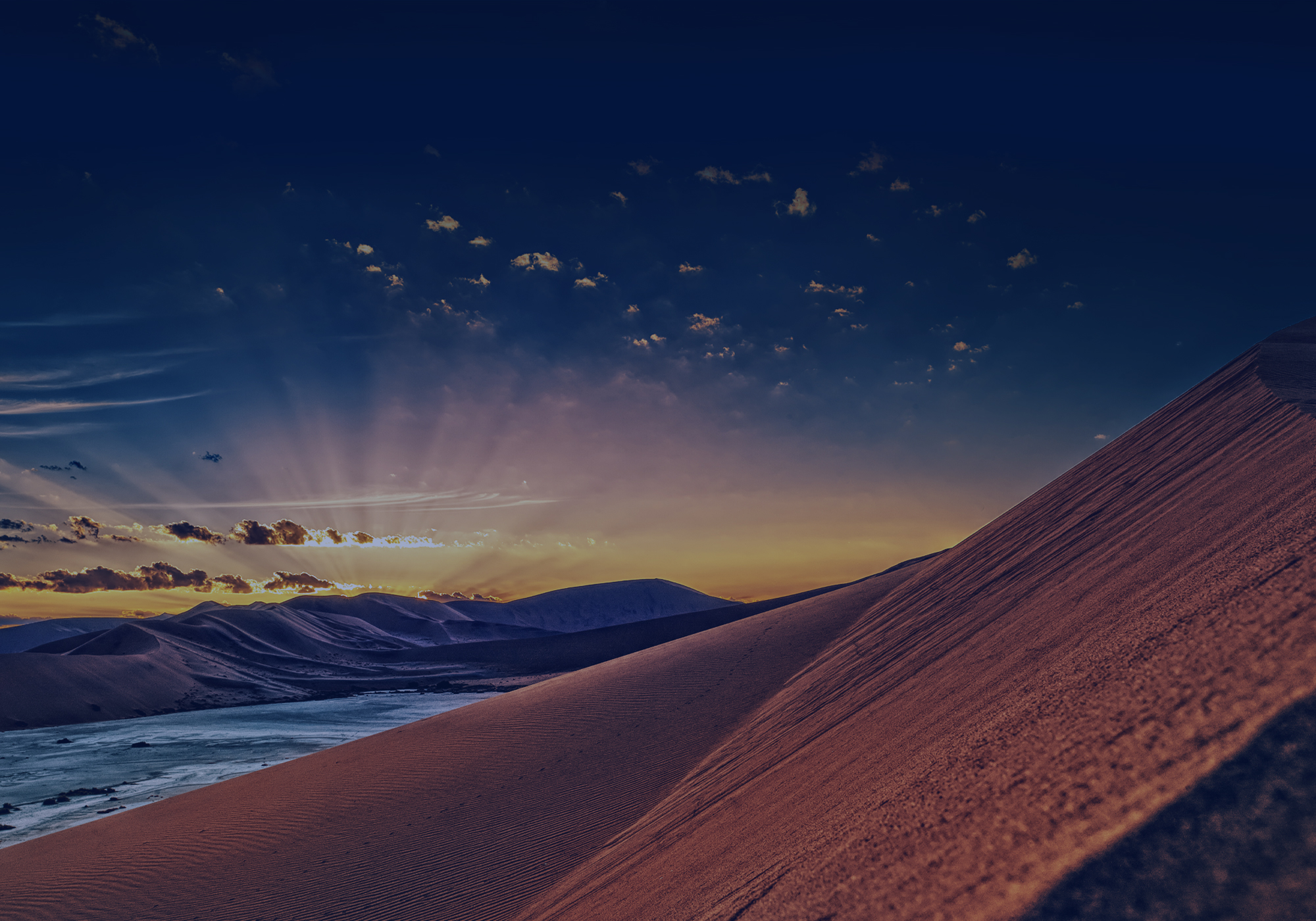 Appointment of Non-executive Director
Gulfsands Petroleum plc ("Gulfsands", the "Group" or the "Company" – AIM : GPX), the oil and gas production, exploration and development company with activities in Syria, Tunisia and the USA, is pleased to announce the appointment of Mr Joseph Darby as a Senior Independent Non-Executive Director.
Joe, 64, is currently a Non-executive Director on a number of Boards including Premier Oil plc and Alkane Energy plc. He has over 40 years of experience in the energy sector, including eight years with Shell Petroleum before becoming Managing Director of Thomson North Sea Ltd. He has held a number of senior roles, including Chief Executive with LASMO plc, Chairman of Mowlem plc (2005-2006) and Faroe Petroleum plc (2003-2007).
Commenting on Mr Darby's appointment, Andrew West, Chairman of Gulfsands said:
"My Board colleagues and I are delighted to welcome Joe Darby to join us. His wealth of experience, both as a career oil and gas man and as a non-executive director of several public companies, will be invaluable to the Company and its shareholders at this critical juncture in our fortunes. I much look forward to our working together."
Further information concerning Mr Darby
Current Directorships:
Premier Oil plc
Alkane Energy plc
Sandleigh Limited
Former Directorships:
LASMO plc 1989-2001
Mowlem plc 1997-2006
British Nuclear Fuels plc 2001-2008
Faroe Petroleum 2003-2007
Centurion Energy 2006-2007
There are no further details for Mr Darby required to be disclosed pursuant to Schedule Two, paragraph (g) of the AIM Rules."
For more information please contact:
Gulfsands Petroleum (London)
+44 (0)20 7024 2130
Richard Malcolm, Chief Executive Officer
Kenneth Judge, Director – Corporate Development & Communications
Buchanan (London)
+44 (0)20 7466 5000
Bobby Morse
Ben Romney
Helen Chan
RBC Capital Markets (London)
+44 (0)20 7653 4000
Matthew Coakes
Daniel Conti
Tim Chapman