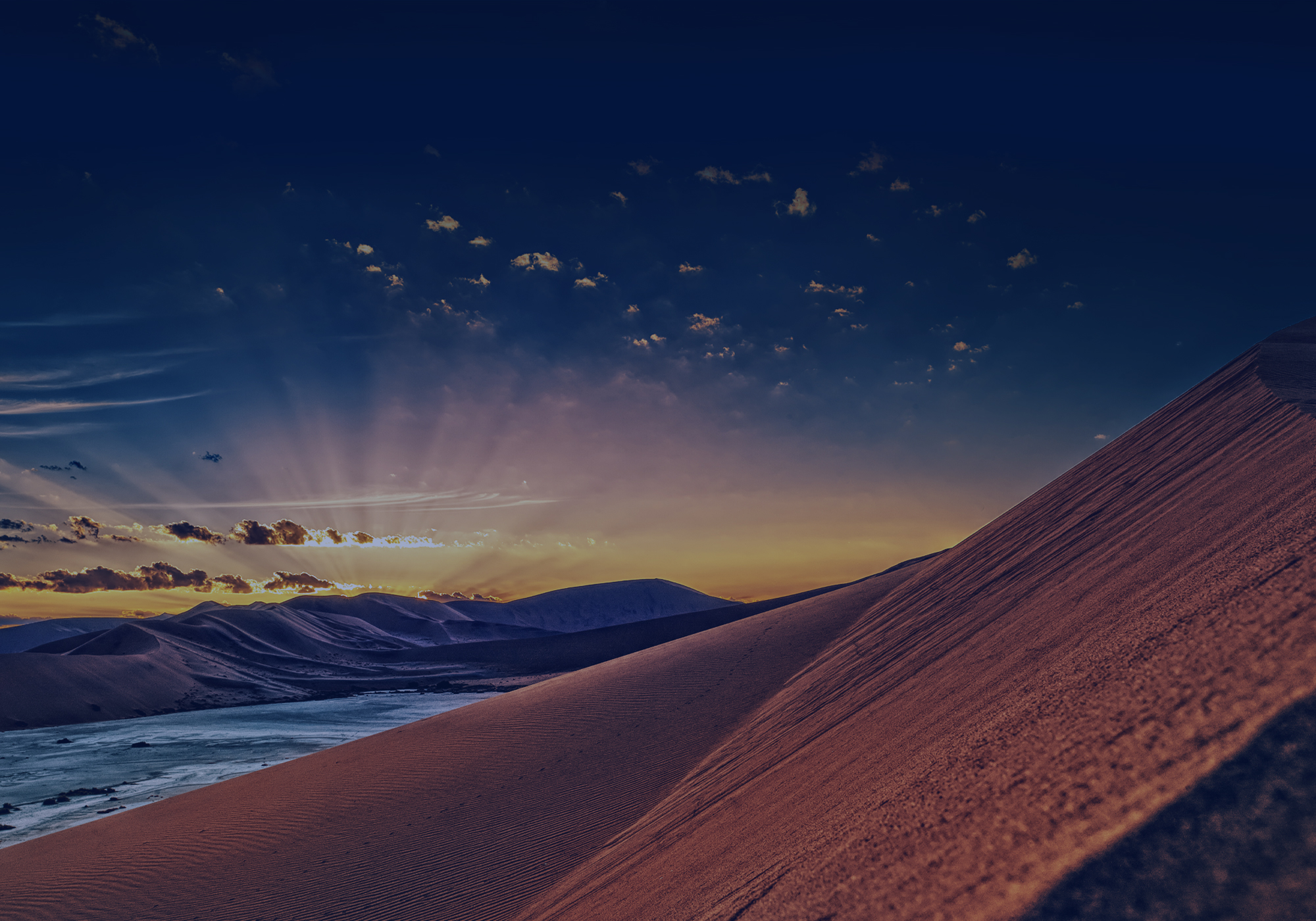 Gulfsands Petroleum plc ("Gulfsands", the "Group" or the "Company" – AIM : GPX), the oil and gas production, exploration and development company with activities in Syria, Iraq, Tunisia, Italy and the USA, announces a purchase of shares in the Company by Nordman Continental SA, a company owned by a discretionary trust of which the children of Mr Mahdi Sajjad, a Director of the Company, are potential beneficiaries.
Nordman Continental SA has on 10 May, 2012 purchased 30,000 shares in the Company at a price of 111.75 pence per share and notified the Company on the same day.
Following this purchase Mr Sajjad will have an interest in a shareholding of 8,685,268 shares representing 7.37% of the Company's issued share capital and also 1,750,000 options.
For more information please contact:
Gulfsands Petroleum (London)
+44 (0)20 7434 6060
Richard Malcolm, Chief Executive Officer
Kenneth Judge, Director: Corporate Development & Communications
Buchanan (London)
+44 (0)20 7466 5000
Bobby Morse
Ben Romney
RBC Capital Markets (London)
+44 (0)20 7653 4000
Josh Critchley
Tim Chapman
Matthew Coakes