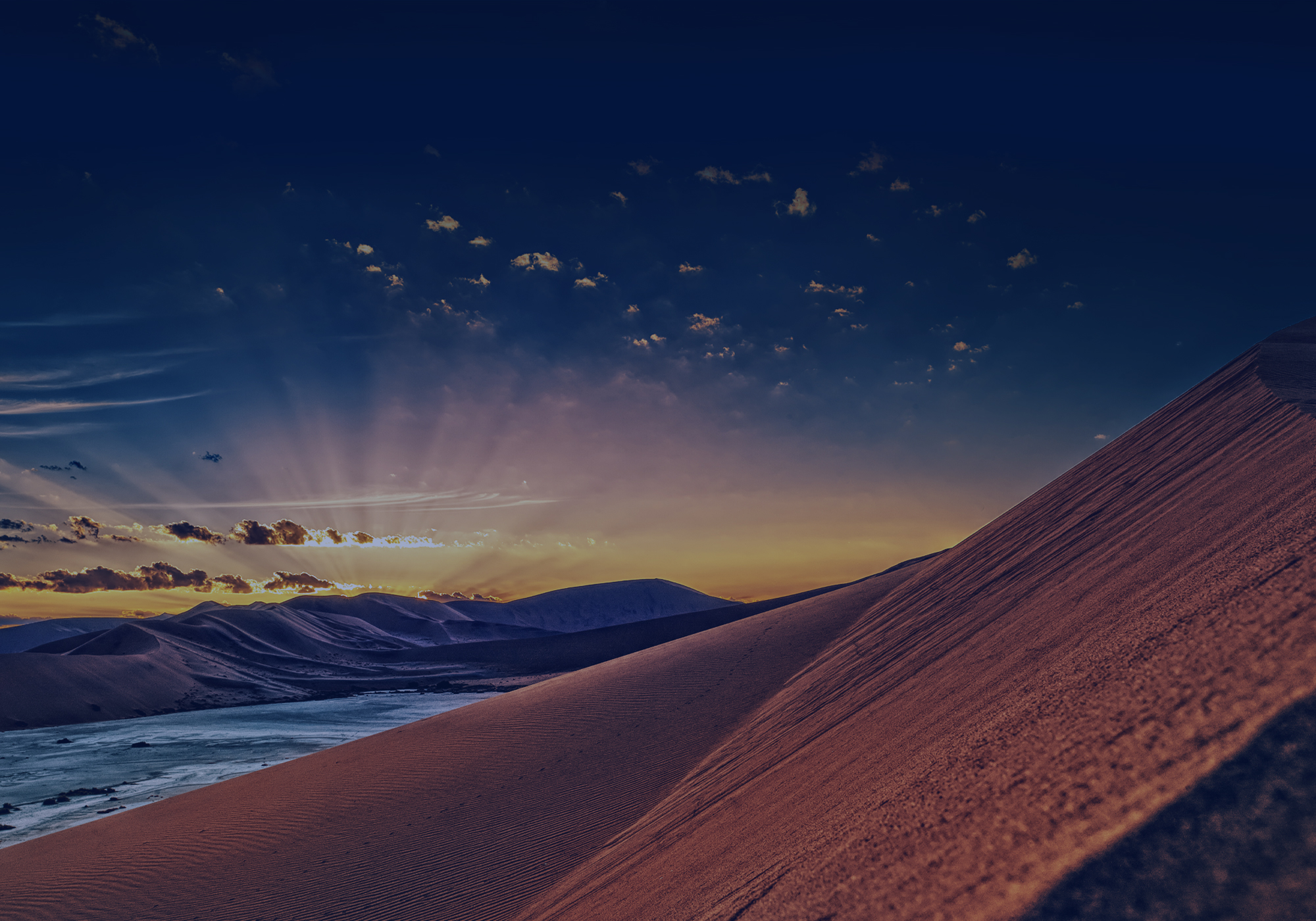 Gulfsands Petroleum plc ("Gulfsands", the "Group" or the "Company" – AIM : GPX), the oil and gas production, exploration and development company with activities in Syria, Iraq, Tunisia, Italy and the USA, announces a sale of shares in which Kenneth Judge, a Director of the Company, has a disclosed interest.
Hamilton Capital Partners Limited ("Hamilton") an associated company of Mr Judge, a Director of Gulfsands Petroleum, has today notified the Company that it has sold 1.35 million shares in the Company at a price of 185 pence per share.
Hamilton has further advised that proceeds of this sale of shares will be applied to repay bank borrowings incurred in connection with the acquisition of shares in the Company in 2006 and earlier.
Hamilton has confirmed that, following the sale, Hamilton's residual shareholding of 2, 616,750 shares, representing approximately 2.3% of the Company's shares in issue (including shares held in Treasury), will no longer be encumbered.
Following the sale, Mr Judge will continue to have a disclosed interest in Hamilton's residual shareholding of 2,616,750 shares and also in 1 050 000 options.
For more information please contact:
Gulfsands Petroleum (London)
Richard Malcolm, Chief Executive Officer
Andrew Rose, Chief Financial Officer
Kenneth Judge, Director: Corporate Development & Communications
+44 (0)20 7434 6060
Buchanan (London)
Bobby Morse
Ben Romney
+44 (0)20 7466 5000
RBC Capital Markets (London)
Josh Critchley
Tim Chapman
Matthew Coakes
+44 (0)20 7653 4000