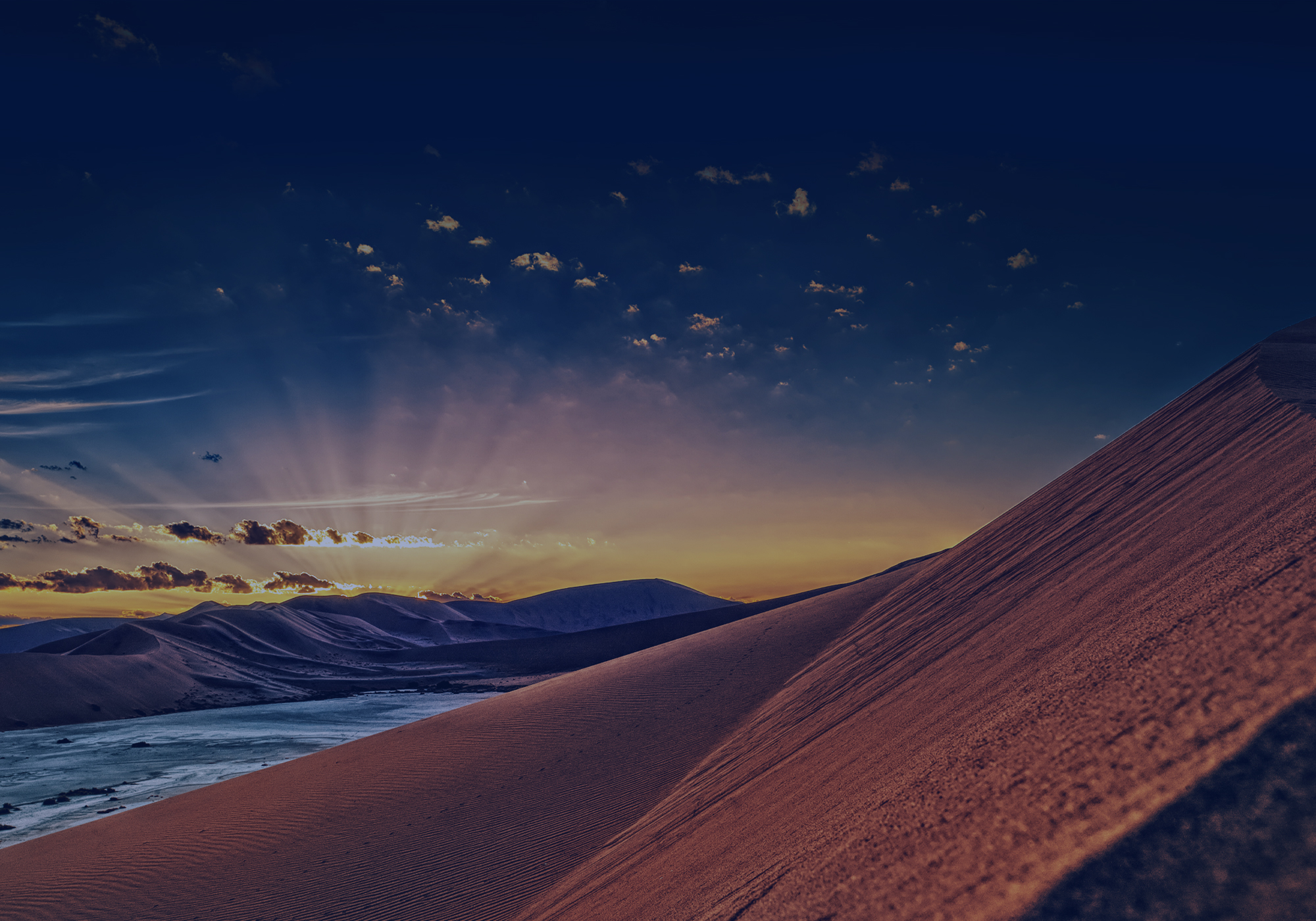 Director's Dealings – Exercise of Options
Gulfsands Petroleum plc ("Gulfsands", the "Group" or the "Company" – AIM : GPX), the oil and gas production, exploration and development company with activities in Syria, Iraq, Tunisia, Italy and the USA, announces a sale of shares by Andrew Rose, a Director of the Company.
Mr Rose has on 2 February sold 200,000 shares in the Company at a price of 165 pence per share and notified the Company on the same day.
Mr Rose has further advised that proceeds of this sale of shares will be applied to repay borrowings incurred in connection with the acquisition of his shareholding.
Following the sale, Mr Rose will continue to have a residual shareholding of 400,000 shares and also 1,275,000 options. Mr Rose informed the Board that he has no current plans to dispose of this residual shareholding.
Furthermore, certain employees have exercised options over an aggregate of 90,000 shares, which were approaching expiry, at an exercise price of 102 pence per share. The shares to satisfy this option exercise will be delivered out of shares held in Treasury, resulting in no change to issued share capital. The resultant number of shares held in Treasury will be 4,155,681.
For more information please contact:
Gulfsands Petroleum (London)
Richard Malcolm, Chief Executive Officer
Kenneth Judge, Director – Corporate Development & Communications
+44 (0)20 7434 6060
Buchanan (London)
Bobby Morse
Ben Romney
+44 (0)20 7466 5000
RBC Capital Markets (London)
Josh Critchley
Tim Chapman
Matthew Coakes
+44 (0)20 7653 4000