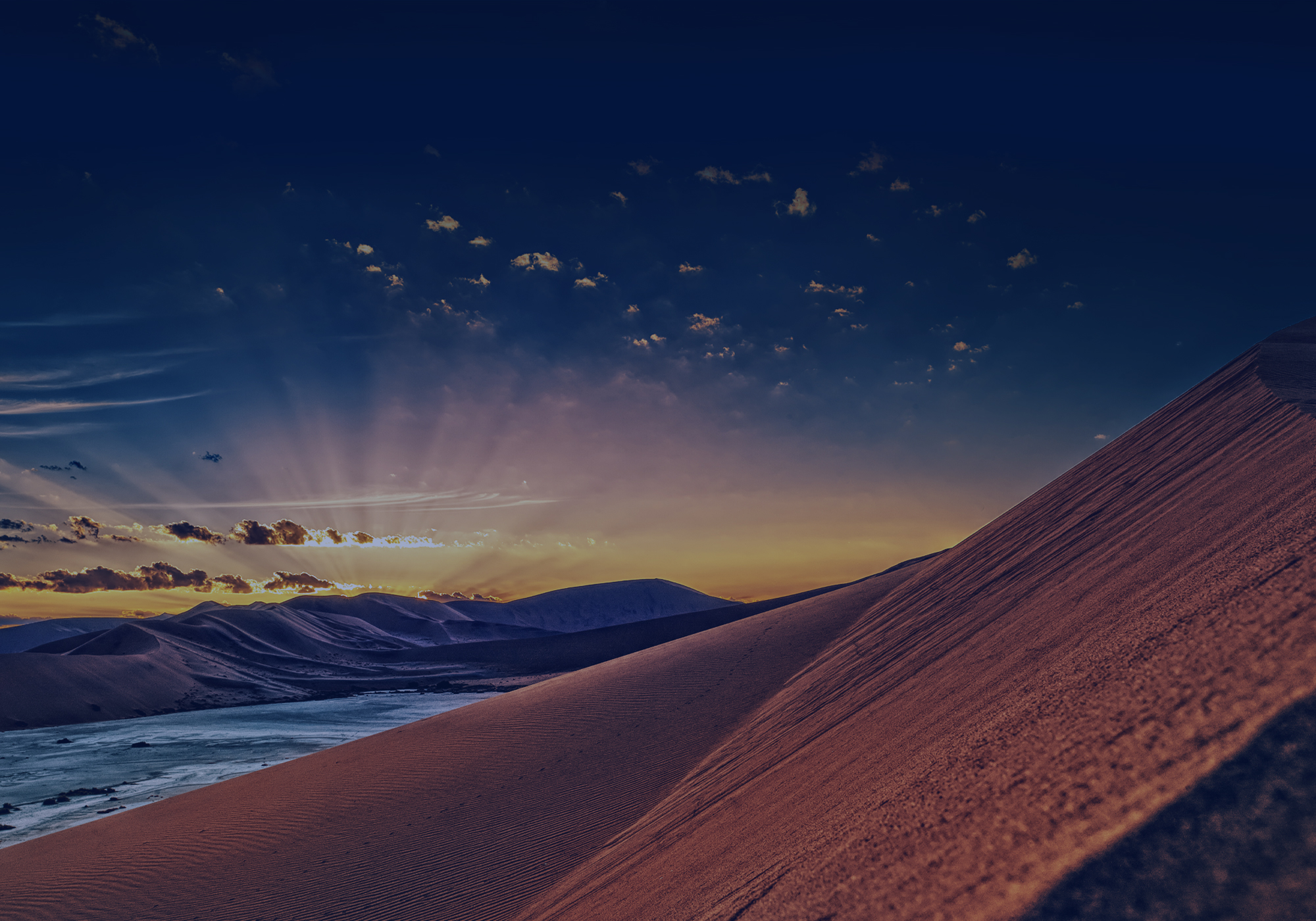 Financing Update and Assignment of Arawak Loan Facility
Gulfsands Petroleum Plc ("Gulfsands" or the "Company"), the AIM listed oil and gas company (AIM:GPX) with activities in Syria, Morocco, Tunisia and Colombia, is pleased to provide the following update with regard to a proposed financing and the assignment of the US$20 million Facility Agreement with Arawak Energy Bermuda Limited ("Arawak Loan Facility").
Proposed Financing
The Company continues to reduce the cost exposure to its exploration assets via a farmout/divestment process and the underlying general and administrative expenses. However, the Company has undertaken to repay the Arawak Loan Facility and requires additional funding to repay creditors and for working capital purposes.
The Company is preparing to raise up to US$22 million, the majority of which will be via a placing to institutional investors ("Placing") with a smaller element being an open offer to all shareholders ("Open Offer") (together the "Fundraising"). The Company expects to post a circular to shareholders during July 2015 with details of the Fundraising and a notice of an extraordinary meeting to approve the resolutions to facilitate the Fundraising.
Assignment of the Arawak Facility
In November 2014 the Company entered into a Strategic Cooperation Agreement with Arawak International Limited ("Arawak Cooperation Agreement") and the Arawak Loan Facility, and has drawn down US$10 million under the Arawak Loan Facility. In January 2015, Arawak International Limited terminated the Arawak Cooperation Agreement and Arawak Energy Bermuda Limited advised the Company that they would not advance any further funds under the Arawak Loan Facility and that it would be seeking repayment of the facility.
On 29 June 2015 the Company was advised by Arawak Energy Bermuda Limited that it had entered into an assignment agreement ("Assignment") with Weighbridge Trust Limited ("Weighbridge"), which is acting as agent for Waterford Finance and Investment Limited ("Waterford") and Mr. Richard Griffiths (and companies owned and controlled by him) ("Griffiths"). Under the Assignment, Weighbridge will acquire the Arawak Loan Facility for the benefit of Waterford and Griffiths. It remains the intention of the Company to repay the Arawak Loan Facility as soon as the Fundraising is completed. Waterford and Griffiths, as existing shareholders in the Company, acquired the Arawak Loan Facility on this basis, and they have given a firm undertaking to subscribe for up to US$11 million of new shares in Gulfsands as part of the proposed Fundraising to facilitate repayment of the facility in full.
Gulfsands Chairman, Alastair Beardsall, said:
"We continue to make progress in restructuring the business by seeking to farm out interests in our assets in Morocco, Tunisia and Colombia to ensure the various projects are suitably financed to meet their contract obligations. We will continue to retain our interest in Block 26 Syria. We expect, following the assignment of the loan facility to be able to draw down some limited interim funding to sustain the business prior to the fundraising."
For further information, please refer to the Company's website www.gulfsands.com or contact:
Gulfsands Petroleum Plc
Alastair Beardsall, Chairman
+44 (0)20 7024 2130
Cantor Fitzgerald Europe
Sarah Wharry
David Porter
+44 (0)20 7894 7000
First Energy Capital 
Jonathan Wright
+44 (0)20 7448 0220