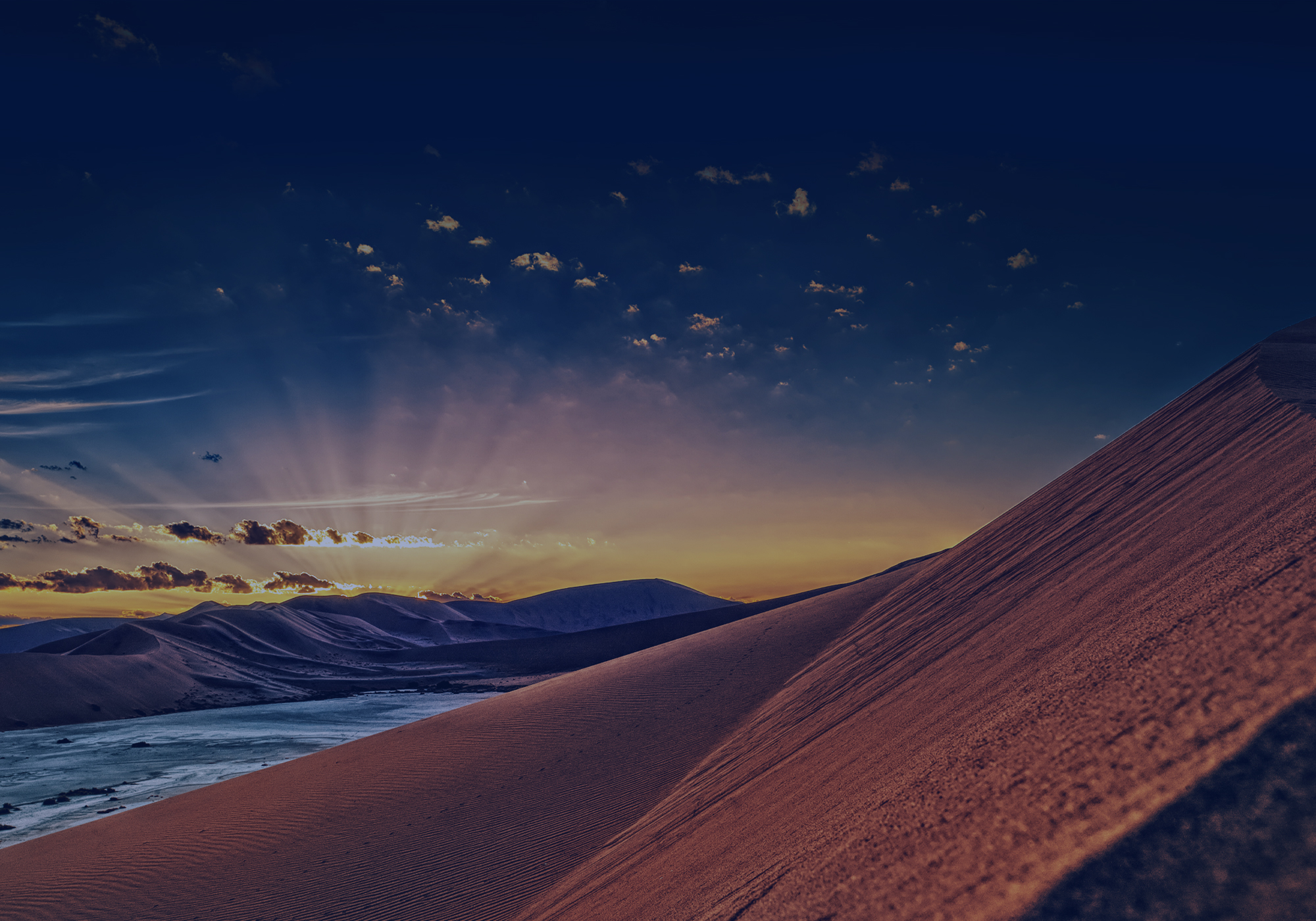 Non-Executive Director Resignation
Gulfsands Petroleum plc ("Gulfsands", the "Group" or the "Company" – AIM : GPX), the oil and gas company with activities in Syria, Tunisia, Colombia and Morocco, announces the resignation of Non-Executive Director and former Chairman Andrew West from the Board of Directors of the Company with effect from 31 December 2016.
The Board would like to thank Mr West for his many years of service to the Company and wish him well for the future.
Gulfsands Petroleum Plc
John Bell, Managing Director
Andrew Morris, Finance Director
James Ede-Golightly, Non-Executive Chairman
+44 (0)20 7464 4490
Cantor Fitzgerald Europe
Sarah Wharry
Craig Francis
+44 (0)20 7894 7000
Certain statements included herein constitute "forward-looking statements" within the meaning of applicable securities legislation. These forward-looking statements are based on certain assumptions made by Gulfsands and as such are not a guarantee of future performance. Actual results could differ materially from those expressed or implied in such forward-looking statements due to factors such as general economic and market conditions, increased costs of production or a decline in oil and gas prices. Gulfsands is under no obligation to update or revise any forward-looking statements, whether as a result of new information, future events or otherwise, except as required by applicable laws.
The information contained within this announcement is deemed by the Company to constitute inside information as stipulated under the Market Abuse Regulations (EU) No. 596/2014 ("MAR"). Upon the publication of this announcement via Regulatory Information Service ("RIS"), this inside information is now considered to be in the public domain.