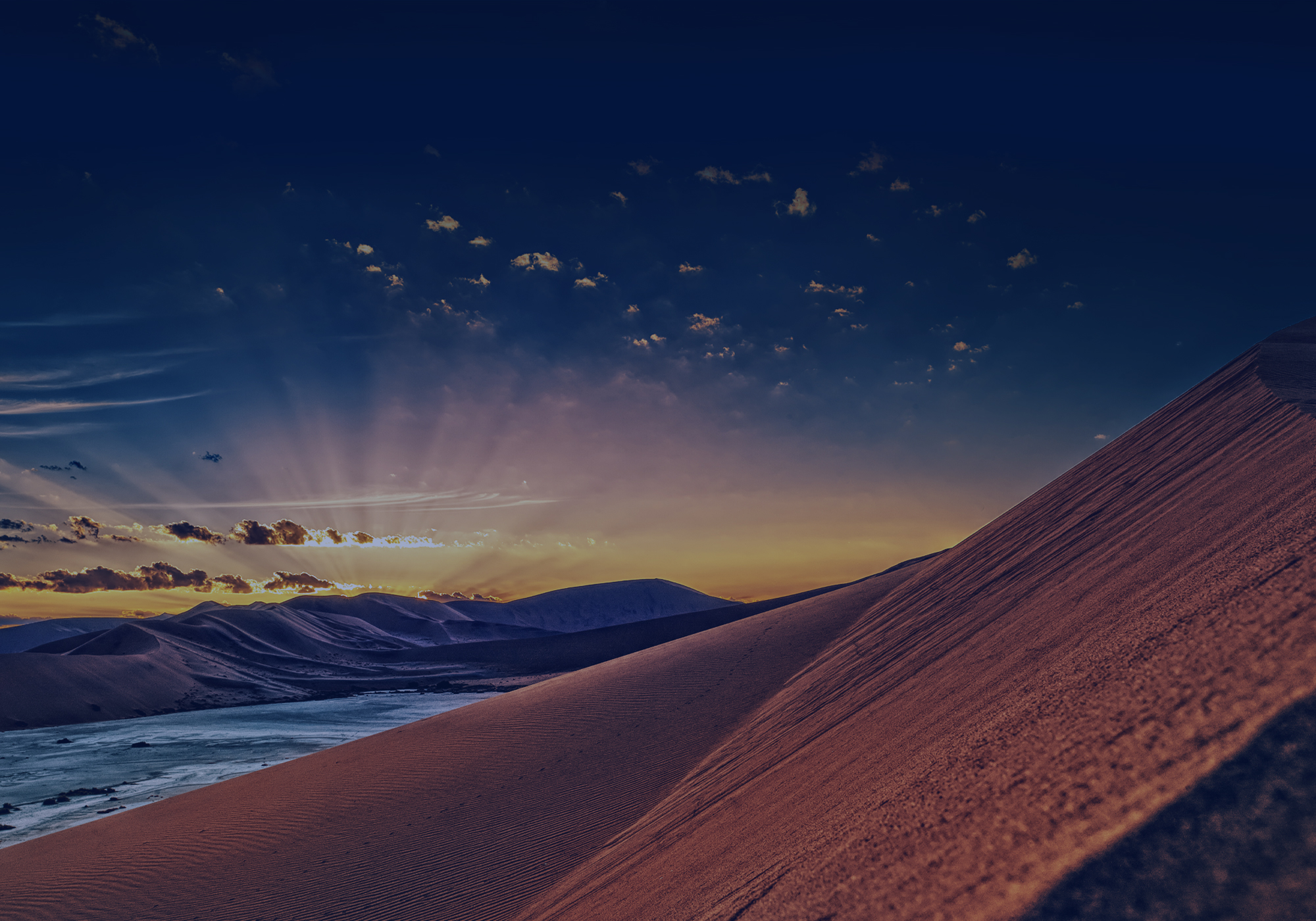 Gulfsands Petroleum plc ("Gulfsands", the "Group" or the "Company" – AIM : GPX), the oil and gas production, exploration and development company with activities in Syria, Iraq, Tunisia, Italy and the USA, is pleased to provide this update on operations in Syria.
Syria Operations Update
Results of Khurbet East 102 Triassic Appraisal Well
Drilling, logging and well testing operations have now concluded at the Khurbet East 102 ("KHE-102") well, an appraisal well which has tested the structural elevation, reservoir quality and reservoir fluids present in the Triassic Butmah and Kurrachine Dolomite Formations on the north flank of the field some 2.3 kilometres north of the Khurbet East 101 well ("KHE-101") drilled earlier in 2011. Originally spudded on October 13th 2011, KHE-102 has encountered gas and oil in the Butmah Formation and the results of the well are interpreted to be generally consistent with pre-drill expectations.
The hydrocarbon columns and reservoir characteristics interpreted in the KHE 102 well are also seen as broadly confirming the Company's initial estimates of total recoverable hydrocarbon volumes from the Butmah Formation of 19.2 million barrels oil equivalent.
KHE-102 encountered the Butmah Formation at a depth of 2847 metres Measured Depth below rotary table ("m MD brt"), 2442 metres True Vertical Depth below mean sea level ("m TVD bmsl"), some 16 metres shallow to prognosis. Three consecutive core sections each of 12 metres length were cut, with hydrocarbons shows from core sections and drill cuttings indicating the presence of both gas and oil within the Formation. An open-hole flow test was conducted over the interval 2847-2895m MD brt (2442-2490 m TVD bmsl). The Butmah Formation flowed wet gas at an average rate of 10.7 million cubic feet of gas per day ("MMcfpd") over a 5 hour period on a 32/64″ choke, with an associated hydrocarbon liquid rate of 524 barrels ("bbl") per day of 58 degree API condensate. No formation water was produced. The testing operation was terminated prematurely for safety reasons following the failure of a down-hole packer supporting the well test completion string.
Interpretation of results from the flow test, electrical wireline log data and reservoir pressure data recovered over the Butmah Formation, confirms the presence of an oil reservoir with an overlying gas cap as seen in the original oil discovery at KHE-101. The KHE-102 production test initially flowed wet gas with a condensate yield of 49 bbls per MMcf, but as a result of the failure of the packer, it was not possible to subsequently flow oil from the oil leg.
The well was subsequently deepened to the Triassic Kurrachine Dolomite Formation, which was encountered 7 metres shallow to prognosis at 3119m MD brt (2714m TVD bmsl). In spite of extensive shows of light oil being present on drill cuttings and a single core section recovered below this depth, the Kurrachine Dolomite failed to flow oil during an open-hole test, even following acidification of the reservoir interval, probably as a result of the absence of natural fractures within the low permeability reservoir interval at this location.
Operational Highlights of 2011 Production and Exploration Activities
Both Khurbet East and Yousefieh oil fields continued to perform extremely well during the year. Four new production wells were drilled raising oil production to a level in excess of 24,000 barrels of oil per day ("bopd") by August, prior to the impact of European Union sanctions. Later in the year, static pressure surveys conducted on shut-in wells further confirmed the presence of a strong aquifer in both fields, with positive implications for reserves bookings.
A total of seven exploration wells were drilled in 2011, four of which were oil discoveries, including Yousefieh East, Al Khairat and the Khurbet East Field Butmah Formation in Syria, and Sidi Dhaher in Tunisia. The potential development of oil and gas accumulations in the Khurbet East Field Butmah formations was declared to be commercial in December 2011. The Company's hydrocarbon reserves are currently being evaluated for all fields and results will be released in early April 2012.
This release has been approved by Richard Malcolm, Chief Executive of Gulfsands Petroleum Plc who has a Bachelor of Science degree in Geology with 30 years of experience in petroleum exploration and management. Mr Malcolm has consented to the inclusion of the technical information in this release in the form and context in which it appears.
Certain statements included herein constitute "forward-looking statements" within the meaning of applicable securities legislation. These forward-looking statements are based on certain assumptions made by Gulfsands and as such are not a guarantee of future performance. Actual results could differ materially from those expressed or implied in such forward-looking statements due to factors such as general economic and market conditions, increased costs of production or a decline in oil and gas prices. Gulfsands is under no obligation to update or revise any forward-looking statements, whether as a result of new information, future events or otherwise, except as required by applicable laws.